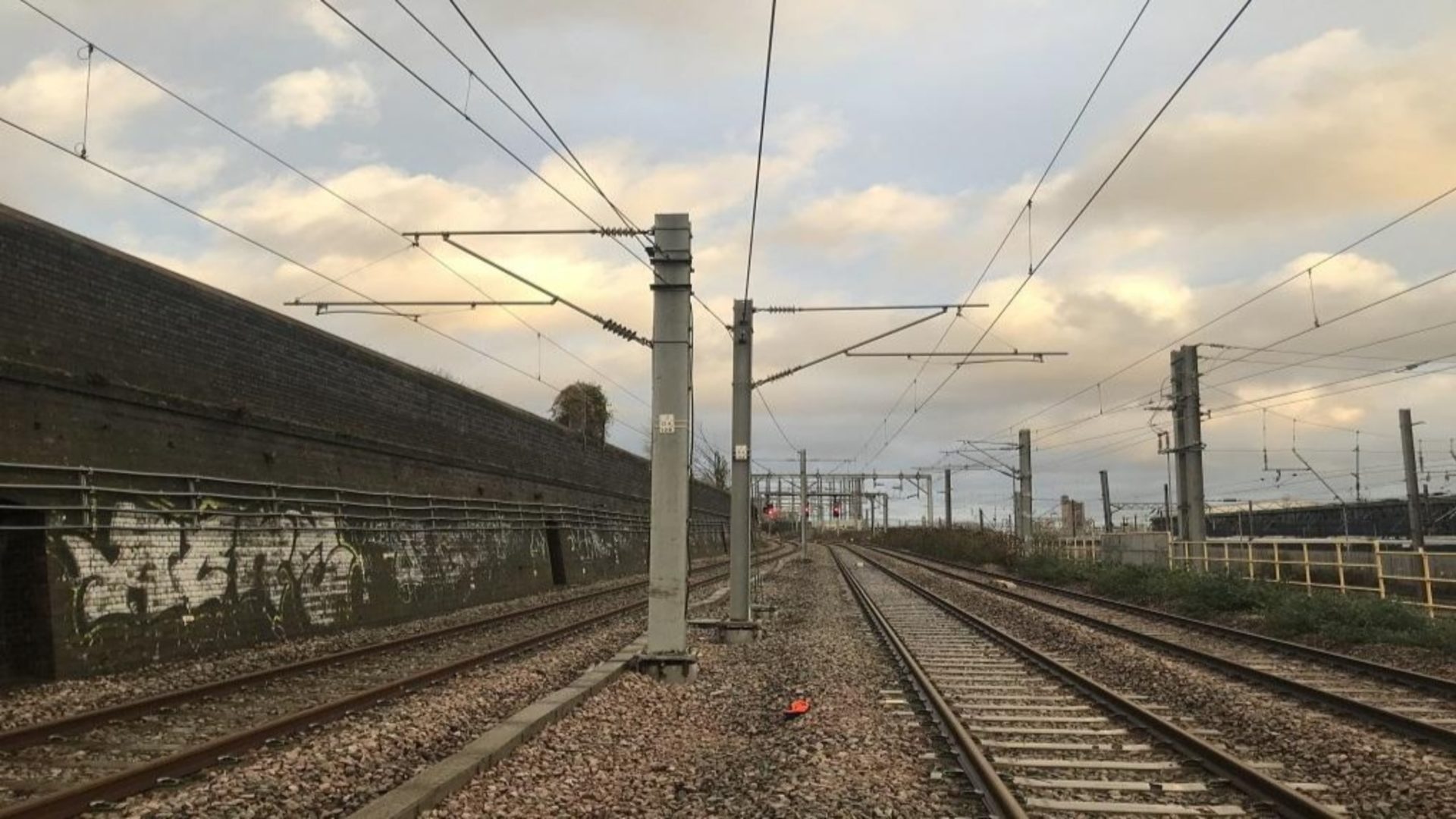 Amey Rail Limited (ARL) has been fined £533,334 after a worker suffered an electrical shock injury while working outside a London station.
The incident happened on 25 December 2019 when Allister Hunt, a self-employed senior linesman for ARL, was carrying out remedial 'snagging' works to overhead lines 2.5 miles from Paddington Station.
The onsite team was unaware that they were working outside the electrical isolation area. Hunt touched the live 25,000V contact wire and suffered 55% burns, which required skin grafts. His eyesight and hearing were also affected.
An investigation by the Office of Rail and Road (ORR) found that ARL had no effective and adequate system in place to ensure that the process of planning the works was carried out in a way that ensured the health and safety of those working on electrical lines.
Failure to ensure proper 'test before touch'
The rail watchdog also found that ARL did not have effective systems in place to supervise the safe conduct of the works. It also failed to ensure that 'test before touch' was properly and adequately carried out.
Test before touch is a method of proving conductors are dead before persons are allowed to work on or near them.
ARL pleaded guilty to an offence under health and safety at work legislation. It was issued a fine of £533,334 and ordered to pay costs of £41,000 and a victim surcharge of £181.
Ian Prosser, chief inspector of railways, said: "Mr Hunt suffered terrible, life-changing injuries, and could have died because of Amey Rail Limited's inadequate measures.
"We welcome this judgement and we hope it sends a clear message to anyone responsible for work on the railway about the need to safeguard those working on it."