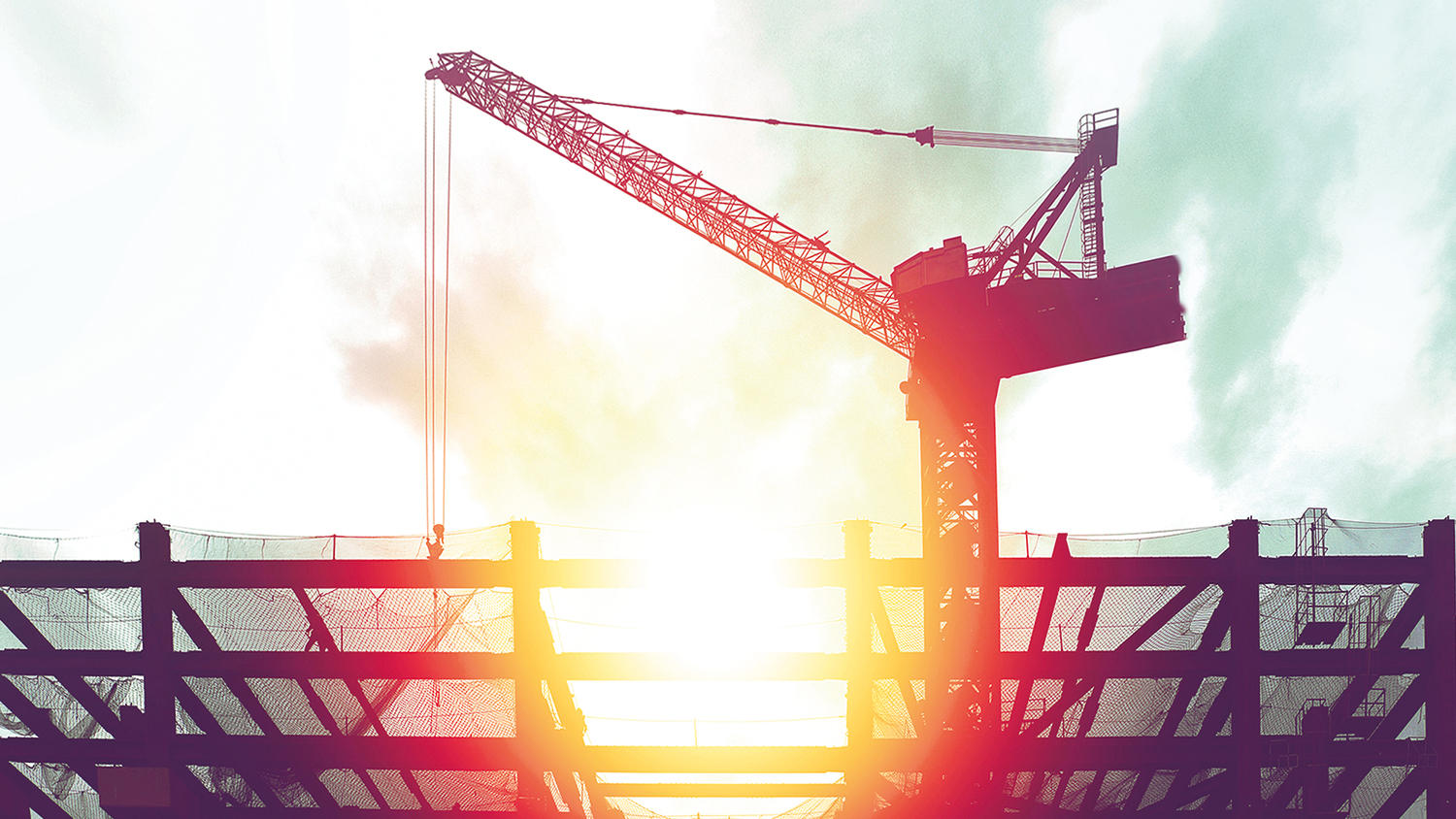 The 2023 APS events calendar is packed with interesting, informative and thought-provoking sessions for you to enjoy virtually
There have been many discussions at APS HQ on the way the association will deliver events this year. The decision has been taken to keep all national CPD, conferences 
and, of course, webinars in a virtual setting.
The main reason for this is accessibility. Your feedback has been taken on board, with many members preferring to attend events online due to time-saving and, more recently, the rising costs of fuel for travel. 
We know that networking is important to you – and with that in mind we plan to run networking events regionally to allow you to do just that. More details of the dates and locations of these events will follow shortly.
If you have an idea or a suggestion for an event, or even if you would like to be a speaker, please don't hesitate to get in touch at [email protected].
Monday 13 February – Friday 17 March 2023
The series, titled 'Essential Knowledge', covers topics that are important in the industry today – whether that be going back to basics with our look at Design Risk Management, or shining a spotlight on demolition, CROSS reporting and its implications, or a discussion on the recruitment crisis we currently have in construction.
Members will also be pleased to hear that by popular demand John Carpenter is back to cover a session on soft hazards and the challenges they present. His session on temporary works in the last series was very popular and can be viewed again at www.aps.org.uk/category/webinars. 
Building Safety Act series
The next event takes place on Friday 3 March 2023, with further dates in 2023.
Mark Snelling (SafetyMark) and Andrew Leslie (APS) continue their new dedicated webinar series on the Building Safety Act. The BSA is incredibly important for the industry and APS is proud to present an in-depth look at the Act, what it means, what has been affected and what must be done.
The APS financial management services takes place on the first Friday of every month. It is followed up with a drop-in session on the third Friday.
Daryl Dunnigan from Seed Financial Planning presents a series of economic updates highlighting areas where your business and personal finances can be impacted. Expert guests will cover the latest Budget, investments, pensions, business protection, mortgage interest rates and more.
National CPD spring series
Wednesday 3 – Friday 19 May 2023
Personal Development Week
Monday 5 – Friday 9 June 2023
Wednesday 6 September 2023
Monday 25 September – Friday 26 October 2023
National CPD autumn series
Monday 6 – Thursday 30 November 2023
Remember, the majority of APS events are included in the subscriptions members pay. The exceptions are the two conferences for which there are additional fees. You can see the full list of events currently available to book at aps.org.uk/events.
If you are unable to attend a session live, you can always watch what you missed at a later date. Just log in at www.aps.org.uk/category/webinars.
The association appreciates your feedback: every comment is read and taken on board. Your comments allow events to be improved and enhanced, ensuring members are receiving the best possible experience and training from your association.
Would you like to speak at an event? 
The association is continuously looking for speakers to present webinars or host sessions at various events. If you have something you would like to talk about, please get in touch at [email protected].