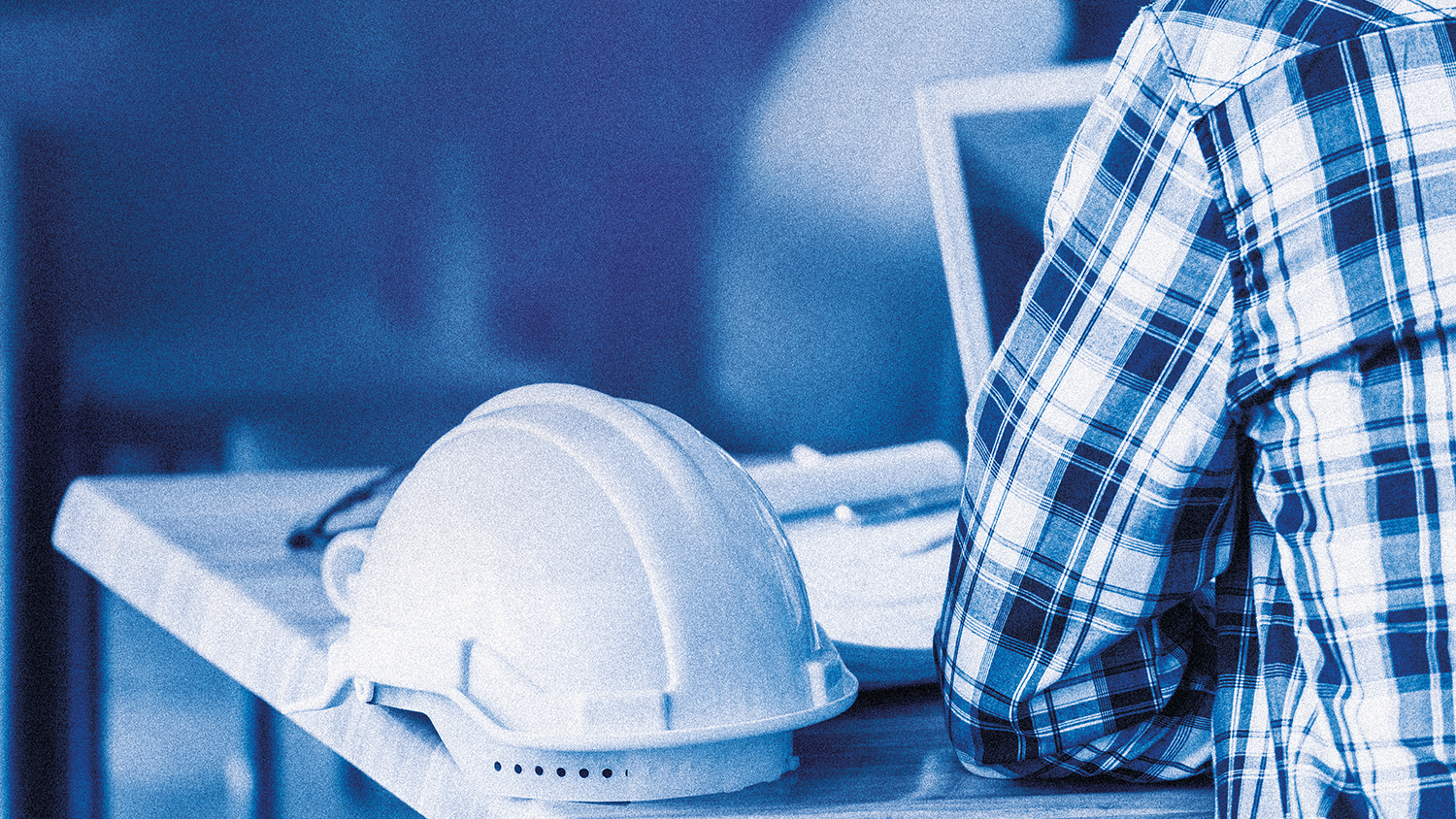 APS is hosting a range of events to kick off the new season, starting with our Annual Conference in September.
Welcome back to APS events. The Association for Project Safety is thrilled to announce the autumn/winter events lineup.
Mark your calendars for Wednesday 6 September 2023, as the programme kicks off with the highly anticipated APS Annual Conference. If you haven't secured your spot yet, don't worry – there's still time to book your place.
This year, the conference will revolve around the theme of 'Challenges and Opportunities Facing the Industry Today'.
The morning session will delve into key challenges such as recruitment, mental health, competence, legislation and regulations. Industry experts will share their insights, shedding light on the implications of these for our industry.
The afternoon session will explore sustainable working practices and the application of artificial intelligence (AI) for enhanced safety. Stimulating case studies, industry experts and a dynamic panel discussion will showcase the industry's potential for growth and innovation.
You can choose to attend for the full day or opt for either the morning or afternoon session, based on what suits your schedule.
Book your tickets now at www.aps.org.uk/events and secure your place among industry leaders and innovators.
The autumn webinar series, which starts at the end of September, is a treasure trove of topics requested by members. 
An impressive range of webinars will cover essential subjects such as lead and other dusts, legal updates, temporary works, air quality, zoonosis, whistleblowing, slip and trips, fire safety and so much more.
Don't miss out on these valuable learning opportunities. Visit www.aps.org.uk/events to access the full list and secure your spot.
The association is ending the year with a bang when it welcomes back Mike Kehoe from C&D Demolition. Mike will be responding to requests for a deeper dive into demolition and building on the resounding success of his recent webinar.
Choose from three dates, each offering the same valuable content. Select the event that aligns best with your schedule and expand your knowledge in this critical area.
The autumn CPD dates are:
Tuesday 14 November 2023 9am-12pm
Wednesday 22 November 2023 10am-1pm
Thursday 30 November 2023 2pm-5pm
Save the dates for our highly popular Building Safety Act sessions
Our informative Building Safety Act update sessions have become an invaluable resource for industry professionals. 
Each session builds on the previous one, and looks closely at the Act to decipher its implications, examine its impact and discuss the necessary steps moving forward. 
The upcoming sessions are: 
Wednesday 13 September 2023
Wednesday 25 October 2023
Thursday 7 December 2023
Can't attend a session live? No problem. You can always catch up at a later date. Simply log in and access the recorded sessions at: www.aps.org.uk/category/webinars
Are you interested in speaking at one of our events? 
We are always on the lookout for knowledgeable speakers to present webinars or host sessions at various events. If you have a topic you are passionate about and would like to share with our audience, please get in touch with us at [email protected].
Don't miss out on these incredible opportunities to grow, learn and connect within the industry. Join APS at our upcoming events and be part of the dynamic community driving progress and innovation.