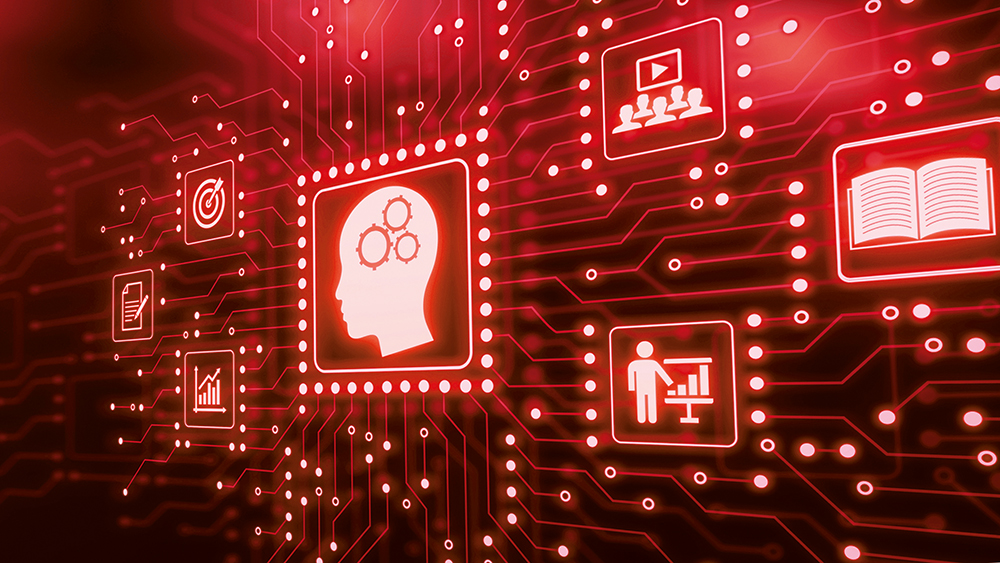 The association will run its annual conference online again in 2022 and is running an increasing number of engaging webinars.
The Association for Project Safety was founded on the guiding principle that the association would help members – and colleagues across the construction sector – shape and share good practice.
APS's CPD has always been one of its strong points but, recently – and certainly since the advent of the Covid pandemic, we have been working hard to put on an increasing number of engaging webinars and online events.
So it is easier for you to plan, APS's online events will now run on a regular cycle.
There will be three seasons of webinars: spring, summer and autumn. Each season will be 11 weeks long, with a feature topic as well as health and safety topics – and will start off with a panel discussion.
Spring Conference
Wednesday 11 May 2022 
APS knows, from our membership survey, that many of you believe changes heralded by the Building Safety Bill will, for the foreseeable future, have a huge impact on your lives. APS is committed to bringing you all the information and training you will need.
We know you are keen we get down to business now. APS will be hosting a one-day conference on Wednesday 11 May 2022 to examine the Bill. We will look at what it means and what we can expect over the coming months.
There will ample time to talk to the experts and to raise your concerns. But, remember, the Bill is just the first step. The industry will still need to wait for the regulations that will drive how work must be undertaken. APS will need to think about what the association says to legislators so we can pull together to make the rules as sensible, proportionate and workable as possible.
APS kicked this off in spring with a look at diversity, equality and inclusion and how the construction sector is all the better for bringing in all the skills, experiences and insights gained from people from differing backgrounds. If you missed any of these sessions it is not too late to catch up – just log in at www.aps.org.uk/past-events and you will find everything there.
The summer webinar season will take a look at infrastructure. We decided to consider this specifically as APS is well aware that many of you work on major projects and are often engaged on public framework projects.
APS has always drawn on the skills and experience of expert regional committees, which have long put on brilliant events around the country. One of the benefits – and, yes, there have been some – of Covid is that the association has been able to share local events with colleagues across the four nations.
We are going to keep on with this as it has helped to create a real community and allowed colleagues to share their stories with members who, in other circumstances, would never have had a chance to meet one another.
APS always puts safety first so we have not been encouraging people to meet
face-to-face over the last couple of years. But we know you have missed being able to meet each other. While we have found new ways to meet up – and we will be building on our online experiences – we are well aware that many of you have missed the company of colleagues.
Annual Conference
Wednesday 7 September 2022
APS will be hosting its annual conference online on Wednesday 7 September 2022. We will be looking at what is needed to help the industry bounce back after Covid and how it can rise to the challenge of delivering improved infrastructure, renewing services and building affordable homes. 
APS is going to be bringing back a limited number of networking events when we feel confident that we can manage these safely. We will be taking the APS show on the road around the country so you can all have the opportunity to meet each other and simply have a chat with people whose experiences you may share. Watch out for more about this coming in the latter part of the year.
Anna Lewis has joined the communication and events team concentrating on getting the APS message out, member communication and the association's social media. Anna is a new graduate and is already making a big difference.