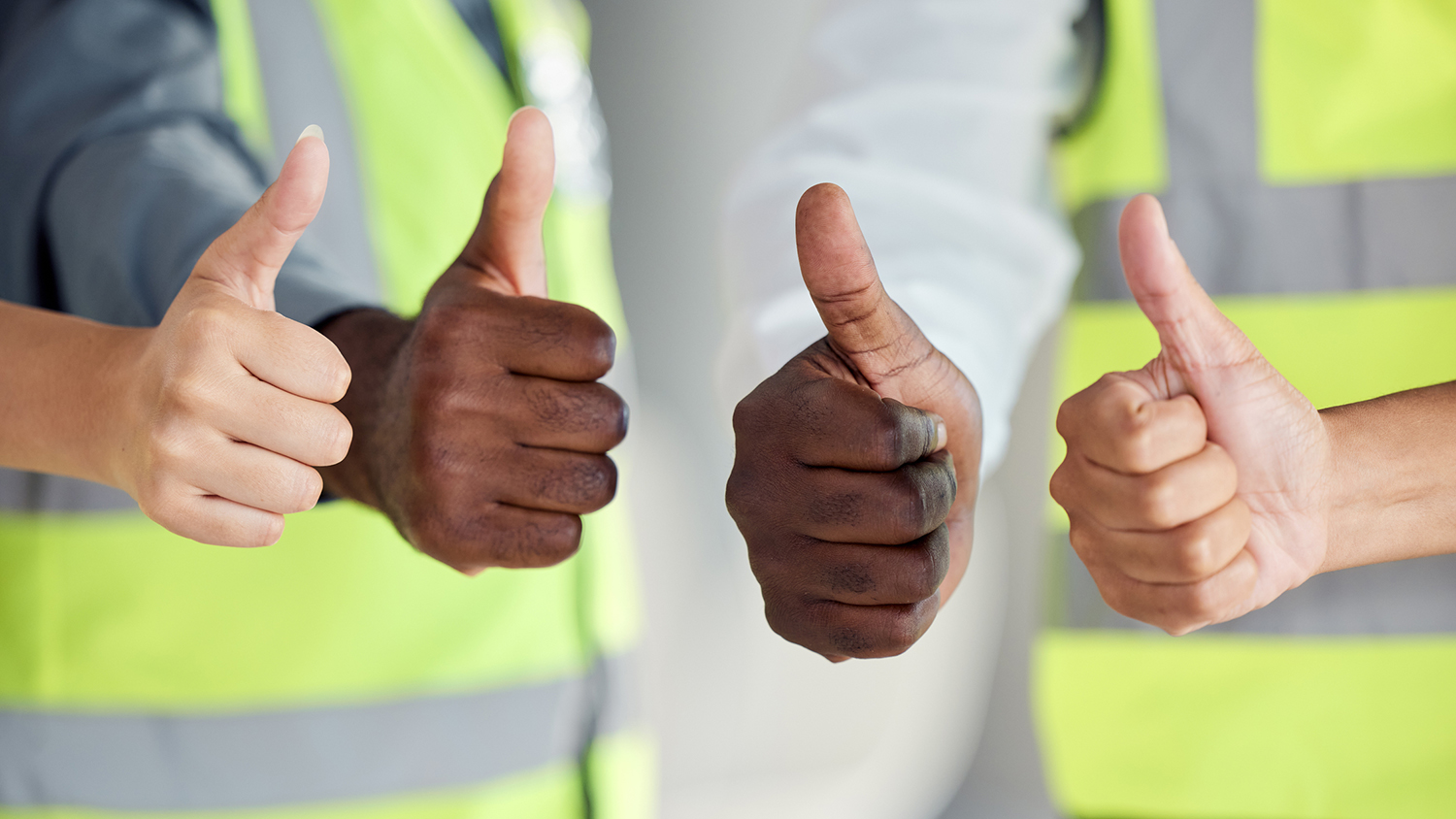 Members of the Association for Project Safety (APS) have voted to modernise the association and how it operates. The overwhelming majority of votes cast, 95%, were in favour of the proposals for change.
Central to the changes are:
moves to give all members a greater say in the association and the ability to stand for office; 
streamlined regions that can be better supported; and 
new Articles of Association which are consistent, easy to follow and will allow the association to create an up-to-date membership rule book.
APS president Ray Bone said: "Members of the Association for Project Safety are on a path to change. A path that will better serve them and help to deliver the association's core mission aimed at cutting the number of deaths and injuries associated with the built environment. I am delighted members have voted to make APS fit for the future and their confidence in the association and the changes we are going to make.
"The changes will make the association easier to run and more representative of its nationwide membership. Members will soon be asked if they want to stand for the new posts these changes will create. I hope they will consider standing because APS needs their skills and experience as well as the fresh ideas they can bring.
"I am determined to make APS a vibrant and forward-looking membership association dedicated to the service of its members. There is a lot of work to get done: it is time for the real work to begin. I hope members will step up to help tackle the task and challenges the association and the industry faces."
Changes will come into force on 1 February 2023 and adverts for new directors and president elect will be issued in the coming days.