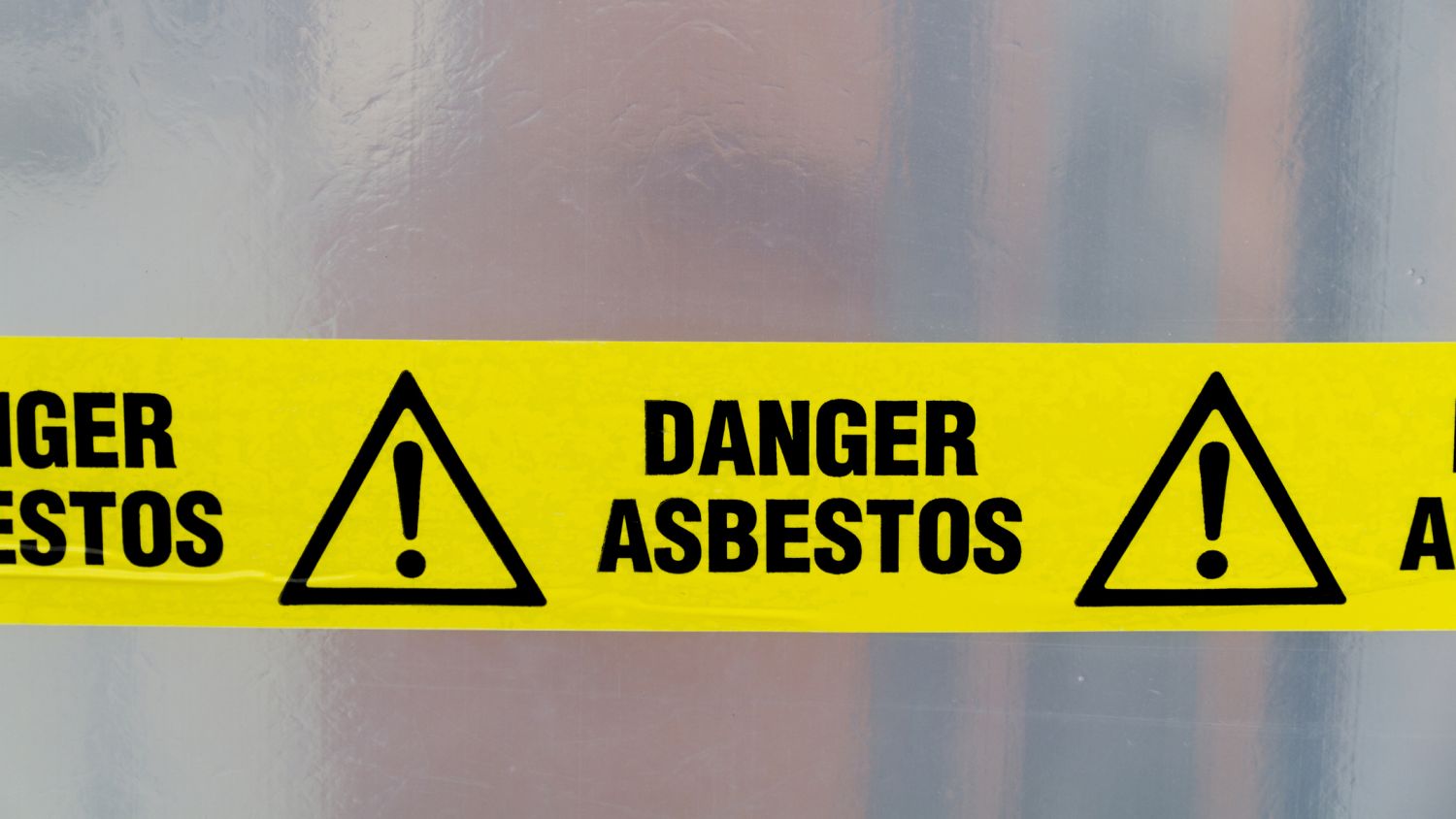 Managers of buildings including schools, hospitals and social housing should urgently review their management plans amid fears that asbestos left in buildings as "safe" could now be damaged.
The British Occupational Hygiene Society (BOHS) and the Faculty of Asbestos Assessment and Management (FAAM) highlighted new research on the issue, which emerged during a Parliamentary event last week.
The study warns that asbestos in many public buildings and homes, including social housing, is not being effectively managed and may not be safe.
The UK government banned asbestos in building materials such as insulation and fireproofing in 1999. Earlier this year, MPs called for asbestos to be removed from all UK buildings within a 40-year time frame, a target the government rejected.
Jonathan Grant, NORAC chair and registrar of the professional body for Asbestos Analysts (FAAM), said: "We weren't looking for this, but when we looked at the data, the figures leapt out at us. Almost two-thirds of UK sites, based on a million samples taken over six months, showed that the asbestos left in the buildings as 'safe' was actually now in a damaged state.
"When asbestos is damaged, it may create a risk to occupants, releasing fibres which, if inhaled, can lead to irreversible cancer."
Professor Kevin Bampton, chief executive of BOHS, added: "It's an impossible situation. Developers, social housing landlords, schools and hospitals don't want to pay to have asbestos removed from property, but clearly the management strategies in place are not working.
"At the moment, you can leave asbestos in a part of the building and just lock the door – and that counts as management of the risk."
The Health and Safety Executive (HSE), Britain's regulator for most asbestos in buildings, is undertaking an inspection of asbestos in schools. However, it does not have the remit to look at asbestos in social housing. The NORAC/ATAC report highlighted the extent of the risk of managed asbestos in social housing.
Professor Bampton said: "The government has rejected the Select Committee's target of removal of asbestos in 40 years. Even that target would mean that it will be two generations before kids can go to school without any risk of exposure to asbestos and 100 years before the last person dies of asbestos-related cancer. We are sending people up on roofs to fix solar panels and insulation, not knowing how many of them will be inhaling asbestos fibres that will kill them in a few decades.
"BOHS is supporting annual reporting of the state of asbestos by NORAC and ATAC, as well as moves towards a national asbestos register. In addition, it continues to call for a duty to have an asbestos survey as standard on the sale of all buildings constructed before 1999."
The post
Asbestos 'timebomb' for hospitals, schools and homes
appeared first on
Construction Management
.