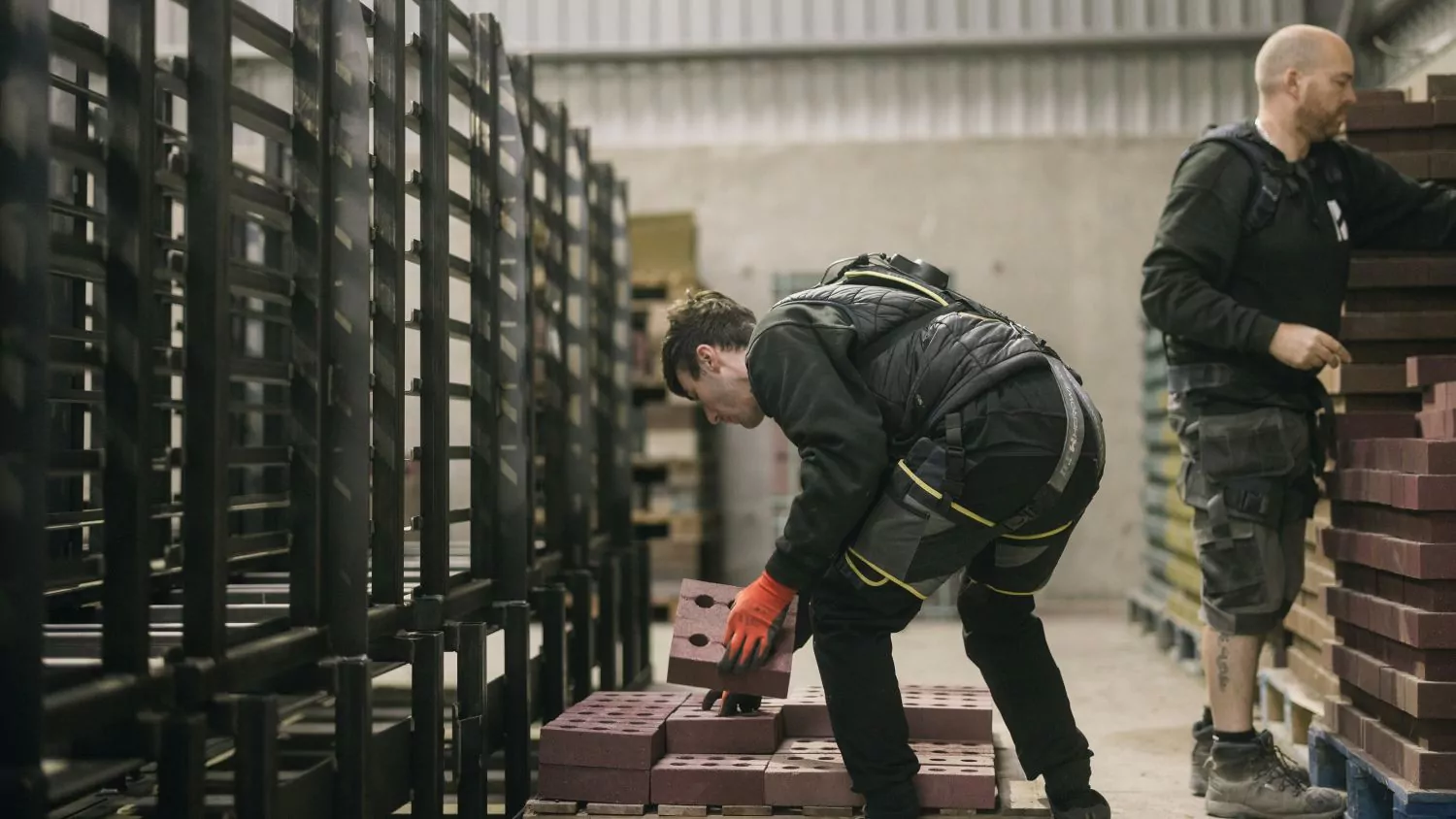 Brick manufacturer Kenoteq, which produces bricks made from recycled construction waste, is to trial exoskeleton suits in its factory.
The company, a spin-out from Heriot-Watt University, is trialling the Herowear Apex and Auxivo Liftsuit to support general manufacturing and loading activities.
Both suits have been designed to protect the upper body and back from the strain associated with manual labour.
Musculoskeletal disorders in 2020/21 for the construction sector were higher than any other industry at 1,830 cases per 100,000 workers, according to the HSE.