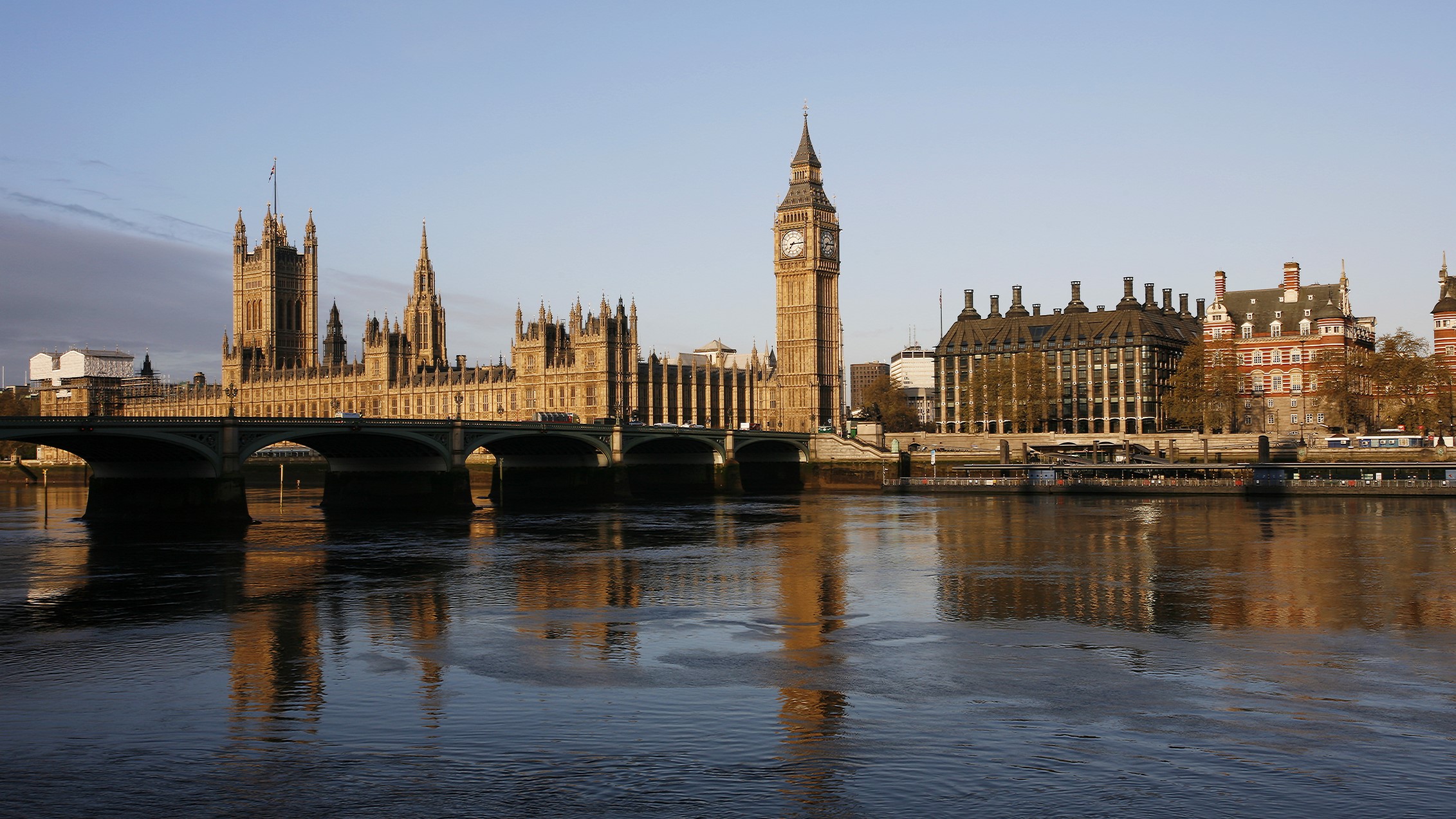 The government has updated a raft of Building Safety Bill factsheets, following changes to the proposed legislation.
The factsheets cover a large range of topics for different parties that are likely to be effected by the Building Safety Bill once it is enacted.
Factsheet topics include:
Industry competence;
Buildings included in the new regulatory regime;
Building control regime for higher-risk buildings;
Safety management systems;
Building Safety Regulator; and
The Golden Thread.
Last week, the government scrapped plans to introduce the role of building safety manager, as part of changes to the Bill.
Other amendments included removing the separate building safety charge. And a further amendment involved requiring the Building Safety Regulator to invite disabled representatives onto its residents' panel.
For a full list of all the updated factsheets, click here.