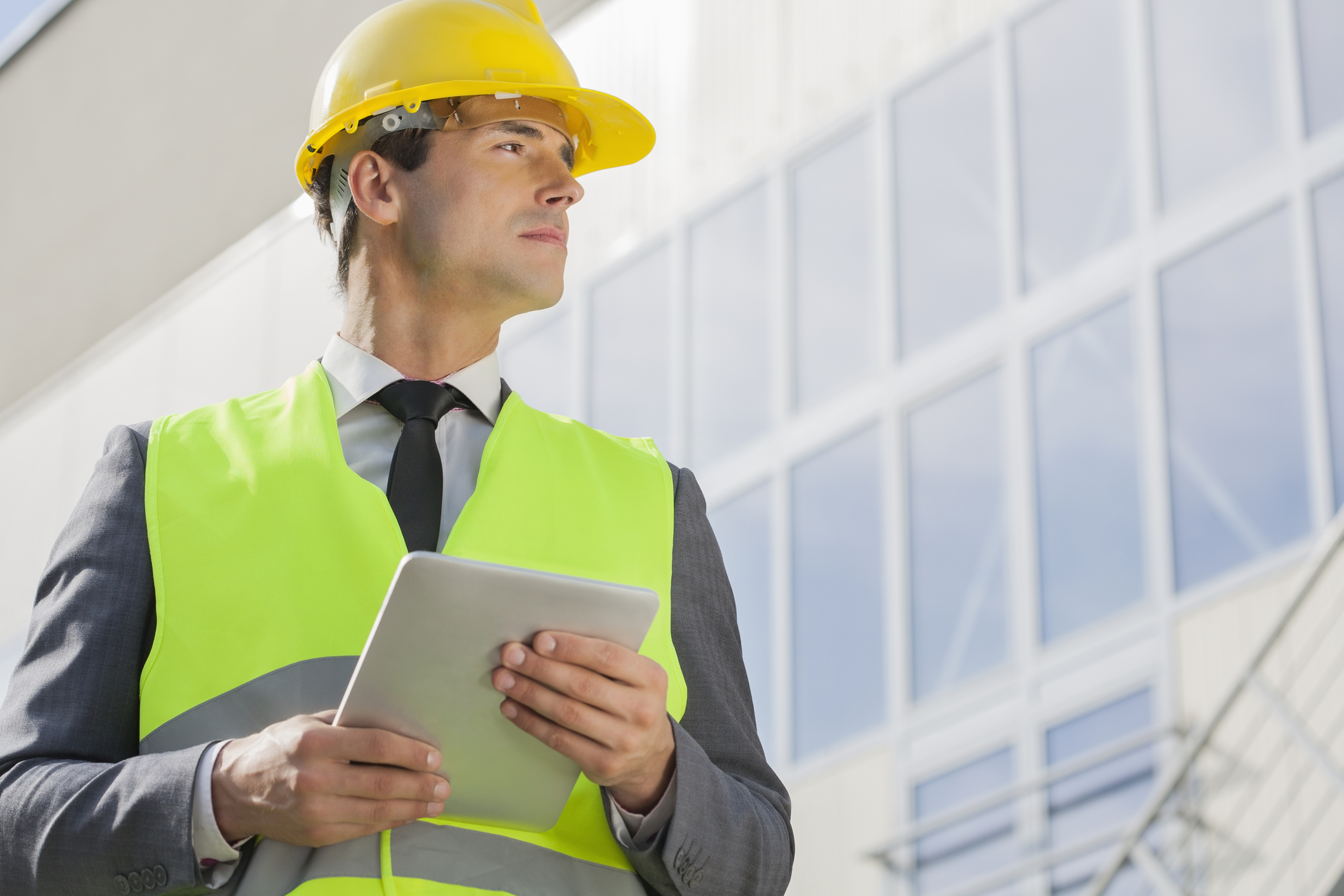 The government has abandoned plans to introduce the role of building safety manager under the Building Safety Bill.
It has also scrapped the charge that would have been created to pay for them.
The move came as the government tabled a raft of additional amendments to the Building Safety Bill last month.
The government said it had taken note of concerns raised by leaseholders about the structure of the future safety regime outlined in the Building Safety Bill – particularly where decision-making power is concentrated in the hands of freeholders and managing agents, and not the residents who live in a building.
To that end, the government is:
Removing the duty to appoint a building safety manager (BSM), ensuring there is flexibility in the regime to enable accountable persons to set the most appropriate arrangements for their buildings and residents, and removing the unnecessary cost a BSM could impose on leaseholders in high-rise buildings. The Chartered Institute of Building (CIOB) said this marked a "major change" to the proposals made by Dame Judith Hackitt.
Removing the separate building safety charge, recognising the need to protect leaseholders from another additional charging infrastructure.
Requiring the Building Safety Regulator to invite disabled representatives onto its residents' panel; ensuring they have a strong voice in the regime as those among the most vulnerable in the event of a building fire.
Enabling resident-managed buildings to appoint a professional director to support them in meeting their building safety duties.
Some social landlords have already hired building safety managers. The government said the Building Safety Regulator would publish guidance to support building owners in these changes.
Further changes have also been made to protect leaseholders, including exempting all leaseholders in buildings over 11m from cladding costs, qualifying leaseholders with properties valued at less than £175,000 (or £325,000 in Greater London) will now be protected entirely from all remediation costs, including those related to non-cladding defects.