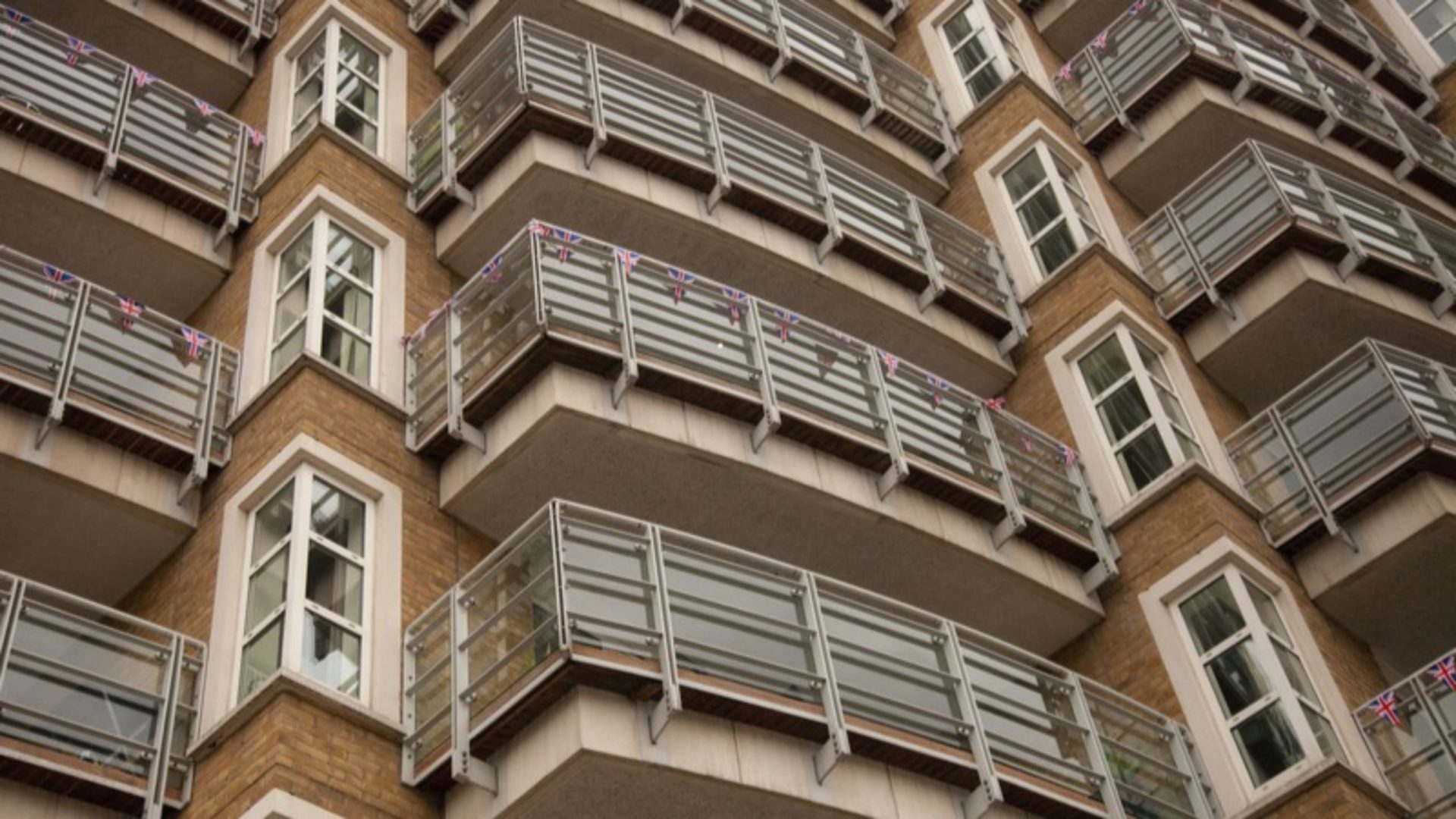 On 1 October, the building safety regime – the secondary legislation needed to support the practical implementation of the Building Safety Act (BSA) – came into force.
1 October was also the deadline for registering occupied and new residential high-rise buildings with the Building Safety Regulator (BSR). All legal owners of buildings 18 metres in height, or that have at least seven storeys and contain at least two residential units, must have submitted their registration or face prosecution.
The BSR will now monitor the performance and progress of the industry. The regulator will be able to levy fines and require the alteration or removal of non-compliant work with the extensive enforcement powers granted by the BSA. In some cases, the BSR will be able to prosecute individuals of corporate bodies.
What new legislation has come into force?
The five sets of regulations that have come into effect are:
Section 156 of the BSA also came into force yesterday. It introduces a number of changes to the Regulatory Reform (Fire Safety) Order 2005 (FSO) by adding to the existing duties of Responsible Persons.
Under the FSO, the Responsible Person – the person who has control over the premises – is tasked with ensuring that the fire safety assessment for a building is done properly.
Section 156 also introduces new rules about fire safety to ensure that building occupiers receive due and proper fire safety guidance for their buildings.
You can find more about the fire safety regulatory changes here.
Building control approval
In the new building safety regime, developers will need to submit design applications to the BSR before starting work at a new higher-risk building. They will no longer have the option to choose whether they want to use a local authority building control or a private inspector as their building control body since this role will now automatically be undertaken by the BSR.