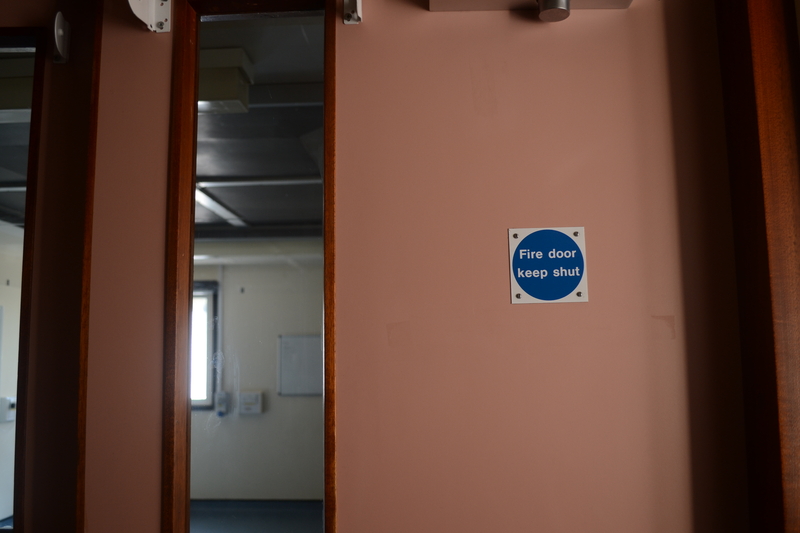 Housing secretary Michael Gove has sent Camden Council a stern letter after fire safety breaches were discovered in thousands of homes across the London borough.
The letter is one of the over dozen sent to social landlords in England this week where the Regulator of Social Housing found cases of severe maladministration. These include serious cases of mould and damp conditions, failure to carry out repairs and failure to act on fire safety complaints.
An investigation by the regulator found that Camden Council failed to carry out more than 9,000 overdue fire remedial actions. Four hundred of these works were high-risk actions that should have been completed within 30 days of the report.
In his letter to councillor Georgia Gould, Gove added that the Regulator of Social Housing found that more than 9,000 properties did not have a hard-wired smoke alarm installed. Just under 4,000 properties did not have a carbon monoxide detector.
"It is extremely concerning that so many of your tenants were put at risk in such a way, and I have no doubt that these findings will have caused them much anxiety, stress, and frustration," Gove wrote in the letter.
"I myself am profoundly troubled by these failings given that Camden Council pleaded guilty to two offences under the Regulatory Reform (Fire Safety) Order 2005 earlier this year, in proceedings related to the tragic death of a tenant in November 2017 after a fire at an address in Hampstead. It is clear that you have continued to expose your tenants to serious potential harm from fire. This is a shocking situation."
The letter notes that the council has already started a programme to rectify these issues, which the regulator "will be monitoring closely".
Naming and shaming social landlords
In July, new legislation was passed aimed at improving social housing conditions. The Social Housing (Regulation) Act 2023 introduced stronger regulation of social landlords and enabled the Regulator of Social Housing to enhance requirements around tenant safety.
The legislation aims to rectify conditions in social housing that led to the Grenfell Tower fire, where 72 people died, and the death of two-year-old Awaab Ishak following exposure to mould.
The government wants to 'name and shame' social housing landlords with a record of poor practice to ensure that they take appropriate steps to provide quality service to residents.