A failure to follow the Construction (Design and Management) Regulations and the Health and Safety at Work Act led to the collapse of a church during demolition work and a worker fatality, a court has heard.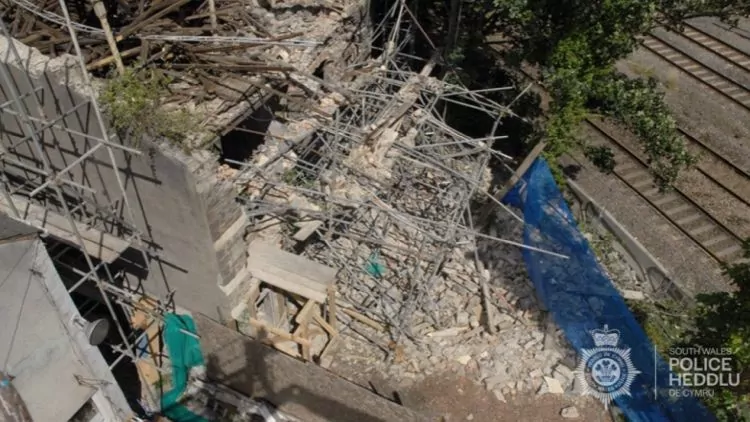 Four men received suspended prison sentences after the former Citadel Church in Splott, Cardiff, collapsed during the demolition work.
Four firms, of which three of the men were directors, also received combined fines of more than £340,000.
Jeffrey Joseph Plevey, 55, from Radyr, died when the derelict building fell down as he worked on it in July 2017.
Emergency services were called to the site of the former Citadel Church at 2.50pm on Tuesday, July 18, 2017.
Following a recovery operation by South Wales Fire and Rescue Service and the All Wales Urban Search and Rescue (USAR) team, Plevey's body was recovered from the rubble and he died at the scene.
A joint investigation was carried out, led by the Major Crime Team of South Wales Police, alongside the Health and Safety Executive, resulting in an 11-week trial held at a court in Swansea Civic Centre.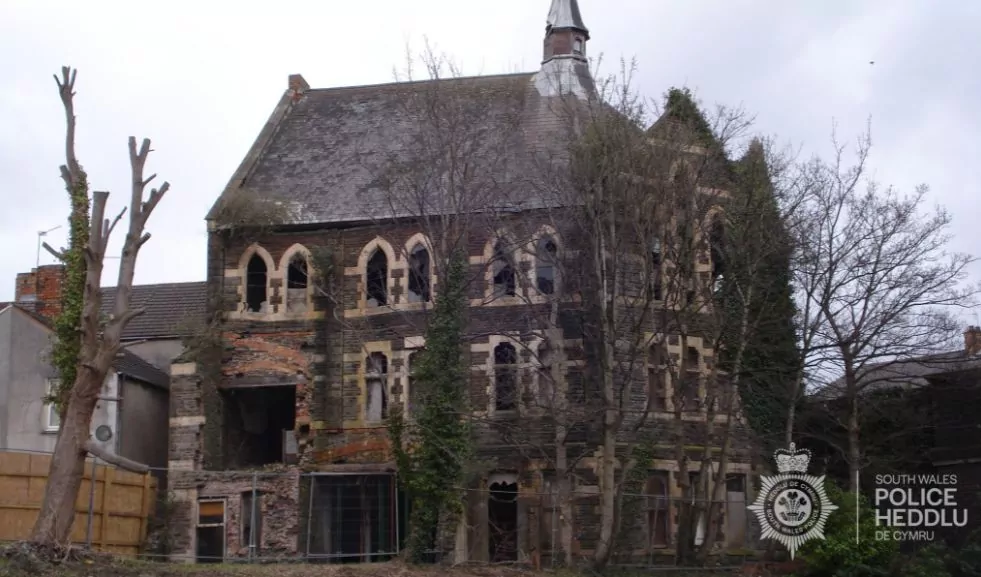 On December 15, 2021 Keith Young and Stewart Swain were both convicted of criminal health and safety offences.
A jury found Young guilty of failing to take necessary steps to ensure a structure does not collapse when carrying out construction work contrary to Construction (Design and Management) Regulations and the Health and Safety at Work Act.
Swain and his company, Swain Scaffolding Ltd, were also found guilty of breaches of the Health and Safety at Work Act.
Young and Swain were cleared of gross negligence manslaughter charges.
Two other men, Phil Thomas, from South Wales Safety Consultancy Ltd, and Richard Dean, from NJP Consultant Engineers Ltd, and a fourth company, Strongs Partnership, pleaded guilty to health and safety offences prior to the trial.
All four men returned to Cardiff Crown Court and were sentenced as follows:
Keith Young, 74, of Llandough, Vale of Glamorgan: 45-week sentence suspended for 18 months. He must pay costs of £66,000.
Stewart Swain, 54, of Rhiwbina, Cardiff: 39-week sentence suspended for 15 months. He must pay costs of £25,000.
Philip Thomas, 57, of Thornhill, Cardiff: 36-week sentence suspended for 15 months. He must pay costs of £20,000.
Richard Dean, 60, of Abertillery, Blaenau Gwent: 35-week sentence suspended for 15 months. He must pay costs of £20,000.
Company fines were as follows:
Swain Scaffolding Ltd fined £120,000 with costs of £25,000.
South Wales Safety Consultancy Ltd fined £97,500 with £17,500 costs.
NJP Consultant Engineers Ltd fined £93,300 with £6,700 in costs.
Strongs Partnership Ltd: fined £33,500 with £17,500 in costs.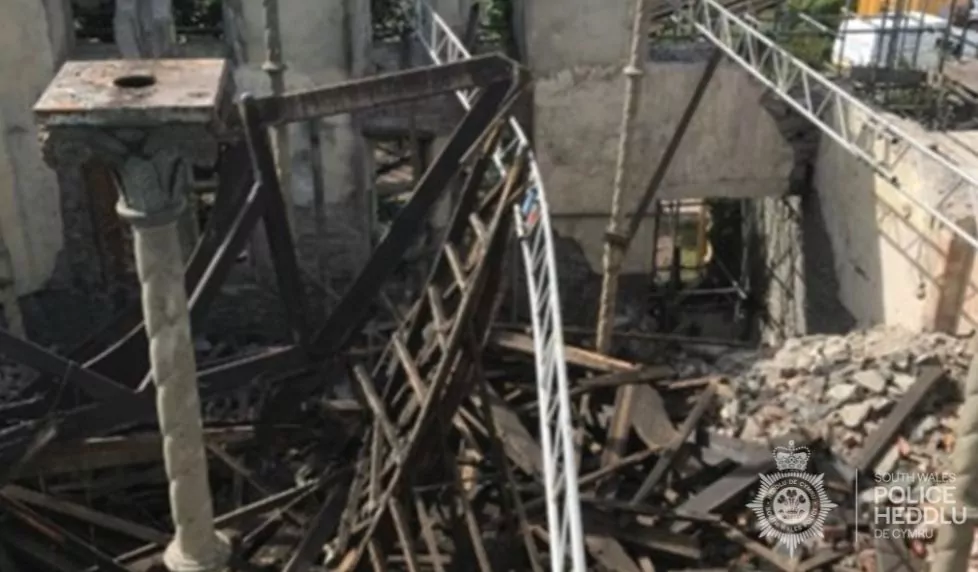 Detective inspector Stuart Wales, from the South Wales Police Major Crime Investigation Team, said: "Jeff Plevey was an experienced scaffolder and a popular hard-working man who was owed a duty of care when he went into work that day..
"Our thoughts are with Jeff's family and friends who have waited four-and-a-half years to see justice done following his untimely and avoidable death on July 18 2017.
"His family have shown incredible patience, support and dignity throughout what has been a lengthy, challenging and complex investigation.
"I would like to take this opportunity to thank all the witnesses who patiently supported this investigation, particularly colleagues who were working alongside Jeff on the day he died.
"They have also waited a long time to see justice done and were themselves affected by those avoidable events in Splott."
Jeff Plevey's children, Lauren and Joshua, issued the following statement at the conclusion of the trial: "This has been a difficult and challenging time for all of us. Not only having to deal with the sudden passing of our father, but also trying to find closure during the pandemic which has been a long draw-out process.
"We wish to thank our family for supporting us from the very start, the police for their hard work into the investigation, and the rest of the team that worked tirelessly to get answers for our family.
"We are so glad we have finally come to the end of such a long drawn-out process. We finally have closure, dad can now rest."
HSE inspector Liam Osborne said: "Jeff Plevey died because people were put to work on a scaffold against a towering stone wall that managers, safety professionals and contractors knew, or could see, was obviously unstable before work started.
"The demolition and scaffolding were badly planned and dangerously carried out from the very beginning, and throughout the job. Instead of the building being made safer as demolition progressed, it became even more unstable. Those people who made bad decisions, gave poor advice, or failed to act in the face of extreme and obvious risk have now been held accountable."
He added: "I'd like to pay tribute to Mr Plevey's family, friends and colleagues for their help and understanding throughout this long and exceptionally detailed investigation.
"I sincerely hope that the scaffolding, demolition and consultancy industries in Wales and beyond take time to learn from this terrible tragedy. Pre-work planning, choosing remote methods of demolition, sharing critical information between parties and putting in a system of managed checks would have prevented this incident."