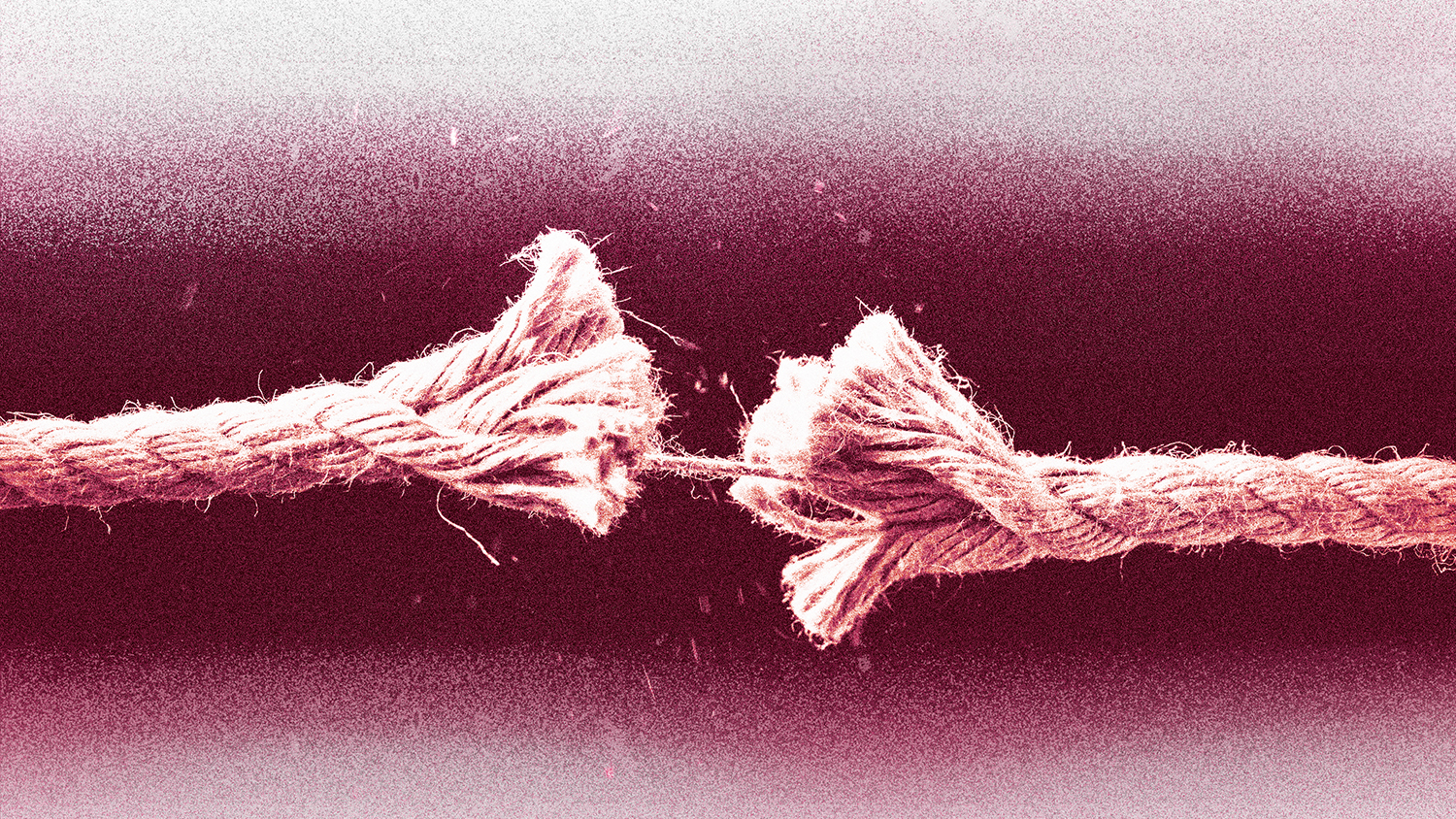 Two-thirds of workers say the culture on site means they can't talk about mental health, writes Sarah Meek.
Last year, early findings from our major study into the mental health of self-employed construction workers and those working in small firms showed worrying results. Results from over 300 respondents suggested that almost a third are now living with elevated levels of anxiety every day.
Construction workers from a range of trades told researchers from Mates in Mind and the Institute for Employment Studies (IES) that the continuing stigma of mental illness prevents them from discussing it beyond close friends or family members. Over two-thirds of those surveyed believe there's a stigma surrounding mental health which stops them from talking about it and 44% believe their workload is too high.
When asked how they had responded to low mood over the past six months, over 40% of respondents considered quitting or changing their job, 35% found themselves drinking more alcohol than usual and over 15% were taking non-prescription drugs.
"Two people working in the UK construction industry die by suicide every day – over 700 people a year."
In the UK, men are three times more likely to die by suicide than women. And in construction – a male-dominated industry – men are three times more likely again to take their own lives. According to the Chartered Institute of Building (CIOB), two people working in the UK construction industry die by suicide every day – over 700 people a year.
We're learning more about the mental health challenges workers face as we conduct further interviews as part of our research. But it is vital that organisations act now to create a culture of support where there is no shame in people admitting that they are suffering with poor mental health.
Education and training are key to eliminating the stigma. Since it was founded in 2017, Mates in Mind has empowered hundreds of organisations across the UK to tackle the silence surrounding mental ill health and embed a positive culture change within their workplaces. Additionally, we all need to change as individuals in our own social attitudes towards mental illness.
Prevention is the goal. But until people feel comfortable to talk about the fact that they are suffering from stress or need help, it is difficult to identify problems and take steps to make changes. Currently we know that people are often reluctant to open up for fear of appearing 'weak' or damaging their career prospects.
It is vital that we get the conversation started. We're all conditioned to say "fine" or "OK" when someone asks how we are. So, when asking if a friend or colleague is OK, we have a tendency to take their first answer at face value. That second "How are you really?" can make all the difference and prompt people to begin the important conversations that can lead to them getting the support and help they need.
Sarah Meek is managing director of Mates in Mind