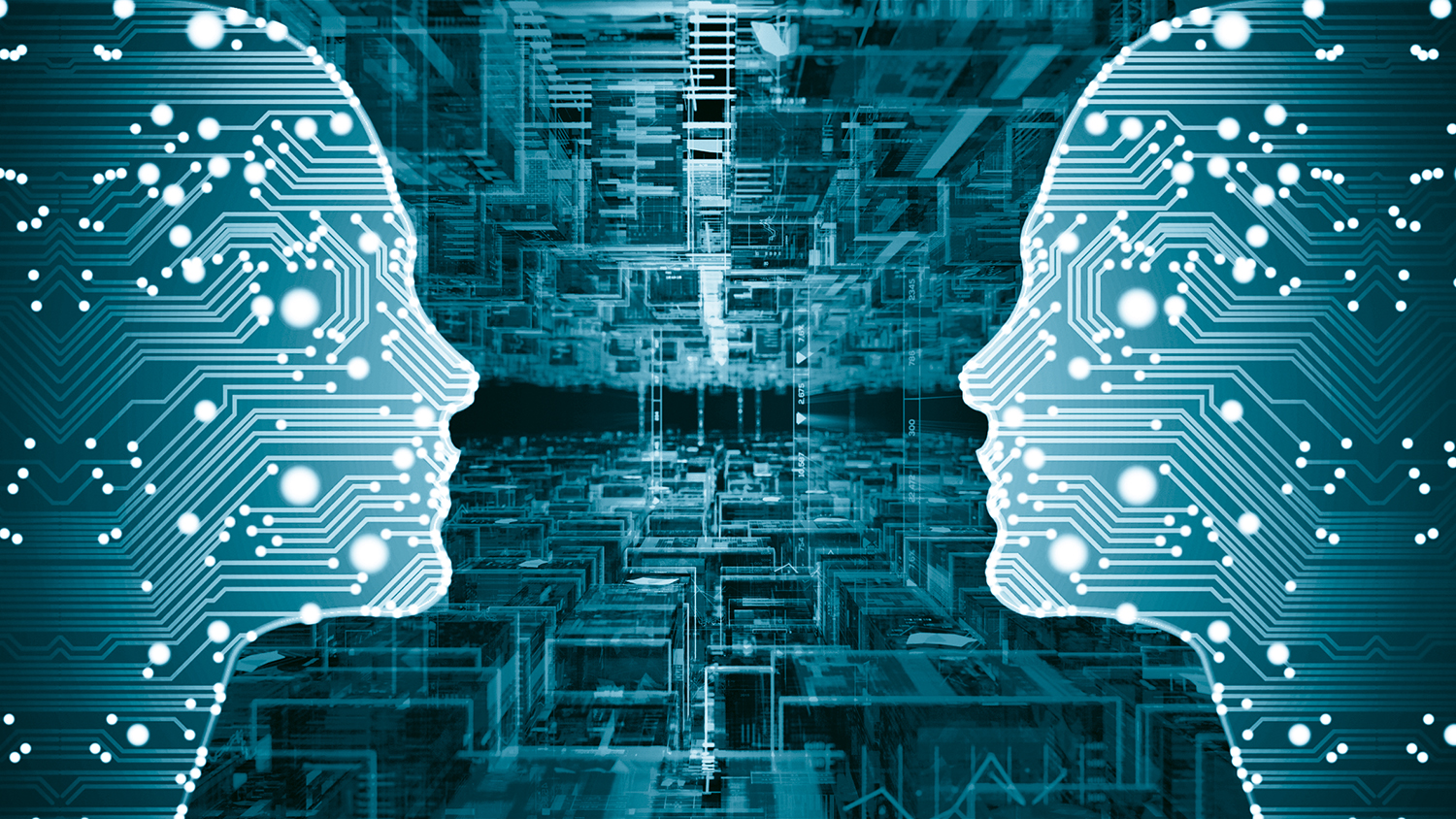 The APS training and events programme will run through the summer, with sessions on the Building Safety Act and other legislation affecting the built environment.
The Association for Project Safety is committed to putting on relevant and timely education and training events helping keep members up to date with developments in construction. The aim is to shape and share good practice across the APS community. We are determined to keep bringing you – as part of your annual membership subscription – the events you seem to love.
Our summer season will run from May until early July. We are going to be looking at infrastructure, providing thought-provoking online sessions covering areas such as unexploded ordnance, smart motorways, rail replacement and designing and building prisons.
There will also be the usual ad hoc topical webinars we hope you will enjoy. 
The season will kick off with an introduction from Ray Bone who will be taking over the APS presidency in October. 
Save the date: Annual Conference and Annual General Meeting
Wednesday 8 September 2022
The APS national conference is always now held on the first Wednesday of every September.
This flagship event aims to bring together industry experts who can bring a mix of in-depth knowledge to the issues of the day as well as a personal perspective on the state of the industry.
There will be individual speakers and industry panels as well as opportunities for you to participate in breakout sessions of your choice.
The annual conference runs immediately after our AGM so you can also get involved with the day-to-day oversight of your association and see what we have been doing over the previous year.
Look out for all our ever-changing programme of APS events at: www.aps.org.uk/events
We know it is important to you that you have up-to-date information on breaking news so we are planning to include three additional webinars.
The first will be providing an update from APS on what the future of education and training is shaping up to look like at the association and how we will be doing more to support you all. Then there is a round-up of any new legislative proposals that touch on the built environment from the Queen's Speech. This may turn out to be a very short session!
And we will finish off with a round table where we look at practical aspects arising from the Building Safety Act, what it means for you and how APS is planning to support its members.
Remember! There is no extra cost to you for this as we include these events in your annual subscriptions. Keep your eyes on the website for more details.
Missed a webinar or CPD recently? Don't worry, as a member of APS you can play back past events on the APS website at your leisure. Costs are covered in your membership, so you are free to browse and watch anytime you like. Non-members can also catch up for a nominal fee on anything they have missed.
Our recent series of webinars on diversity and inclusion can all be found there, plus the last CPD session on general health issues.
Simply log into the APS website with your membership details and click into the resources section: here you will find all past APS events.