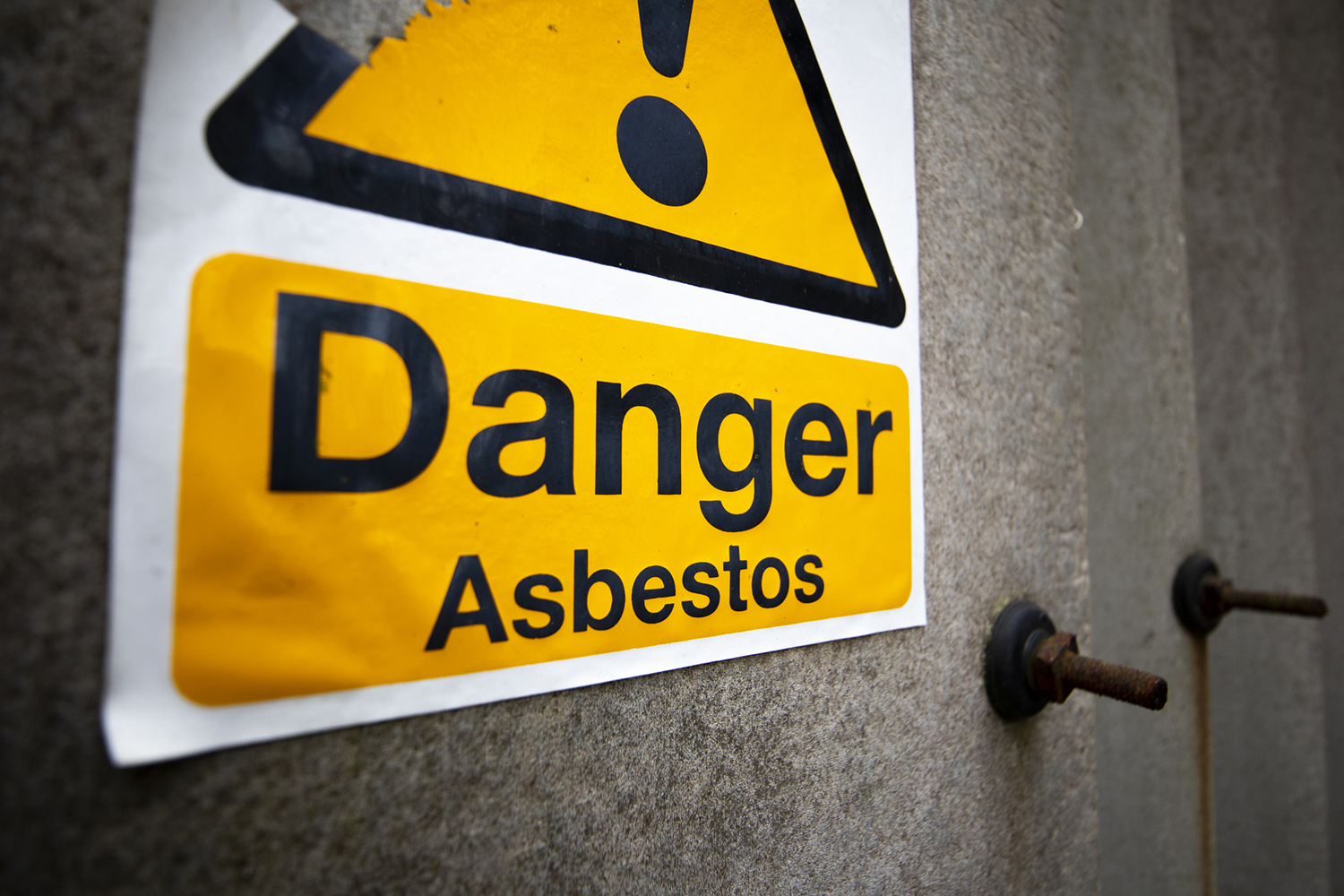 The research suggests the data is a "best-case scenario" as it was provided by inspectors engaged by clients that were "compliance-conscious and aware of the regulatory requirements".
In the UK, asbestos-related diseases still take the lives of 20 tradespeople every week. Exposure can result in multiple health defects, such as the lung disease mesothelioma – a cancer that can take up to 20 years to develop, and in the majority of cases proving fatal within five years.  
Occupational hygiene and workplace hazard monitoring company Casella warned that renovation works planned to make homes more efficient could release asbestos as nations strive to hit net-zero targets. The European Commission estimates that the number of workers at risk will increase by 4% every year for the next decade.
Four-stage clearance process
Casella's Tim Turney said: "Whenever asbestos is found and needs to be removed, it is a legal requirement to use licenced contractors and to ensure that strict regulations and guidance are followed to limit the potential release of dangerous, airborne fibres. The guidance typically includes personal air sampling and/or static air sampling, to ensure that there is no exposure during remediation work or during the cleaning and clearance processes at a removal site.  
"However, discrepancies in sampling and analysis procedures, limitations in personal protective clothing, and insufficient cleaning before a clearance pass can hinder accuracy and increase risks.
"In the UK, a four-stage clearance process is used, involving a preliminary check of the site condition and job completeness, a thorough visual inspection inside the enclosure or work area, air monitoring and a final assessment of the post-enclosure or work area following dismantling.
"Asbestos monitoring has the power to save lives, but only when carried out correctly. Basic awareness training is not enough. Additional consultancy and training should always be acquired before carrying out asbestos removal to achieve the required level of competence and help keep more workers safe."