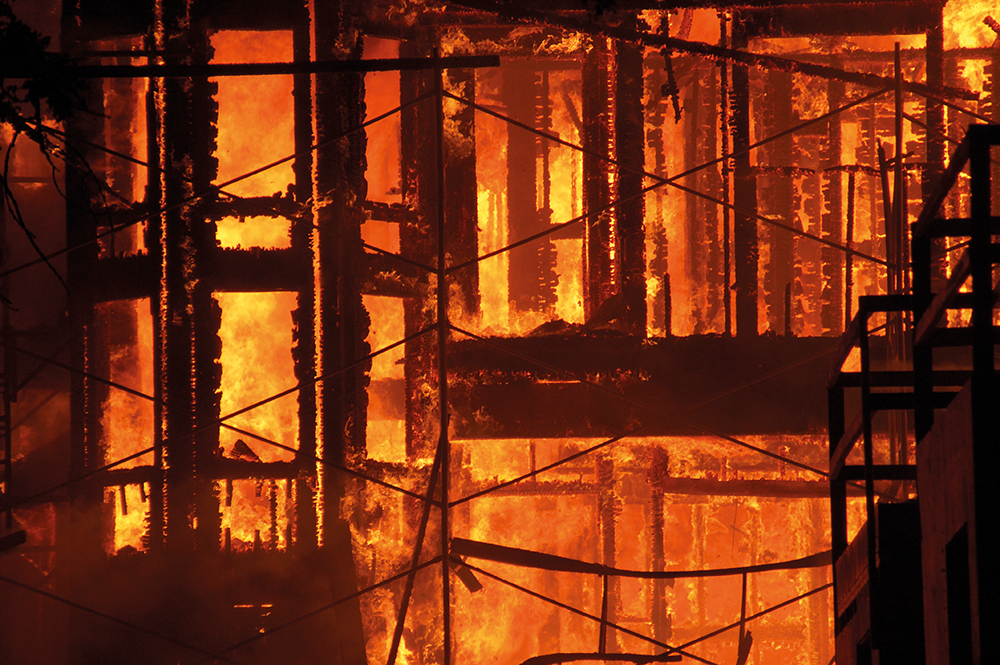 The new Fire Safety Act brings new duties and challenges, says Hattie Jordan.
The Fire Safety Act 2021 (FSA) is a short piece of legislation which, in essence, amends and clarifies the scope of the Regulatory Reform (Fire Safety) Order 2005. This order broadly applied to non-domestic premises.
The FSA is part of a series of legislative changes brought in by the UK government to try and reinforce fire safety measures for multi-occupied buildings.
The FSA received Royal Assent on 29 April 2021 and enacts recommendations made in the Grenfell Tower Inquiry report.
How does it change things?
The responsible person (RP) – generally the person in control of the premises, or the owner – for multi-occupied residential buildings must manage and reduce the risk of fire.
The FSA clarifies that such duties apply to buildings that contain two or more sets of domestic premises, and that RPs are responsible for the following elements of multi-occupied residential buildings: structure and external walls (including doors or windows and anything attached to the exterior of those walls, to include balconies and cladding); and any common parts, including flat entrance doors.
This clarification will empower fire and rescue services to take enforcement action and hold building owners to account if they are not compliant.
The FSA also incorporates a futureproof power for ministers under the order. They will be able to issue secondary legislation to further change or clarify the type of premises that fall within its scope.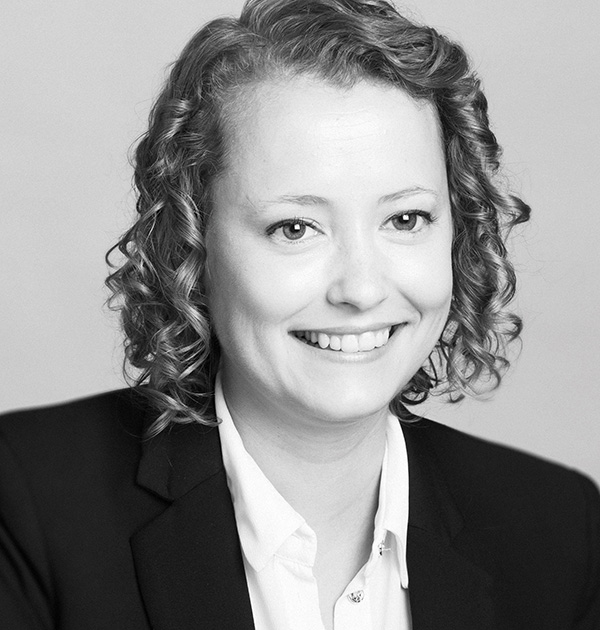 "It is essential that responsible persons keep abreast of relevant developments so that they don't unintentionally fall short."
Hattie Jordan
Alongside these changes, the FSA introduces a risk-based approach to compliance. To take such an approach, RPs must follow risk-based guidance issued by the secretary of state to comply with their duties under the order.
If RPs follow such guidance, then this will be evidence that RPs have complied with their duties and, should they fail to do so, any evidence of such failure may be relied on as proof of contravention of the order.
The FSA is not yet fully in force, but it will have far-reaching consequences, such that external walls, including anything attached to those walls – such as cladding – and flat entrance doors of multi-occupied residential buildings of any height, fall within the scope of that order. With this in mind, RPs will need to review and update their current fire assessments, particularly to determine whether the assessment covers areas such as external walls, doors, windows and balconies.
If the assessment does not comply, then RPs are legally required to rectify this by instructing a suitably qualified expert to carry out a full investigation and to determine if any remedial works are needed.
It is a criminal offence not to comply with the order. Failure to comply with the duties under the order could lead to serious consequences, including prosecution.
What are the immediate challenges brought about by the FSA?
The secretary of state is yet to publish the risk-based guidance under the FSA. RPs will have to wait to see the detail of such guidance. However, once published, RPs must comply and therefore it is essential RPs keep abreast of relevant developments so they don't unintentionally fall short.
It may be that fire risk assessors have to employ external engineers to deal with any parts of the assessment they cannot undertake. There is, however, the issue of a shortage of engineers who are qualified to undertake the external assessments as is required under the FSA.
It is understood that a considerable number of external system assessors are being trained to deal with the new requirements – the need to assess the external walls and fire doors – but no one knows if this will be sufficient.
The introduction of the FSA is also likely to cause challenges for insurers trying to navigate the legislative changes in this area. In addition, those seeking to obtain insurance for multi-occupied residential buildings may struggle to do so. This includes surveyors who will need sufficient professional indemnity insurance to undertake external assessments under the order.
Unfortunately, the FSA does not deal with the costs required to undertake remediation works. Therefore, any cost implications will need to be dealt with in accordance with lease and service charge obligations.
The FSA is a short, but significant, piece of legislation that is intended to complement the Building Safety Bill when that is passed into law over the coming years. The effects of the FSA are far reaching for the reasons discussed and several unknowns and uncertainties remain about how it will work in practice.
Hattie Jordan is an associate with Fladgate LLP.