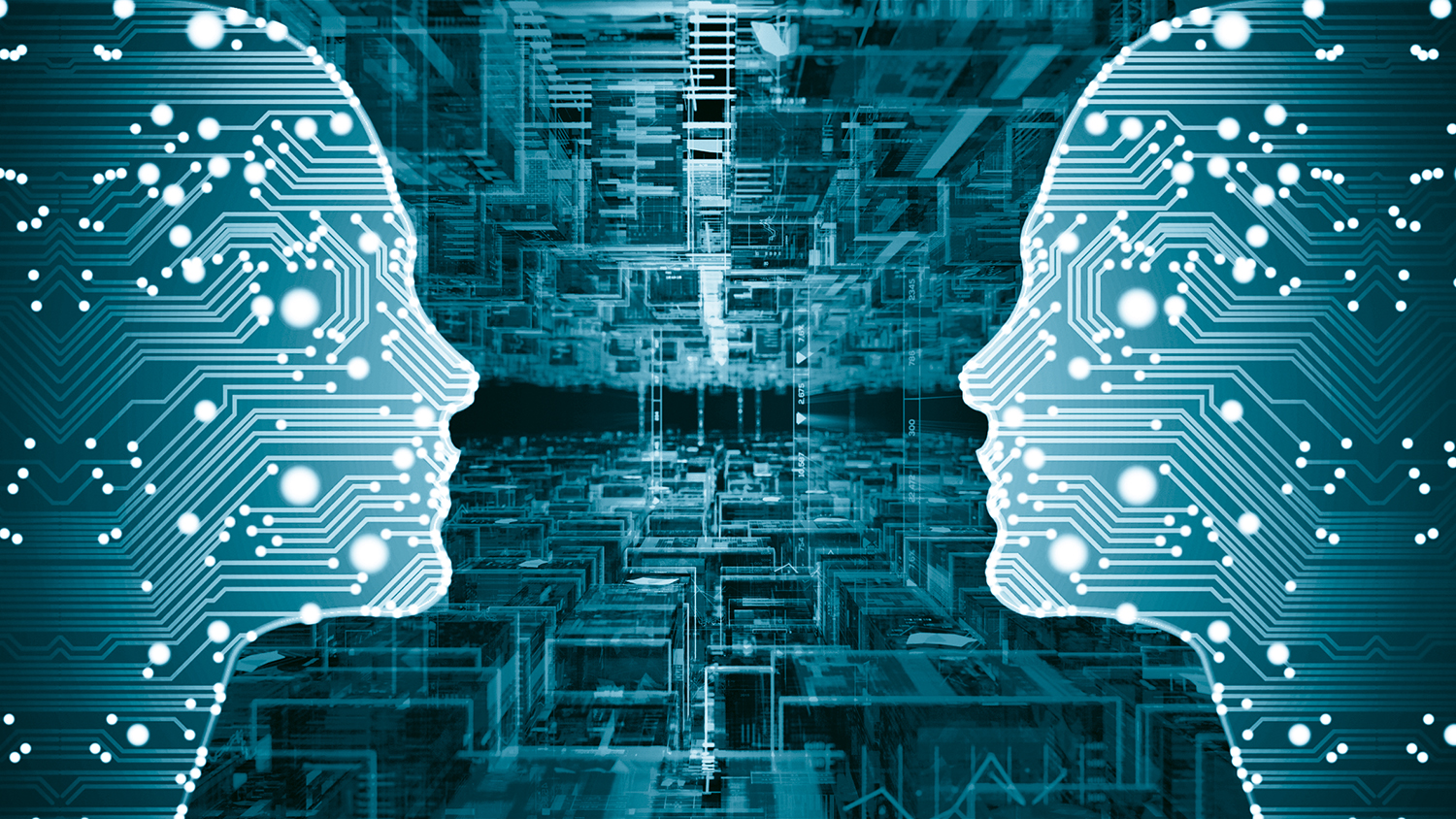 The Association for Project Safety is providing a comprehensive educational experience and keeping members informed on the key safety issues in construction this autumn.
The APS autumn webinar series will be running from Monday 19 September through to Monday 31 October 2022. Our theme of 'Hidden' has a focus on two areas: the unseen hazards and ignored individual experiences that affect health and safety in the workplace for both employer and employee alike.
Hidden Hazards will look at the new fire safety standards, temporary works, unseen budgets, the innovative technology of retrofitting and more.
Save the date: Annual Conference
Wednesday 7 September 2022
A flagship event in the the industry calendar, the APS annual conference comes at a time of huge challenge and change in the sector.
Not only will organisations and individuals be looking to change processes and practices to reflect the new requirements in the Building Safety Act and new Building Regulator, but industry is grappling with materials shortages and inflation.
At the same time, industry leaders are being expected to do more to demonstrate skills and knowledge when many are struggling to attract and retain suitably experienced staff or find ways to find and pay for affordable insurance.
Innovation, training and support will be key to future success for individuals and businesses.
This one-day online event brings together industry leaders and policy makers to look at what the future holds and how best to prepare for it.
Reflecting huge demand from members, the APS is running webinars on dust hazards, including a webinar looking in-depth at asbestos.
APS's Hidden Human webinars will focus on subjects that should not be invisible, featuring a discussion on menopause in the workplace, personal budgeting and workplace communication.
Alongside this, APS produces regular podcasts featuring key speakers from online events and webinars, providing the opportunity to delve deeper.
APS is working with the Bell Group on retrofitting for a CPD series starting in November. This will include a full breakdown of the benefits, processes and implications.
The APS Energy Week takes place from 28 November to 2 December 2022. The event is intended to shine the spotlight on this most pressing subject for CPD members. It is APS's answer to all the questions surrounding energy, its impact and what we can do to prepare ourselves.
It will feature webinars on decarbonisation, energy poverty, futureproofing and budgeting. Plus efficient working practices and a look from a legal angle on how to move forward in this area.
These events are free for members and included as part of annual subscriptions. Industry colleagues can attend for a modest fee. APS will be providing more detail of
the webinar series in the coming weeks.
Catching up on past events
Members who unable to attend a webinar or CPD session can replay past events on the APS website (resources section). This includes our recent series of webinars on infrastructure. These can be accessed by logging into the APS website and clicking into the resources sections for APS past events.