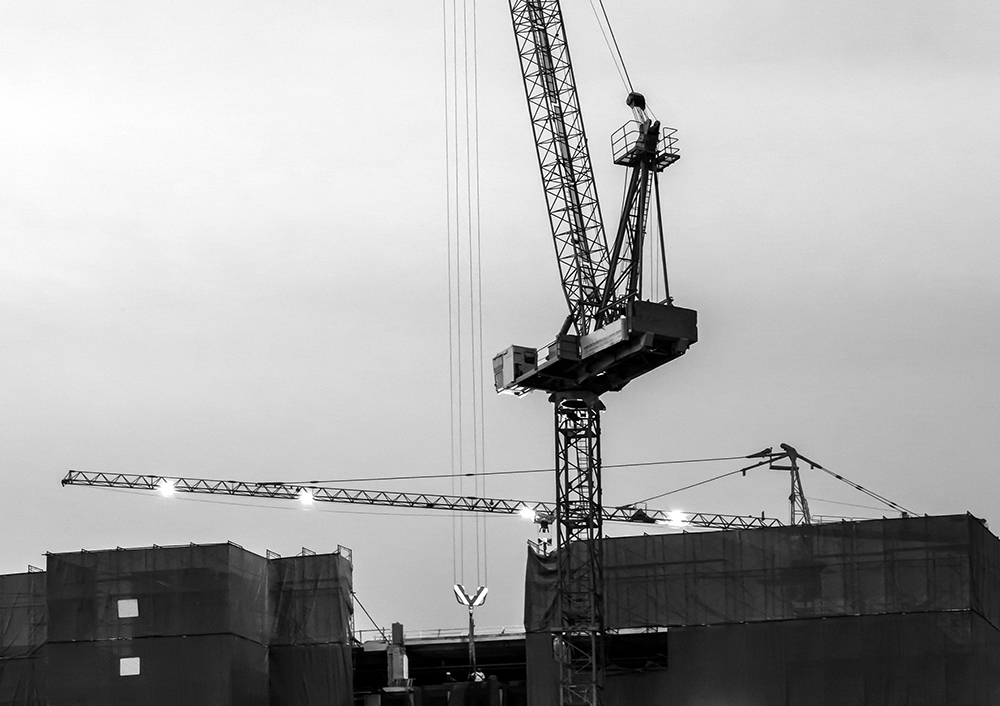 Here are the most severe fines meted out by courts to construction companies for health and safety failings in June, July and August 2021.
Failure to segregate leads to dumper truck death
BAM Nuttall was fined £700,000 following the death of John Cameron on the Blackhillock Substation project in Keith. On 28 October 2016, Cameron was changing the blade on a piece of equipment when he was run over by a six-tonne dumper truck. He sustained serious pelvic injuries and died as a result.
An HSE investigation found that BAM Nuttall had failed adequately to assess risks to employees while repairing or replacing equipment. And there were no systems for creating a safe place to carry out such work segregated from vehicles.
Poor planning causes electrical accident
A scaffolder was unloading poles at a site near Willerby, Hull, in December 2018, when one of the scaffold poles touched an overhead power cable. He suffered burns to his legs and was hospitalised.
Beverley Magistrates' Court fined the principal contractor Cambridge Glasshouse Company £333,333 and ordered it to pay costs of £1,235. HSE investigators found that the site was very muddy, which meant that the scaffolders could not park their vehicle close to the works and instead had to park further away.
Late action leads to late-stage HAVS
Building materials manufacturer Etex (Exteriors) UK was warned that an employee had symptoms of Hand Arm Vibration Syndrome (HAVS) in 2012 but failed to refer him to a doctor for detailed medical examination until 2016. By that point, he had late stage 2 HAVS, which is irreversible.
The employee had been using a jet pressure washer, pneumatic chisels and a Kango hammer to clean down a machine used to form cement sheets. A second employee of the same company sustained electrical burns in 2017 when working on switchgear. Peterborough Magistrates Court fined Etex £282,100 for the two breaches and ordered it to pay costs of £12,294.
Repeated failings incur £50k fine
When an HSE inspector visited Urban Living Constructions' site in London SW11 in August 2019, they found numerous health and safety breaches including a lack of edge protection and a plank over a basement extension used as access.
This followed on from two earlier visits to Urban Living Constructions sites in 2015 and 2019 when two prohibition notices had been served linked to work at height and a further one due to unsafe excavation. Westminster Magistrates Court fined the contractor £50,000 and awarded full costs of £6,578.84.
Worker loses leg due to excavator attachment
Contractor Hovington was fined £34,000 and ordered to pay £1,935.84 in costs when a hydraulic breaker, attached by a quick hitch to an excavator, became detached and landed on a worker's foot, narrowly missing one of his colleagues. The injuries sustained meant that the man had to have his leg amputated below the knee.
The HSE investigation found no safe working systems to cover work in close vicinity to an excavator or a segregated area for changing excavator attachments.