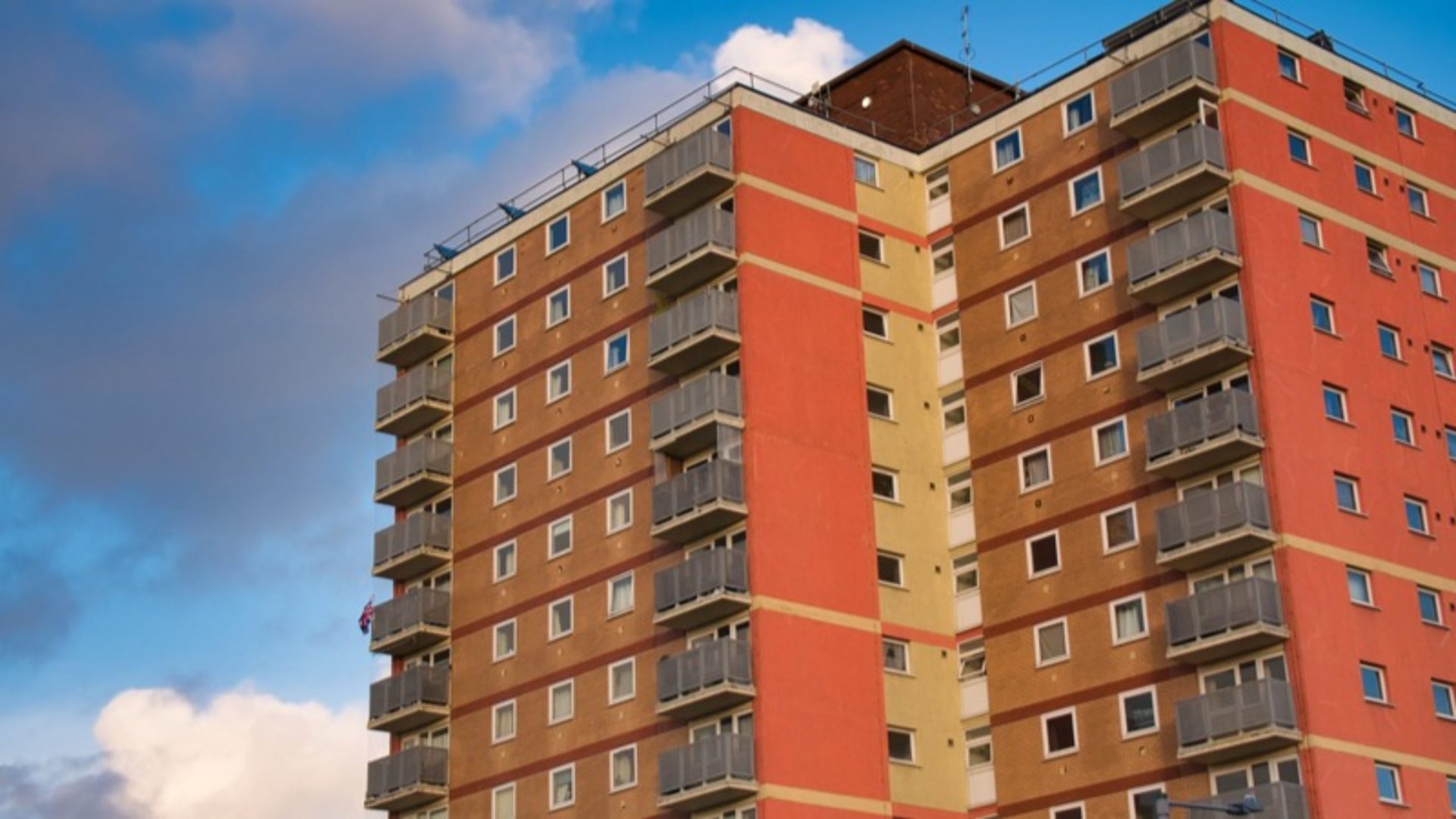 The government's online register of high-rise residential buildings is now live.
The Building Safety Act 2022 obliges owners of existing higher-risk buildings – principal accountable persons – to register them with the Building Safety Regulator (BSR).
The deadline for completing the registration through the register is 30 September 2023.
Buildings considered higher-risk are those which are at least 18 metres in height or have at least seven storeys and contain at least two residential units.
Failure to register high-risk buildings will be a criminal offence, punishable with a fine or imprisonment.
What is the Building Safety Regulator?
Among the BSR functions is overseeing the registration of new-build higher-risk buildings before they can be legally occupied.
The BSR is also responsible for ensuring that the estimated 12,500 existing higher-risk buildings in England are included in the register.
Who is a principal accountable person?
The Building Safety Act defines principal accountable person as the person or organisation that owns a high-rise building or has responsibility for it. This could be a landlord or freeholder responsible for repairing either part or all of the common parts of any high-rise building.
If the building has more than one accountable person, the principal accountable person is the one who is accountable for the external walls and structure of the building.