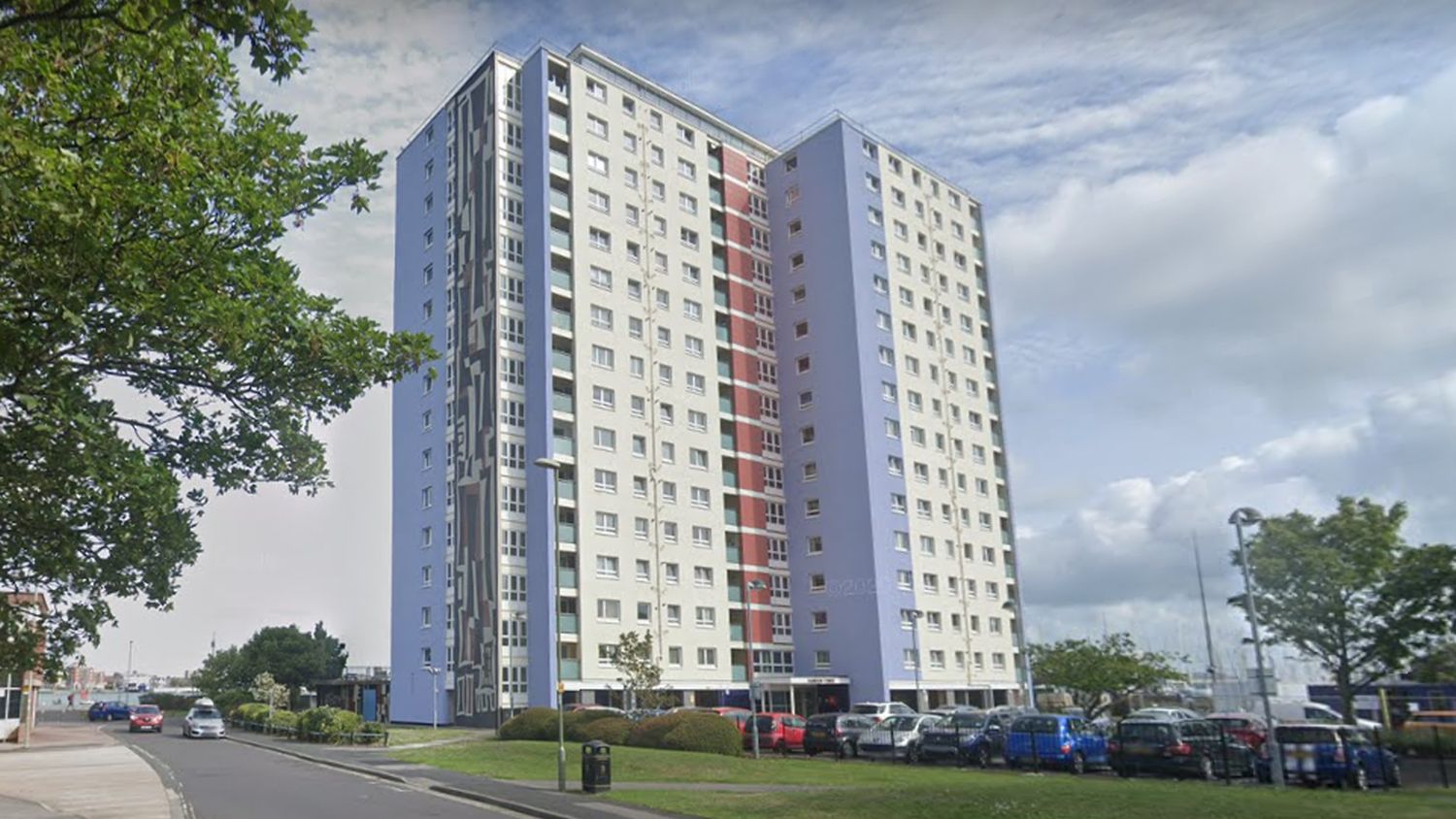 Housing association Hyde Group has won £10.8m in damages and costs from contractor Mulalley after a dispute over defective cladding.
Hyde brought proceedings against Mulalley through its subsidiary, Martlet Homes. Mulalley had admitted some defective workmanship, but denied overall liability.
But the High Court found that Mulalley's design and workmanship were defective, in breach of contract, and that the cladding system did not comply with Building Regulations at the time.
It also endorsed Hyde Group's choice of remedial scheme. And the court agreed Hyde was entitled to recover that scheme's costs and the related waking watch from Mulalley.
At the time of the court decision, the final amount of damages was not finalised, but Hyde Group said it was confident of receiving most of the £8m it claimed.
Now it has revealed it has recovered £10.8m.
Andy Hulme, chief executive officer at the Hyde Group, said: "This is a victory for all homeowners and justice for all those caught up in the cladding scandal, following the fire at Grenfell where 72 people tragically lost their lives. It sends a strong message to any others whose work is defective, that they cannot hide and must come forward to ensure homes are safe for people across the UK."
The post Housing association wins £10.8m from Mulalley in cladding dispute appeared first on Construction Management.