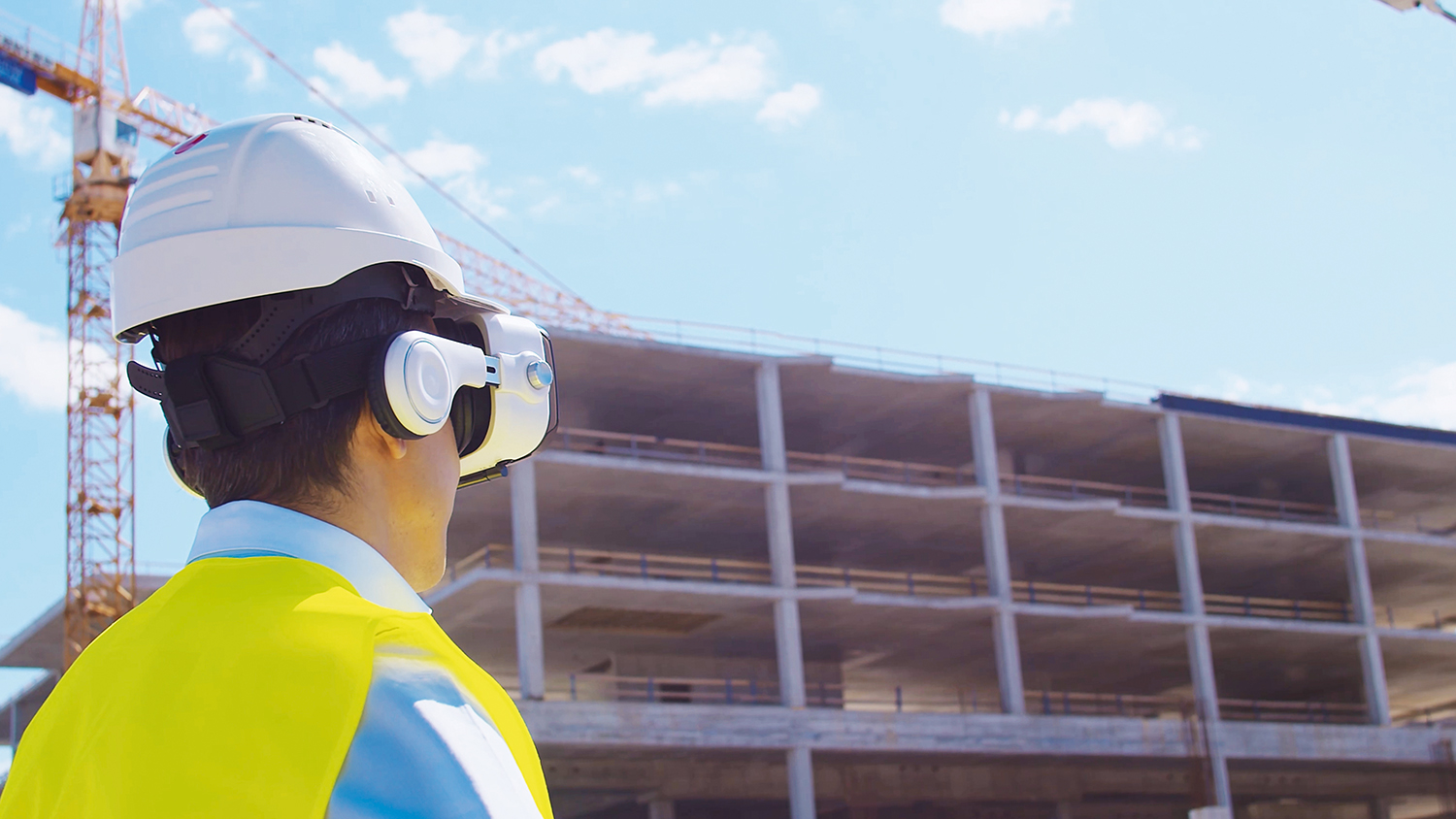 HSE scientists are investigating the potential of artificial intelligence (AI) technologies in improving health and safety risks. 
In a pioneering programme of work, known as a 'sandbox', HSE has selected six startups and key players from the construction industry to explore the potential of the technologies and the barriers to take-up.
FYLD, HAL Robotics, Oculo, Eave, Plinx and Machine Eye will join seven major construction and infrastructure companies — including Balfour Beatty, BAM Nuttall, Costain, Heathrow Airport and Laing O'Rourke — in the Industrial Safetytech Regulatory Sandbox.
The sandbox, which is funded by the government-backed Regulators' Pioneer Fund, is being delivered by Discovering Safety, a programme led by HSE in partnership with the Safetytech Accelerator.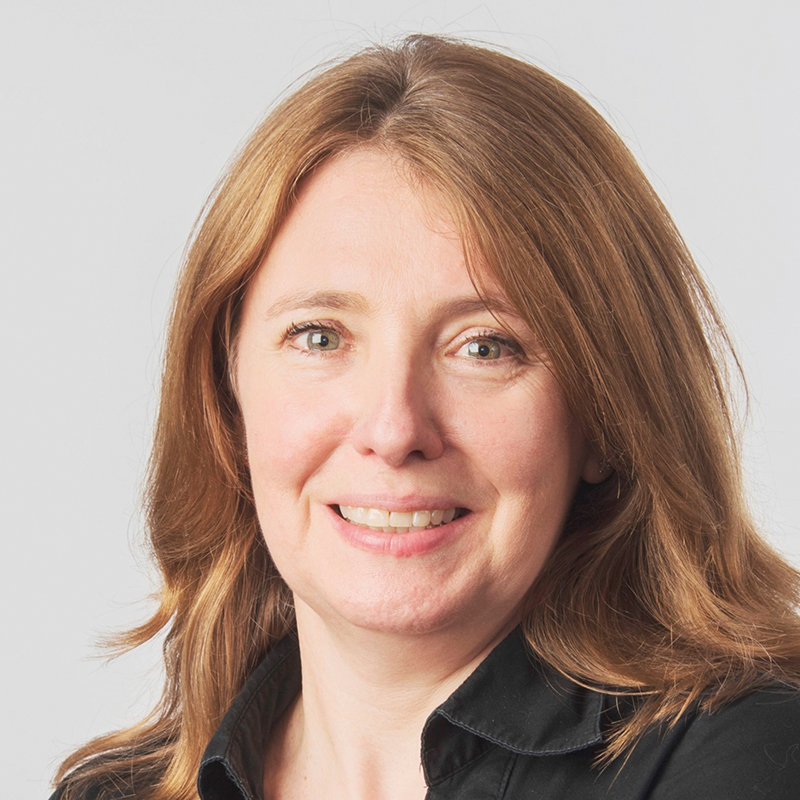 It considers how regulation affects the development and adoption of life-saving technologies and how assessment and compliance activities can be done more effectively. The eight-month programme of work began in April 2023.
Dr Helen Balmforth, the head of data analytics at HSE, said: "Technology is being adopted by industry. As a regulator, we want to make sure that we're aware of what's going on, understanding what people might be using to manage risks in the future and influencing that."
Steve Naylor, senior scientist in HSE's Science and Research Centre and a technical lead on Discovering Safety, explained: "The sandbox is a vehicle for bringing relevant parties together with an interest in accelerating adoption. At this stage it will not involve field trials but be more of a desktop exercise."
The six companies have been allocated construction industry and HSE mentors to look at the opportunities, challenges and practicalities of embedding new technology in construction processes.
"So, thinking about workforce perceptions, thinking about the ethics of it, thinking about the practicalities of adopting the technologies into management arrangements," explained Naylor. "It is hoped that the research will lead to field trials."
The Safetytech Accelerator was instrumental in helping recruit and select the startup companies, sourcing over 200, which were whittled down to 12. The final six were selected after a Dragon's Den style pitch.
Naylor said: "This is first sandbox specifically looking at technology linked to better health and safety practice. There are other regulatory sandboxes that have been used in the finance sector, and Civil Aviation Authority, which we are keen to learn from."
Balmforth told PSJ: "We hope to be able to use a sandbox approach to test things in the future and to keep interacting in this way. So far, we've had a lot of really positive interaction from tech companies and also industry and we'd like to be able to keep this going."
FYLD software supports data-driven risk assessments by bringing  together traditional health and safety information which it then analyses to help companies target their health and safety control efforts. 
Hal Robotics has developed adaptive software that is used in conjunction with robots and cobots to adapt them to work across different industries – they are particularly interested in adapting robots to perform construction tasks. 
Machine Eye is computer vision technology that is fitted to heavy plant and machinery that can detect when people are working in unauthorised areas. The smart technology can also monitor the operation of the equipment to support safer working.
Plinx has developed a safety system based on wireless sensors that can be fitted around construction sites and, like Machine Eye, can be used to monitor the movement of people in relation to hazards.
Oculo generates 3D visualisations at workplaces. Cameras can be fitted to hard hats, for example, to record the workplace as a worker moves. The recordings can be used to create 3D models. 
Eave is smart hearing technology, providing ear defenders that can cut out noise that's a hazard to health, but allowing users to still hear what they need to hear. If they wear Eave's headphones, workers are still able to talk with one another and don't lose their situational awareness.