Recent prosecutions for health and safety breaches in construction.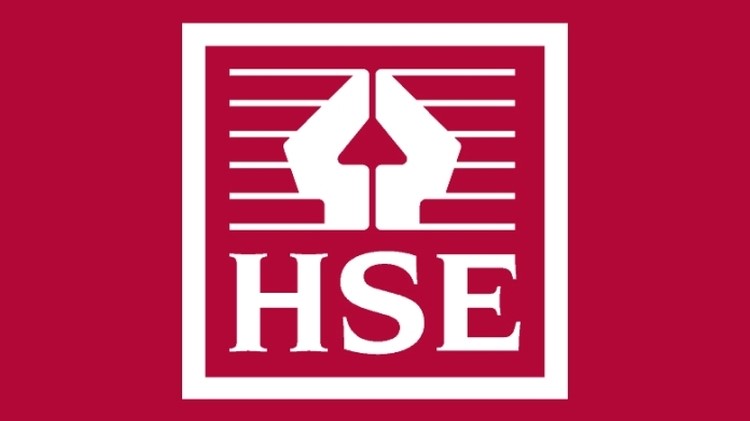 Demolition firm fined after fatal fall
A demolition company received a £5,000 fine after a worker fell 9m to his death.
Kirkcaldy Sheriff Court heard that John Gary Robertson suffered multiple injuries when part of a pipe bridge platform gave way underneath him on 6 February 2019 at Longannet Power Station, Fife. Robertson's employer was CBR02 (formerly known as Brown and Mason), which is now in administration.
A joint investigation by the HSE and Police Scotland found the section of metal grating on the pipe bridge gave way under Robertson's weight, as it had been extremely corroded.
Roofer's death leads to heavy fine and suspended sentence
Two construction contractors have received fines totalling £135,000, and one was handed a suspended prison sentence, following the death of roofer Raymond Morgan, 43, who fell 5m through the roof of a disused factory on 28 May 2014.
Both employers were sentenced at Belfast Crown Court on 7 July after earlier pleading guilty to health and safety breaches.
Leslie Wright, a Newtownards-based demolition contractor, was fined a total of £90,000. Wright also received a nine-month custodial sentence, suspended for two years, and was disqualified as a director for 10 years.
H Miskimmin, a construction company based in Donaghadee, was fined £45,000.
Genie fined £270,000 after M25 fatality
Lifting equipment manufacturer Genie was fined £270,000 after the miscalibration of one of its machines led it to fall onto the M25 motorway, killing an access company employee.
Reading Crown Court heard that Rick Jeager-Fozard, an employee of Kimberly Access, was carrying out a routine pre-delivery inspection on a mobile elevating work platform (MEWP) on 5 June 2013.
The MEWP extended to an unsafe angle and Jeager-Fozard, who was working on the platform, fell with it onto the M25.
The HSE found the machine had become unsafe due to a miscalibration of the angle sensor of its secondary boom. This began to extend even though it had not been raised to the necessary angle.  
Construction bosses jailed after roofer death
A judge at Lewes Crown Court sentenced Steven Wenham, 48, of Charlotte Street in Brighton, to five years in prison. He and his company, Total Contractors, were found guilty of two offences and fined £190,000. Wenham was disqualified from being a company director for 10 years.
John Spiller, 52, of Fishersgate Close in Portslade, received a 15-month jail sentence. The court found him not guilty of manslaughter, but guilty of the same two health and safety offences as Wenham. His roofing company, Southern Asphalt, pleaded guilty to the same offence. The company was fined £120,000.
Suspended sentences for two directors after asbestos failings
Newcastle Crown Court has handed suspended prison sentences to two former construction company directors when workers disturbed large quantities of asbestos at Joplings Department Store in Sunderland when it was undergoing refurbishment in October 2017.
The court found two former directors of Keebar Construction, Alan Barraclough of Hutton Lane, Guisborough, and James Keegan, of Larkspur Road, Middlesbrough, guilty of breaching two counts of Section 37 of the Health and Safety at Work Act 1974 etc.
Both men received a 14-month sentence, suspended for two years. Both were also ordered to carry out 120 hours of unpaid community work within 12 months. 
Both men were suspended as directors for 10 years and were each ordered to pay costs of £44,774.