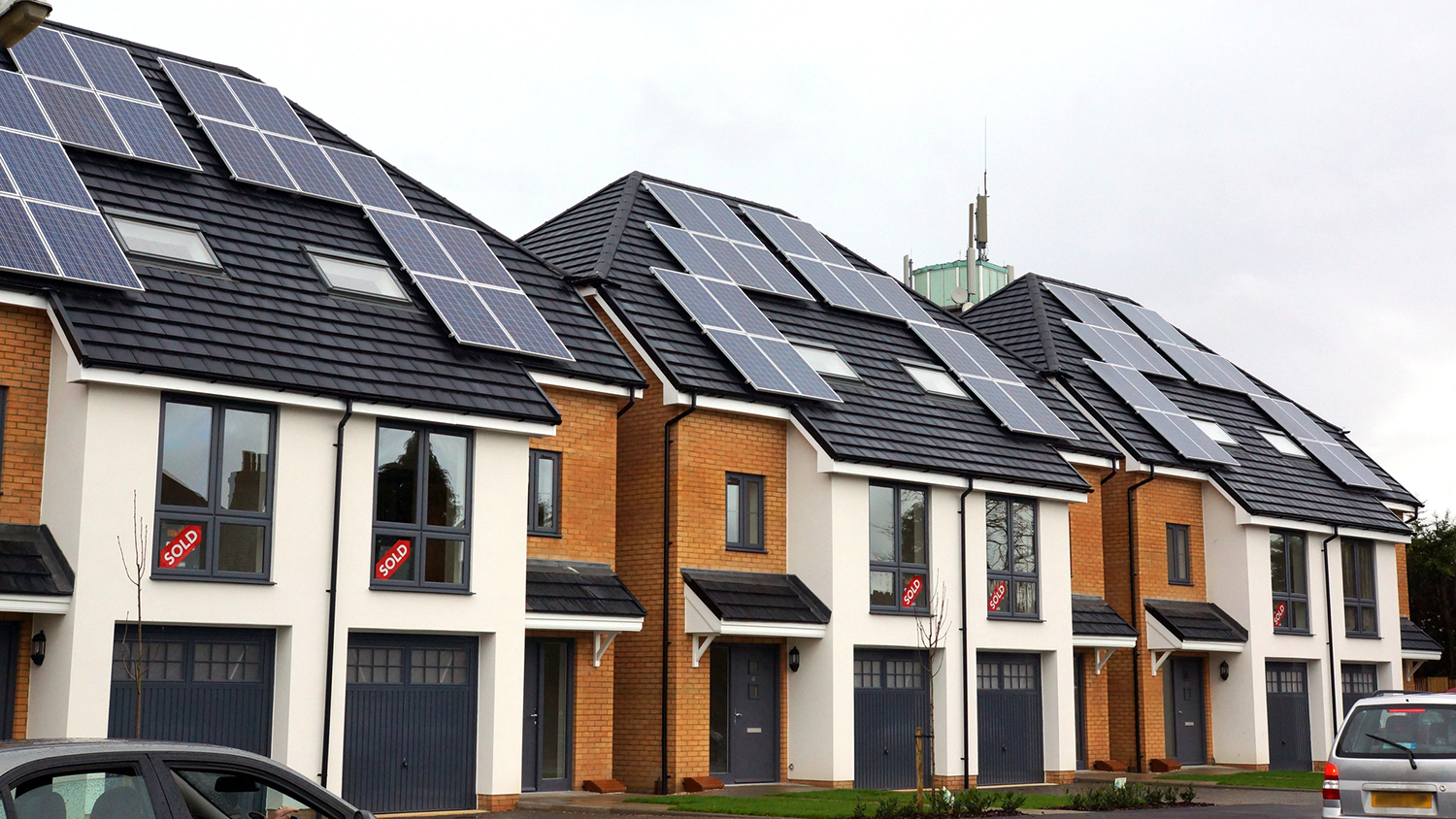 Developers have been effectively banned from installing wood or solid fuel burners in large-scale office and home projects in London.
The AQN guidance sets standards that make it harder to use more polluting fuels. They effectively ban developers from installing wood or other solid fuel heating systems in large new developments.
This will also apply to large refurbishments that require planning permission.
At the same time, the mayor has issued Air Quality Positive (AQP) guidance. This will mean developers and their architects, and planners, will have to consider air quality at every design stage.
Khan, said: "Toxic air is a matter of life and death, causing around 4,000 premature deaths every year in London, and leading to asthma in the young and dementia in the elderly."
Air quality at heart of projects
He added: "Developers will have to put air quality and carbon emissions at the heart of their projects from the very beginning and build their developments more sustainably. This will help us to continue building a better, greener London for everyone."
The AQN is already being applied at a new Transport for London (TfL) development in Wembley Park Gardens, working with Barratt London.
The project encourages sustainable transport and has solar panels, an electric heating system with air source heat pumps, cycle storage for residents and electric vehicle charging. It also has a biodiversity overall gain.
Barratt East London managing director Stephen Thompson said: "We want to be a leading national sustainable housebuilder and air quality is an important part of that. Wembley Park is a good example of bringing together lots of different sustainable elements that combined to minimise pollution and maximise air quality."