Hayley Tollervey set up a health, safety, fire and environmental consultancy in 2021. She tells Denise Chevin how she loves the challenge of being a consultant with clients in a variety of sectors.
What is your current role?
I'm director of Chameleon Safety Services, a consultancy I set up in February 2021, offering a nationwide health, safety, fire and environmental consultancy service.
It really wasn't the easiest of times to start. Britain was nearly a year into the Covid pandemic by then, but I also had the problem that my driving licence had been revoked for medical reasons, so I had to use public transport to get round the country.
I visited quite a few out-of-the-way places with my backpack and it was quite tough. But I was getting work, and in November that year I had enough of an order book to take on an administrator, in February another consultant and we've continued on that basis ever since. I'd like to expand in time but still stay quite small, say to five to 10 employees. That way we can be flexible and retain the company ethos.
What kind of work are you mainly doing?
We tackle everything, so it could be construction and non-construction site inspections, fire risk assessment, reviewing policies and procedures or putting risk assessments together.
We also deliver FAA-accredited training on a variety of subjects. And we can also offer bespoke. If a client came to us and specifically wanted something that related directly to their operations and their procedures, we could write something to help them to be compliant. We also have a library of 135 e-learning courses that we can offer customers as well.
What type of clients do you have?
It's a real mixture. We work with an energy technology business, a precast concrete specialist, a wood mill operator, a property management company, some supermarket chains as well as a number of small retailers.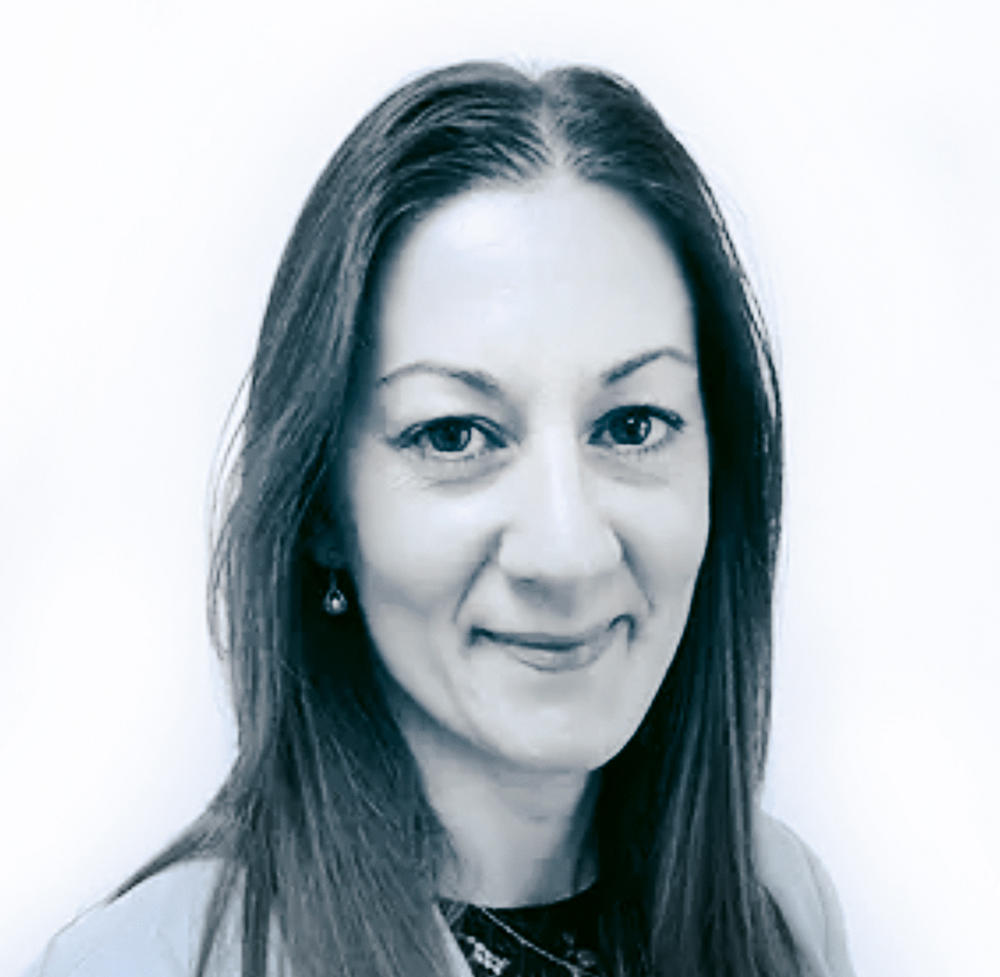 "There needs to be much more alignment between what companies say they do and what they actually do. They've got to start walking the walk and not just talk the talk."
Hayley Tollervey, Chameleon Safety Services
I love the challenge of being a consultant working in any sector. I deal with a whole range of questions, some of them quite weird and wonderful queries, so it really tests my knowledge on a daily basis.
There's so much going on in health and safety at the moment. How do you keep up with everything while at the same time delivering all of this activity?
That is the million dollar question! I suppose the answer is that I never stop learning – every day is a school day! I'm a member of IOSH and APS, fire safety managers and IEMA (the Institute of Environmental Management and Assessment).
To be a member you have to keep up to date with the CPD webinars and read the latest articles. We also keep up to date with any legislative changes via various means.
I understand you're very interested in mental health issues and, as a result, have been developing an initiative that helps schoolchildren.
Yes, that's right. Mental health is a massive interest of mine and I train people in first aid for mental health. I offer the level one course free of charge, just to raise awareness in the local community.
The idea is to teach people how you can spot someone who could be struggling with depression, anxiety, stress, suicidal thoughts, eating disorders, PTSD and so on. One of the problems is that we can all feel awkward about asking people if they're okay.
So we contacted a local school and asked if they would be interested in having the level one awareness course for free for both members of staff and higher level students so that they can help their peers, especially girls around 13-plus, which is when body image dysmorphia and eating disorders are really prevalent.
In August we're delivering our first course at a secondary school academy in Tamworth, which is where we're based.
Are you working with mental health issues in the construction industry too?
It's something we're developing as part of our company audit work – it's one of the big issues we keep coming across which is not getting the attention it deserves.
We remind our clients that the Health and Safety at Work Act says employers must ensure the health safety and welfare of employees and anyone else that might be affected. That includes mental health too. As part of our audit, we stress test our clients and ask them what they have in place in terms of being able to support anyone that needs first aid – and not just first aid in a physical capacity.
CV: Hayley Tollervey
2007-15: contracts secretary/PA, Bridgford Interiors (specialist fit-out contractor)
2015-16: H&S co-ordinator, Bridgford Interiors
2016-17: HS&E adviser, Spie (technical engineering services)
2017-18: QUENSH coordinator, IWS (water treatment services)
2018-21: H&S consultant, Safety Forward
2021-present: director, Chameleon Safety Services
Interests: languages; keeping fit; weightlifting; dogs and dog welfare
Personal ambition: to sail my own boat around the Greek islands with my husband during retirement
One of the problems is that companies want to be seen as good employers, with safe and enjoyable working spaces. But when we go out and look at what they've got in place, it doesn't always mirror what they're saying on their corporate website. And often, when you peel away the layers, they're actually influencing the workplace in a negative way towards mental health by imposing work stresses and timescales and things like that.
There definitely needs to be much more alignment between what companies say they do and what they actually do. They've got to start walking the walk and not just talking the talk.
What are the biggest challenges for you at the moment?
I think the state of the economy has a huge influence on business culture and how much businesses are willing to invest. Many companies still see health and safety as just an overhead so, when budgets tighten, it's one of the first things to go. That says to me that the safety and wellbeing culture is nowhere near where it needs to be.
What's the biggest thing on which these types of companies are cutting back?
The competent person requirements. It's a legal requirement for every business to have somebody who has competence in health and safety. But, during Covid especially, or when there have been other economic downturns, the health and safety person quite often gets made redundant.
And these companies don't realise they're leaving themselves wide open to prosecution if they don't have a competent person in place. Because it leads to multiple failures. Fire checks don't get done. Policies and risk assessments don't get reviewed. Everything starts to fall by the wayside.
How did you get into the health and safety business?
In a roundabout way. After being a PA secretary for 18 years, I felt that had run its course. I knew I liked organisation and things to conform to how they should be and I was thinking of maybe becoming a food hygiene inspector.
But then, before I gave in my secretary job, a woman in the health and safety department left and they offered me the job. I clicked with it straight away and have never looked back. It gives me the sense of contributing, being able to help to make workplaces a safer place.
The most important thing to me personally is being able to work and do a good job. Working in health and safety gives me that feeling every day.