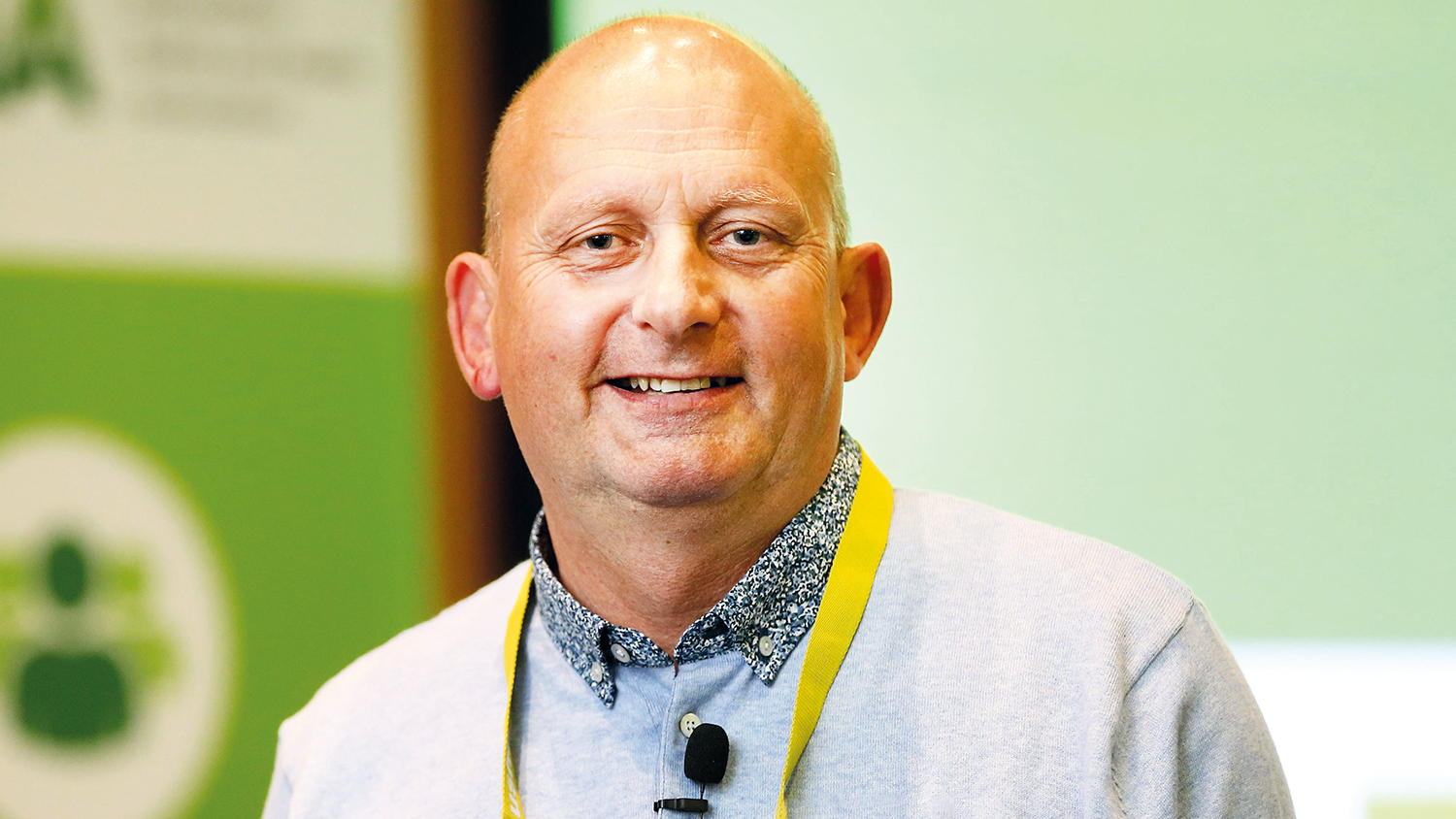 When the global recession hit, Malcolm Shiels was tempted overseas to work on mega projects in the Middle East. We asked him about his experiences there and what they taught him.
Why health and safety in the first place?
I observed two accidents – one where somebody got hurt pretty badly when a dumper he was driving overturned. Having spoken to trade union safety reps on site, I decided to become one. Sitting on the safety committees at the time, I quickly found that I could articulate my point of view just as well as the managers.
I studied for my NEBOSH and other safety qualifications while working on the tools and delivering pizzas at night to help pay for the training.
What took you to the Middle East?
It was 2009 or 2010, after the big financial crash. I had moved from the public sector into the private sector and was then working for Summers-Inman. Every week we were discussing who we would need to let go and taking pay cuts every second month. They were difficult times.
"My view is that if we get health and safety right so that no one gets hurt, everything else we do, from a quality, programme and cost point of view, will fall into place."
Malcolm Shiels, Costain
I met a former HSE inspector, who was then a safety manager in Saudi Arabia and needed a right-hand man. Half joking, I said I would come if the price was right. A day later I got a phone call and they offered me the job.
Describe your first job in Saudi
I was completely thrown in at the deep end. Three days after I arrived, the gentleman who had brought me over told me he was leaving. I was left in charge of multi-billion-dollar projects all over Saudi Arabia. Within nine days we had a scaffolding collapse which caused several deaths.
When I arrived they had taken my passport from me and locked it in the company safe. I didn't have access to it for three months. When I look back now, I realise my wellbeing must have been really low, but I have a good level of resilience. Maybe my experiences there helped build it up.
What was your favourite Middle East project?
Building Muscat Airport. I loved it. I loved taking on (project manager) Bechtel and winning most of my battles. I also enjoyed working with the contractor, Enka, a huge Turkish company. Once I understood that their way of debating was to shout and fight, I got on really well with them. They were lovely people.
Oman was also a wonderful place to live and work. My wife came out – that was a wonderful time. I had a really good position, great colleagues and we had a good social life.
How did health and safety differ in the Middle East compared to the UK?
Every single country in the Middle East is different. While some of the big projects such as Dubai Expo or the World Cup in Qatar are quite progressive, the general approach is to take UK or US legislation, repurpose it and then look at it as black and white.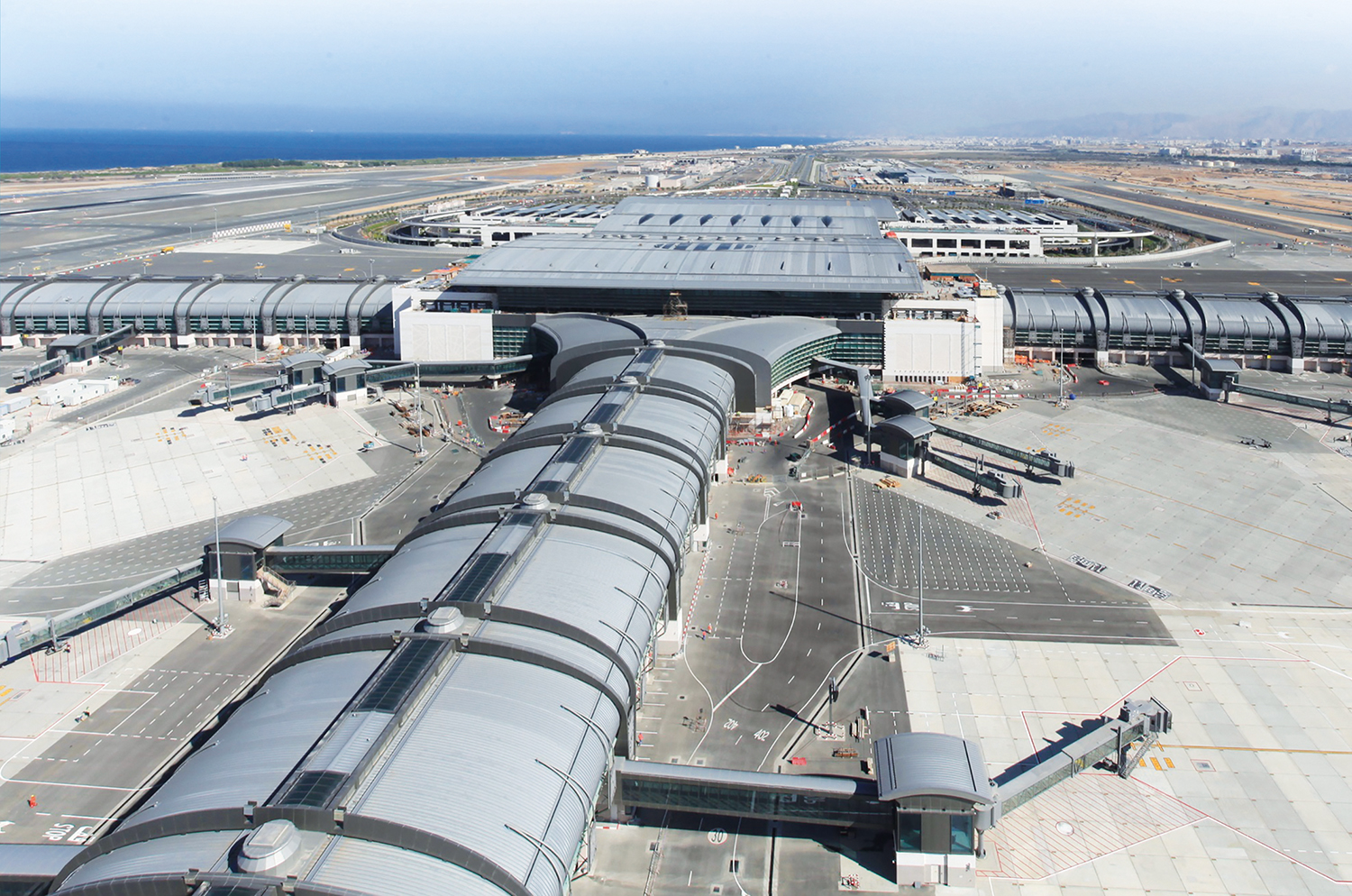 In the UK we have gone through several changes in managing health and safety. We had years of prescriptive legislation, then we moved to cultural strategies and behavioural safety. Now we are all looking for the next step change or improvement. I believe in doing the basics brilliantly first then using different strategies to build on that, which centre on listening and engaging.
For my three grandsons – Joey, who is seven now, Oscar, who is 10, and Lewis, who is 14. They kept asking "When are you coming home, Grandad?" I had got to that point.
CV: Malcolm Shiels
Package SHE manager, Regional Delivery Programme North for Costain, from 2020
Four years with Summers-Inman from 2016
Six years in Saudi Arabia, Oman and Qatar as HSE manager on multiple projects
Nine years working in UK consultancies Hall & Partners, Faithful+Gould and Summers-Inman
Worked as a site manager for North Tyneside Council
Started at 16 as an apprentice street mason paviour
I am a package SHE manager on Regional Delivery Programme North for Costain. We are delivering over £1bn worth of work for National Highways. I live 10 minutes from the office, a maximum of 20 minutes from any of the jobs, managing a large SHE team on massive infrastructure works and I love it.
When I first came back to the UK, I went back to Summers-Inman. I had left on good terms and spent four more happy years with them. But I was doing a lot of travelling and decided, with my wife, that I needed a job with minimal commuting and travelling.
What do you like about your job?
I like the day-to-day involvement, being able to influence what happens from a health, safety and welfare point of view. When I was in a construction consultancy, I was dipping in and out, not having a direct influence. Here, I report directly to a director which gives me the opportunity to influence things from strategic point of view too.
My view is that if we get health and safety right so that no one gets hurt, everything else we do, from a quality, programme and cost point of view, will fall into place.
Looking back, what did your time overseas teach you?
It definitely made me a more rounded person. I learned so much from all the other cultures about how people treat each other, how to compromise more without losing out. I learned how to give everyone the same level of thought and respect.
We are all judgemental but I became better at being less judgemental when I watched what different cultures did.