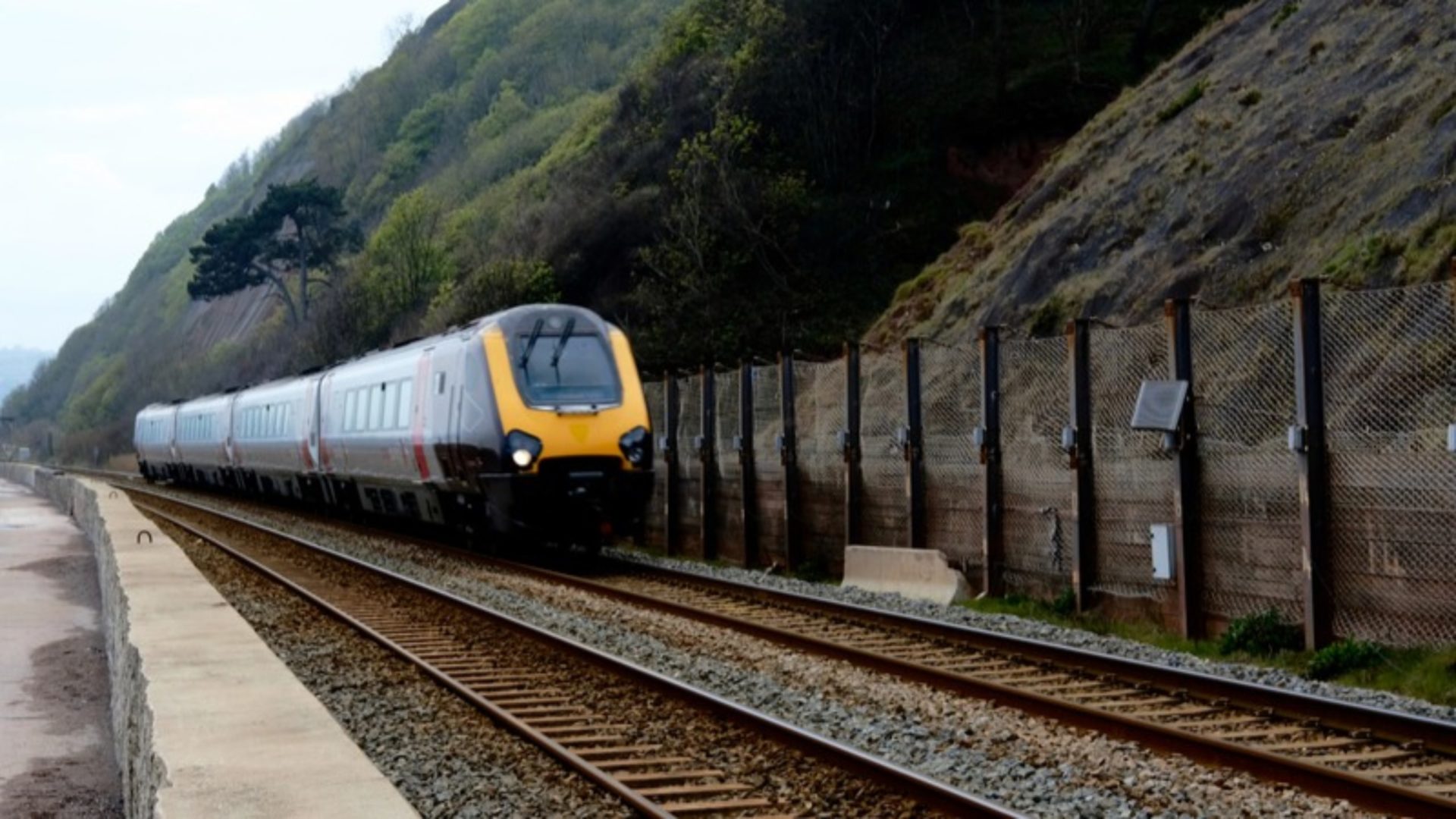 The Rail Accident Investigation Branch (RAIB) has released its investigation report into a near miss incident involving a track worker at a train station in Devon.
The incident happened on 14 February 2023 at around 01:23, when a passenger train travelling at 55mph narrowly missed the person working on the down main line near Teignmouth station.
The track worker was placing a work site marker board on the six-foot rail of the down main when the near miss occurred.
As the worker came into view, the driver immediately sounded the train's warning horn. The worker jumped into the adjacent line, which was also still open to traffic.
Less than two seconds later, the train struck the marker board.
RAIB credits the driver's prompt use of the warning horn as probably avoiding a fatal incident.
The importance of good safety-critical comms
The rail watchdog said the incident occurred because informal method of communication had led to two assumptions being made.
First, the track worker had incorrectly assumed that the down main line they were placing the marker board on had been blocked to rail traffic. Second, the engineering supervisor assumed the work site arrangements were the same as those that had been in place almost every night for several months.
These assumptions happened because of the familiarity between the track worker and the engineering supervisor. They had a good working relationship after applying the same work site arrangements for several months.
RAIB noted the incident demontrates the importance of following good safety-critical communications practice regardless of the regularity of the arrangements being made, or mutual familiarity of the staff involved.