Network Rail has been fined £1.2 million following the death of a father of five who was crushed while carrying out maintenance work.
Kevin Mauger, 53, was crushed by a railway track weighing six tons while carrying out maintenance on Network Rail's rail production line at the Long Welded Rail Depot off Dutton Lane, Eastleigh, on 30 November 2020.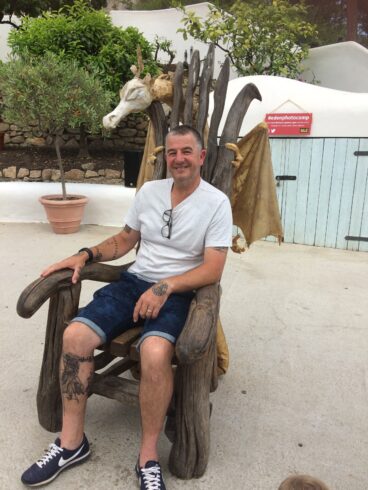 Mauger was cleaning the inside of a butt-welding machine, which is used to weld two sections of rail tracks together. The machine's conveyor system was on the wrong setting and that meant a section of rail track entered the machine while Mauger was inside. He was crushed and died at the scene.
A Health and Safety Executive (HSE) investigation found Network Rail failed to ensure there was a safe system of work while carrying out maintenance on its rail production line. Network Rail also failed to provide an adequate risk assessment for this type of maintenance.
Network Rail Infrastructure Limited pleaded guilty to breaching Section 2(1) of the Health and Safety at Work Act 1974. The company was fined £1.2million and ordered to pay £11,410 in costs at West Hampshire Magistrates' Court in a written judgement given on 8 August 2023.
HSE inspector Amanda Huff said: "This tragic accident was wholly avoidable, caused by the failure of the company to implement safe systems of work.
"There were no written isolation procedures in place when they were working on this highly dangerous piece of machinery and the risk assessment for carrying out maintenance was inadequate – it failed to identify suitable and sufficient control measures.
"This accident could have been avoided if there had been robust isolation procedures in place but tragically this was not the case."