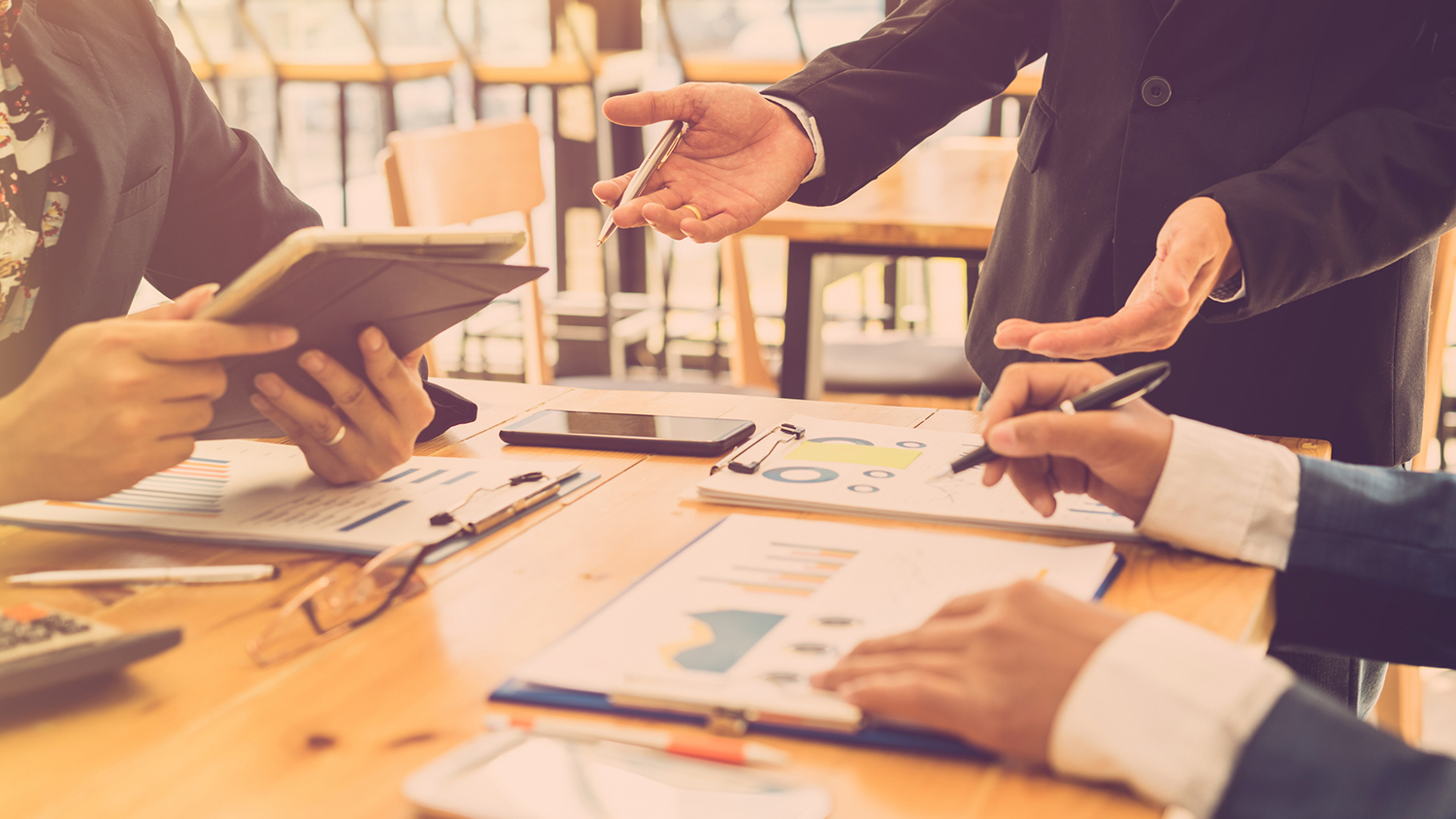 The new board of directors took up office on 1 February 2023. They will see the APS complete its governance review designed to make it more accountable to its members and able to respond to a rapidly changing and challenging business environment.
The new board is as follows:
James Addley – director without portfolio
Philip Baker – membership & standards
Ray Bone – president
Ceri Camilieri – education and training
Lesley McLeod – chief executive
Mark Snelling – president elect
Bryn Wilde – finance
Past president, Jonathan Moulam, remains as an adviser to the board and will attend meetings. The past president has no voting rights.
APS president, Ray Bone said: "The Association for Project Safety (APS) is determined to rise to the challenges facing its members and the build environment sector more widely. The construction sector is facing unparalleled change and it needs to tackle the issues it faces by improving knowledge and skills.
"Effectively managing health and safety risks depends on the willingness of professionals to share their experience and this new APS board of directors is a step towards making the UK's built environment safer and healthier for everyone. APS's new directors will strengthen the APS team and put members more firmly at the heart of everything the association does.
"I am delighted our board is now in place and I look forward to working with our directors over my time as president. I would like to thank all the candidates who stood for office – whether they were elected or not. It is not an easy thing to put yourself forward – it shows the quality and calibre of members the association has. There will be other opportunities for people to serve and I remain grateful they put themselves forward."
The search for a director to represent the association's regions continues. APS is also looking for an independent chair with the kind of industry standing to enhance the reputation of the association and its members.