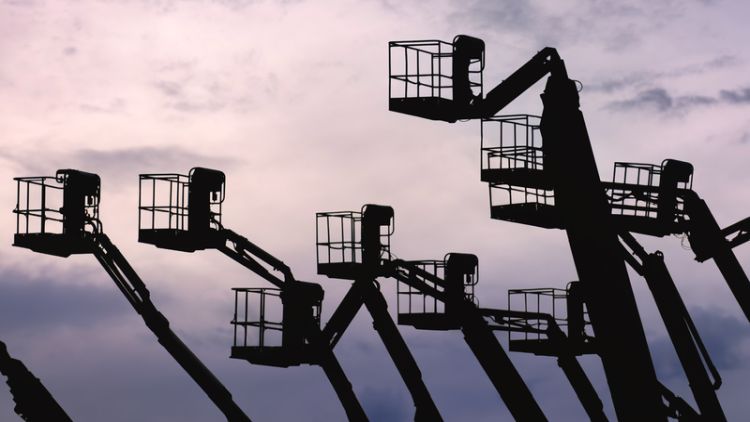 Falls from an elevated platform are almost always fatal, as new analysis of accident data by the International Powered Access Federation (IPAF) illustrates.
IPAF examined data from its Accident Reporting project. It reveals that of the latest 117 incidents reported, falls from the platform of powered access equipment resulted in 120 people being injured and 93 killed.
IPAF stressed the need for proper planning and ensuring a safe system of work to avoid falls.
It also found occupants working from the platform typically fall due to:
Overreaching;
Standing on guardrails in the platform;
Being ejected from the platform due to the MEWP being struck either by another piece of equipment, or other vehicles, or falling objects or materials;
Poor ground conditions;
Failure to operate the MEWP smoothly (common causes of the catapult effect);
Exiting or re-entering the platform at height.
The accident analysis comes as part of IPAF's 'Don't Fall For It!' campaign. The campaign identifies the key causes of falls from the platform and provides advice on how to avoid associated hazards.
For more information on the campaign and how to avoid hazards, click here.