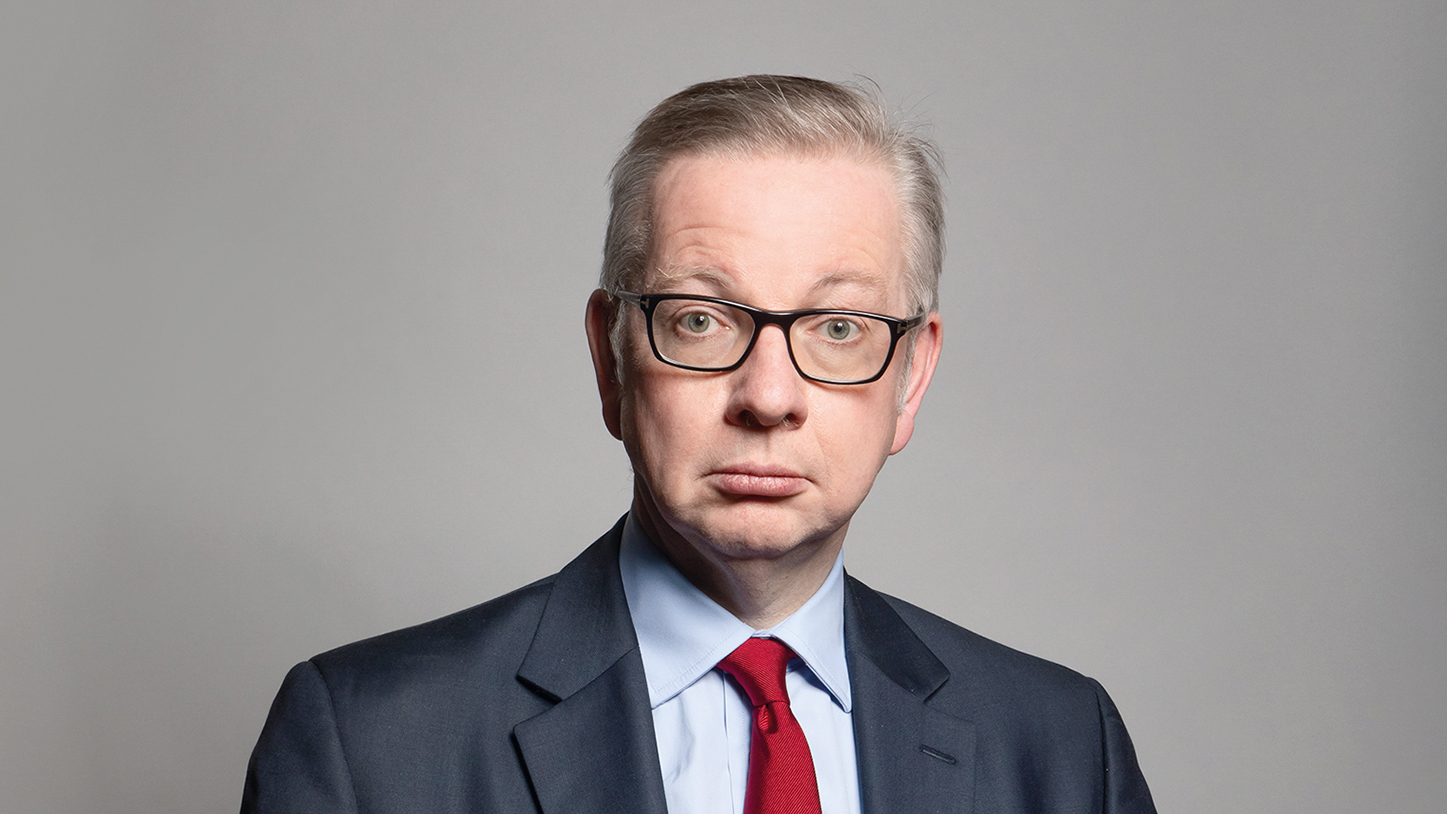 Requirement for second staircases and new funding for cladding remediation among sweep of changes.
New buildings in England taller than 18m will require second staircases, the housing secretary has announced.
Michael Gove's Department for Levelling Up, Housing and Communities (DLUHC) has been consulting on a second staircase mandate since the end of last year.
The secretary of state said that the new 18m threshold would "provide much-desired clarity to builders" and that transitional arrangements would be put in place "to make sure that there is no disruption to housing supply".
DLUHC had mooted a 30m threshold when it first began consulting on the measure earlier his year but bodies such as the Chartered Institute of Housing backed a lower number, in line with recommendations made by the National Fire Chiefs Council.
The introduction of a second staircase requirement in London by mayor Sadiq Khan for blocks of 30m or taller has already led to a swathe of developers taking schemes back to the drawing board.
Gove said: "This [new threshold] responds to the call from the sector for coherence and certainty. This is a considered and gradual evolution of safety standards, which, when taken with our other fire safety measures and reforms, ensures the safety of people in all tall buildings – both new and existing."
In the same month, Gove also announced the full opening of the Cladding Safety Scheme (CSS) which allows costs associated with removing unsafe cladding in mid-rise buildings to be covered by government funding. This will protect leaseholders from costs where the responsible developer cannot be made to pay.
The scheme will be available to all medium-rise buildings between 11 and 18m high across England and high-rise buildings over 18m outside London where fire safety professionals have recommended that works must take place. The scheme will also be available to the social housing sector.
Building safety expected timetable for October
A flurry of new secondary legislation is expected in the run up to October when much of the legislation kicks in. In October 2023:
The Building Safety Regulator (BSR) finally becomes the new building control authority for higher-risk buildings (HRBs).
The building inspector and building control approver registers will open – with requirements relating to their registration becoming enforceable in April 2024.
Existing HRBs need to be registered with the BSR. 
Gateways 2 and 3 for buildings in scope of the Building Safety Act are now expected to come into force – though draft legislation is awaited. Gateway 1 is already in place (since 2021), at the planning stage.
The golden thread is expected to be in place – draft legislation and guidance is still awaited.
Meanwhile a joint statement from the DLUHC, the Building Safety Regulator, the Local Government Association and the National Fire Chiefs Council warned enforcement action would be stepped up against building owners and developers who are not remediating these buildings.
The statement said: "With the implementation of the Building Safety Act's new building safety regime, and the imminent launch of the Building Safety Regulator, we are tightening the regulatory screw. Regulators will not hesitate to take enforcement action against building owners if they do not comply with their legal duties."  
Independent provider schemes
In further developments, the Building Safety Regulator announced two independent provider schemes for building control professionals wishing to take the first step in becoming registered building inspectors.
The Chartered Association of Building Engineers (CABE) and the Building Safety Competence Foundation (set up by Local Authority Building Control) have been named as the first organisations to become independent competence assessors for all building control surveyors in England.
The competence assessment is part of the pathway for building control professionals to become registered building inspectors –a key part of making building control a regulated profession.
Required by the Building Safety Act 2022, registrations will open in October 2023 and become mandatory from April 2024, when building control will officially become a regulated profession. More than 4,500 practising building control professionals will need to be assessed and certified by April 2024.