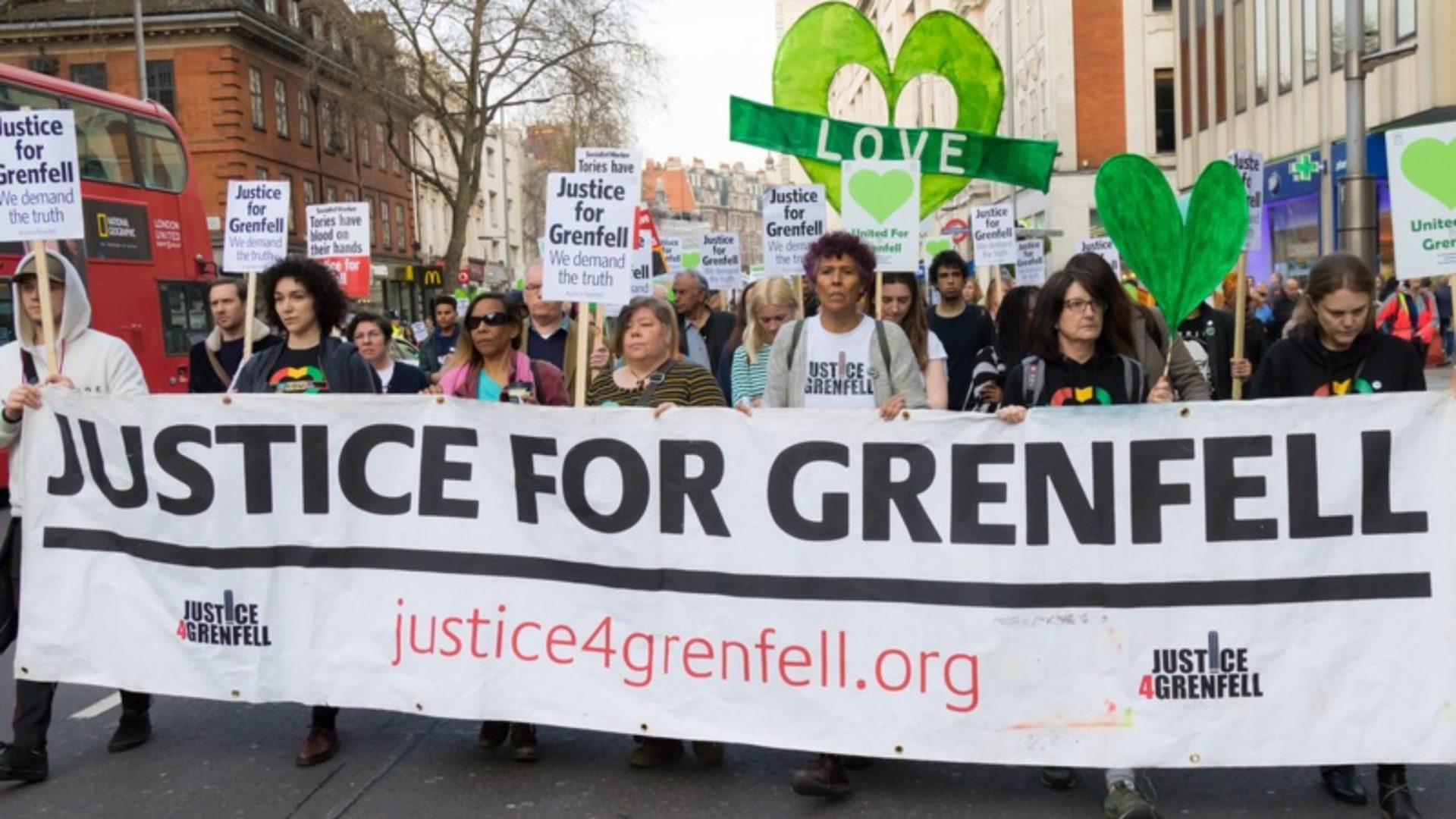 Rydon Group is making a £26.7m provision for Grenfell civil claims, its latest company accounts show.
More than 900 survivors and bereaved from the Grenfell Tower fire and emergency services respondents from the night of tragedy filed civil claims against the organisations involved in the refurbishment of the tower. The blaze killed 72 people in June 2017.
A total of 22 firms face legal action, including insulation providers Kingspan and Saint-Gobain (parent company of Celotex), architect Studio E, cladding subcontractor Harley Facades and the block's landlord, the Royal Borough of Kensington and Chelsea.
"Rydon Maintainance Limited has made a provision in its accounts for its share of this settlement plus costs and recognised the associated insurance proceeds in other debtors," said Rydon Group in its company accounts for the year ending 30 September 2022.
Rydon Maintenance Limited was the company commissioned by the Royal Borough of Kensington and Chelsea to install the aluminum composite material (ACM) cladding during the refurbishment of Grenfell Tower in 2014.
"Along with many other contractors and developers, Rydon used cladding in its partial refurbishment of the [Grenfell Tower] which was marketed widely by its manufacturers," added Rydon Group in its year-end accounts.
"It is now apparent the manufacturers circumvented fire regulations to assist in the marketing of their products and the certification process was very weak."
The inquiry, which concluded its second phase in November 2022 and is now in the process of producing its final report, found that the ACM cladding was the primary cause of the rapid fire spread during the tragedy
Rydon Group's accounts show revenue of £52m (down from £121.5m in 2021), and a pretax loss of £5.2m (2021: £2.6m pretax loss).