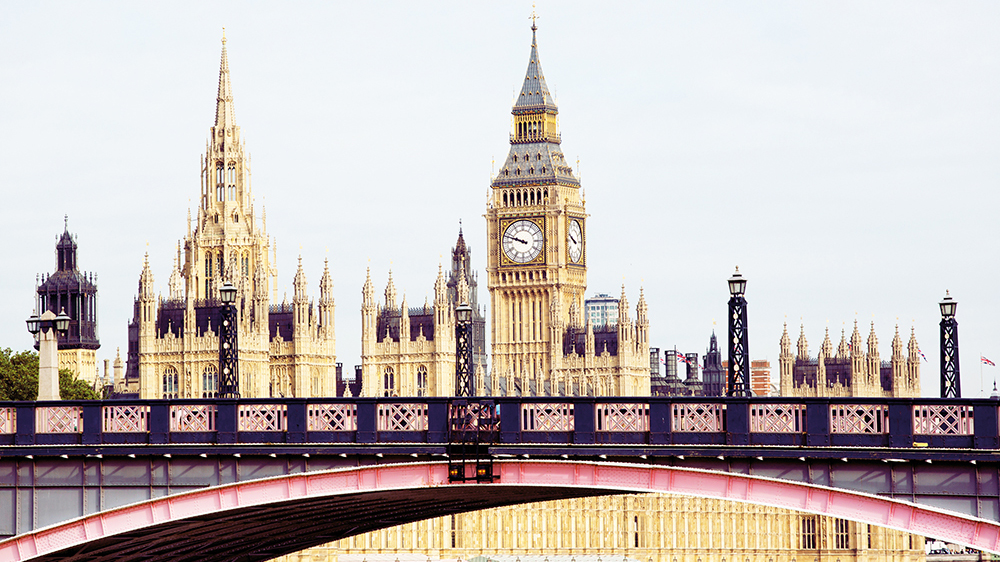 The controversial Bill to 'sunset' European legislation by the end of the year has had its second reading in the House of Lords.
The Retained EU Law (Revocation and Reform) Bill has attracted concern from a multitude of sectors including construction.
RoSPA and others argue this will allow time for proper scrutiny, and for laws to be replaced where needed.
Liberal Democrat Baroness Ludford raised concerns from the construction industry. She said: "The unexpected consequences of kicking out the EU undergirding of UK law could be very perverse and damaging, with what is left lacking legal coherence.
"In the field of construction, the Building Safety Act 2022 is premised on definitions in a set of 2015 regulations – the Construction (Design and Management) Regulations – implementing an EU directive and creating a framework for health and safety in construction.
"Unless these regulations are kept switched on, the 2022 Act of Parliament will have its underpinning yanked away. What then exists?"
Conservative peer Lord Balfe raised concerns over safety legislation. He said: "People live in the confidence of a mature and effective safety system, which means that the hazard they face is near zero.
"Much of this legislation is secured by international agreement, some of it under EU law and some of it under other parts of the law.
"But, with this sunset clause approach, there is a danger that some of it will be discarded without thought, and the work to generate new legislation is, frankly, a distraction. We ought to leave this legislation where it is."
A report by the House of Lords delegated powers and regulatory reform committee was also highlighted. This says five of the six powers contained within the Bill should be scrapped.
Question mark over BAS remains
Conservative Lord Callanan, parliamentary under-secretary of state at the Department for Business, Energy and Industrial Strategy (BEIS), addressed many of the points raised in the debate.
He did not clarify how the Building Safety Act 2022 will be underpinned if the relevant EU regulations go. But he did say, "the government will not, of course, weaken building safety standards".
More generally he said the government was "committed to maintaining comprehensive safety standards".
On the accusation of a lack of scrutiny, Callanan said: "I do not accept the characterisation that these powers are unprecedented or weaken the scrutiny of Parliament."
He added: "In our judgment, a sunset is the quickest and most effective way to accelerate the review of the majority of retained EU law.
"A major cross-government programme is already under way to identify retained EU law that can be reformed, repealed or replaced.
"When the Bill receives Royal Assent, a cross-government legislative programme will commence to sensibly manage change ahead of that sunset date.
"Without the sunset as a default for retained EU law, we risk unsuitable or obsolete EU laws still being on our statute book in 10, 15 or even 20 years' time, which should not be acceptable to anyone in this House."
The Bill will now proceed to the committee stage in the House of Lords.