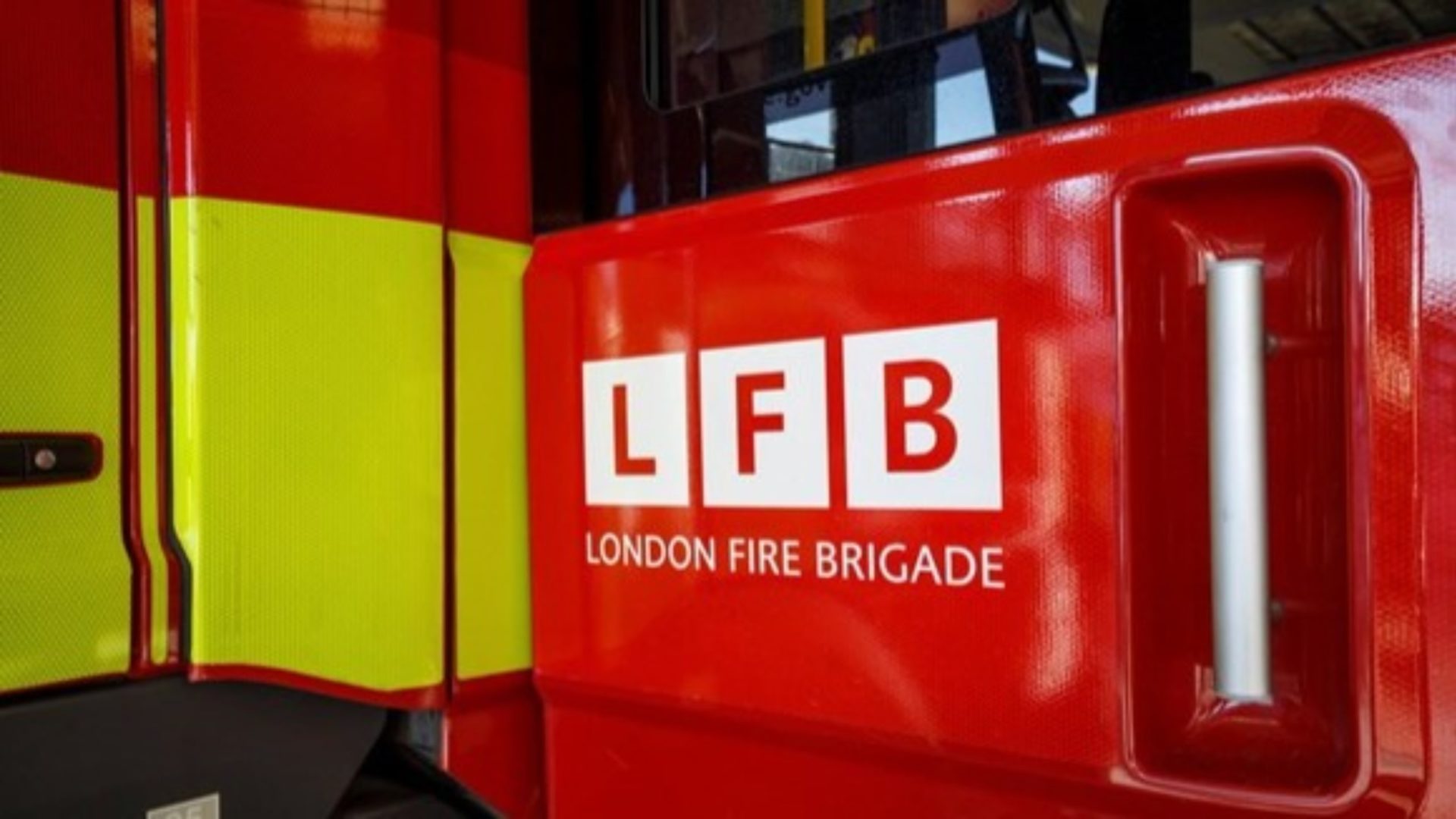 Proposals for new residential buildings above 30m to have a minimum of two staircases to improve building safety are being supported by the London Fire Brigade (LFB).
The Department for Levelling Up, Housing and Communities (DLUHC) launched a consultation last year on mandating second staircases for new residential blocks higher than 30m.
Research looking at 30 international building codes found that only England, Wales and South Korea lack a requirement for a second staircase in tall buildings.
LFB said that existing buildings with a single staircase will still be safe if they have appropriate fire safety measures in working order, including use of sprinklers, evacuation lifts and fire doors. However, it said that having multiple staircases in tall buildings can improve their resilience and make evacuations safer.
"Having pushed developers to include at least two staircases in tall residential buildings for some time, we support the government's plans to bring in this clear limit for new buildings over 30m to further improve safety," said Charlie Pugsley, assistant commissioner for fire safety.
"This introduction of a clear threshold will give clarity to developers, local authorities and communities and prevent the continued practice of increasingly tall buildings being designed and constructed with only a single staircase."
Second staircases in London
Pugsley also welcomed the mayor of London's recent announcement to include a second staircase in all new planning applications for blocks of 30m and above in the capital.
LFB is working with the National Fire Chiefs Council (NFCC) to ensure that government properly considers whether a lower threshold would be more appropriate.
NFCC called on the government in December to require all new residential buildings over 18m, or seven storeys high, to have more than one fire escape staircase.
"Making sprinklers a requirement in new care homes is a change that we have long advocated for," said LFB. "We are also encouraging the government to make it mandatory to fit sprinklers into existing care homes."
The DLUHC consultation closed on 17 March.