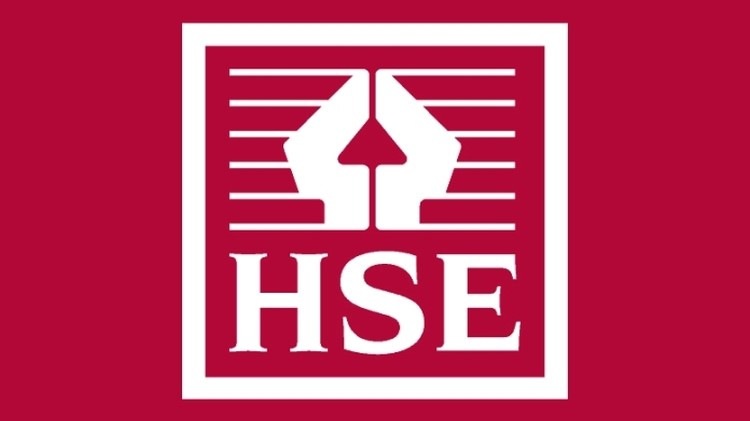 A property management firm in Scotland has been fined £200,000 after an employee suffered life-changing injuries in a fall.
On 5 April 2018, asbestos surveyor Robin Williamson was working for City Property (Glasgow). While carrying out a roof survey of Netherton Community Centre he fell 8m through a rooflight.
The fall caused Williamson multiple skull fractures, a bleed to the brain, and multiple spine and rib fractures. Scottish news outlet STV News reported that Williamson suffers from severe brain injury, hearing loss, and is paralysed from the waist down. He must also use a wheelchair.
An HSE investigation found that City Property (Glasgow) did not provide a safe system for working at height. The company does work for Glasgow City Council, managing and disposing of surplus land and properties, which was also criticised.
City Property (Glasgow) pleaded guilty to three breaches of the Health and Safety at Work Act. Glasgow Sheriff Court handed out the fine on 21 December 2022.
HSE principal inspector Cameron Adam said: "Falls from a height remain one of the most common causes of work-related fatalities and significant injuries in this country and the risks associated with working at height are well known.
"Falls from height are avoidable and Mr Williamson's accident would have been prevented had the risks been properly assessed and the appropriate control measures implemented."