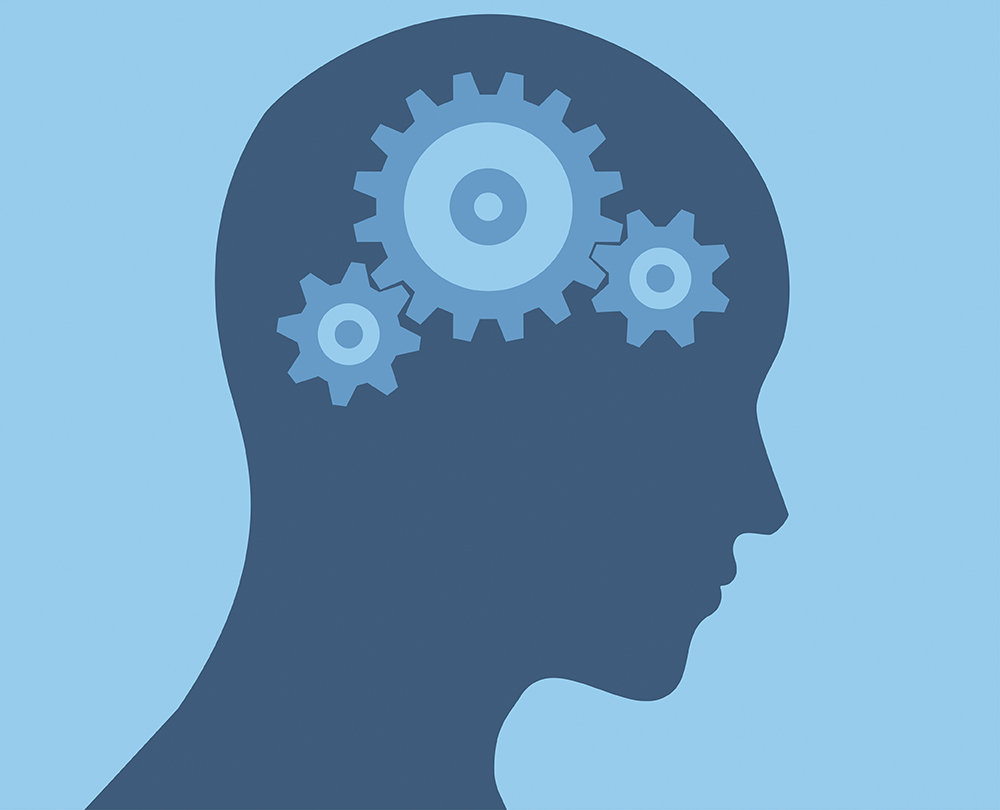 The first ever international guidance on psychological health and safety has just been released. BSI's lead standards development manager, Sally Swingewood, explains.
What does BS ISO 45003 say?
It's a road map for identifying risks to psychosocial health, safety and wellbeing at work, what can cause them and possible actions that organisations can take. The guidance includes lots of examples of hazards and what negative impacts can look like. There's a lot of emphasis on visible leadership commitment and including workers at all levels in decision-making.
There's also a strong emphasis on creating a culture of trust where people can speak out without fear of stigma or reprisals. It really focuses on making organisational change rather than depending on personal resilience. We want organisations to work back to find the root cause of any issues, rather than just providing personal interventions like counselling, or implementing wellbeing supplements such as exercise classes or fresh fruit.
Any elements that are particularly important for construction?
The standard is completely generic, but a lot of time was taken to ensure that there were examples that different sectors and industries could relate to. It was very much written with smaller organisations in mind – like those in construction supply chains – that don't generally employ psychologists or occupational health experts. We made the language as simple as we could, so that it can be read by non-experts.
"There's a strong emphasis on creating a culture of trust where people can speak out without fear of stigma or reprisals."
Sally Swingewood
It is important for construction clients, tier 1 contractors and those advising them to understand that the way a project is planned can impact on psychological health and safety. For instance, setting unreasonable deadlines can lead to psychological ill health which in turn can lead to mistakes and impact on safety, productivity and possibly the quality and safety of the final product.
In an industry like construction, where there may be migrant workers, there could be additional risks due to different languages, cultures or literacy levels. It is important to adapt approaches to the diversity of the workforce, talk to people and, even more important, really to listen to what people are saying and act on it.
How does BS ISO 45003 work alongside BS ISO 45001?
BS ISO 45001 sets out the general occupational health and safety management system requirements. It does include mental health, but we know the focus of organisations is often on physical health and safety because it may seem easier to manage. BS ISO 45003 follows the same format and can be integrated into the overall health and safety system as BS ISO 45001. It can be used independently and still deliver benefits.
Why should companies be interested in it?
Many people don't realise the extent of psychological health and safety issues in construction (see infographic, page 28). That's even without including the cost of presenteeism – people coming into work when they are psychologically unwell – so that they don't perform properly and may not perform safely.
What advice would you give to APS members?
Read the guidance. It is free to read on the ISO website and BSI is offering free downloads for smaller organisations. And start now – don't put it off. Not tackling psychological health and wellbeing is going to affect your performance and starting to take action can quickly bring benefits.
APS members can help their customers build systems for managing psychological health and safety into their plans from the early phases of a project. These should then be checked regularly and improved if they are not working.
Sally Swingewood is lead standards development manager at BSI.