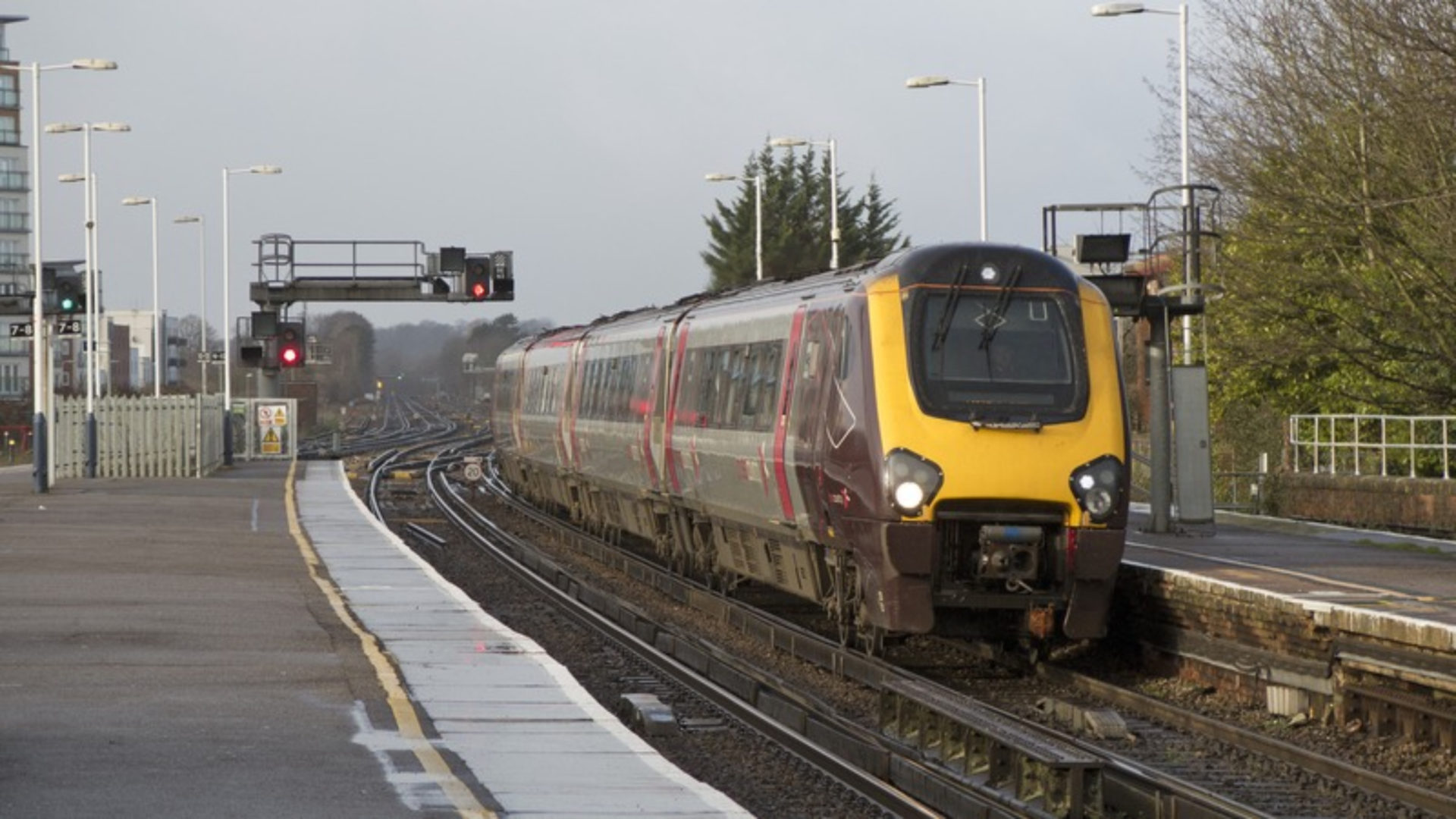 Despite progress in the safety of track maintenance works in British railways, near-miss incidents in 2022 suggest that "considerable risk still exists" for staff working on the railways.
That is one of the conclusions of the Rail Accident Investigation Branch's (RAIB) annual report.
The independent agency said that although there were no staff fatalities in 2022, there were six accidents involving track workers, including four near misses and two strike incidents.
From 2018 to 2021, track maintenance workers died in accidents each year after a period of almost five years without worker fatalities involving moving trains.
RAIB's report praises the Office of Rail and Road and Network Rail's progress in the safer delivery of track maintenance activities on the country's mainline railway. This includes abandoning the practice of working on lines that are open to traffic and relying on warnings provided by lookouts, commonly known as red zone working or 'warning safe system of work'.
Moving away from this practice has entailed "enormous change", including increased automation of track inspections, better planning of the interactions between track work and train services and greater use of technology to protect those working on the railway.
Continuing risk to track workers
However, RAIB also noted that investigations in 2022 suggest that "considerable risk can still exist on a railway with low levels of red zone working". This continuing risk is evident through the three near misses and an ongoing investigation into a very close near miss at Penkridge this year.
Earlier in the month, RAIB published its report into an incident of a track worker who was struck last year by a train near Chalfont & Latimer station. Although the investigation found that unfamiliarity with the location and site briefings not being effective were causes of the accident, RAIB noted that underlying these issues was the fact that London Underground's processes for managing track worker safety did not adequately control the risk to staff working on lines that are open to traffic.
RAIB's annual report noted: "[…] whether working in planned red zones or not, lower-level risk controls relating to safety behaviours and site safety leadership remain important, if we are to avoid the type of near miss we continue to see, that one day may turn out to be another tragedy."