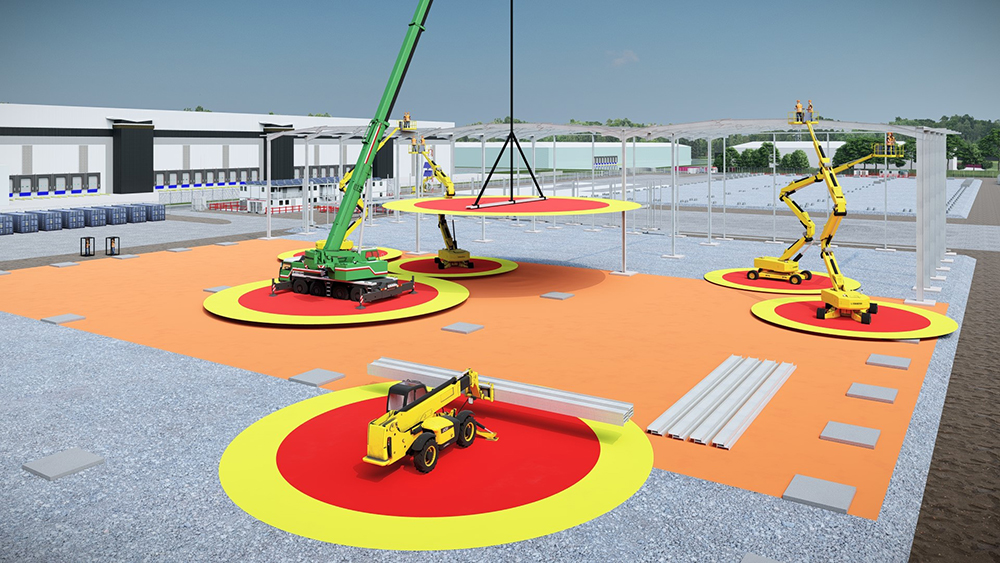 Researchers, HSEQ professionals and constructor Winvic are working together on a new system which uses artificial intelligence to flag up potential safety hazards on site.
On a warehouse scheme in north-west Leicestershire, a video camera is watching over one of the plots, sending images back to researchers at the University of West of England (UWE) in Bristol. This is part of a two-year R&D programme called Computer-Vision-SMART, involving contractor Winvic, UWE's Big Data Enterprise and Artificial Intelligence Lab (Big-DEAL) and video technology specialist One Big Circle.
"The aim is to build an AI-based health and safety camera device that can predict and prevent accidents," explains Winvic's digital engineering manager Morgan Hambling.
Funded to the tune of £600,000 by Innovate UK, the Computer-Vision-SMART programme will adapt One Big Circle's AIVR (Automated Intelligent Video Review) technology so that it can be used on construction sites. Currently AIVR is being used by Network Rail and Transport for Wales to review the condition of rail tracks. However, the non-linear and varying views and hazards on a construction site present a whole new set of challenges.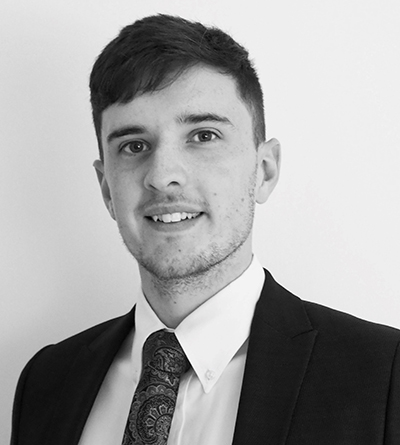 "We are developing a whole new technology here. Computer vision hasn't been used for safety monitoring on construction sites."
Morgan Hambling, Winvic
The goal is for the system to 'see' hazard situations, such as someone walking under the boom of a crane during a lift or failing to wear a hard hat, and send an alert. Initially, the plan had been to warn operatives directly via a wearable device, but Winvic and its partners had second thoughts, explains Hambling:
"When we thought about it, we were concerned that an alert on a device could take someone's concentration away from the task that they were doing and create another potential safety risk," he says. "Now we are thinking that the system could alert the site manager who could relay the information safely to the operative on site."
With a delay between the system noticing a potential hazard and the person in danger finding out about it, would this still be as effective? Hambling points out that the idea is to recognise early warning signs. "If it's just about to happen, it may well be too late anyway," he says.
One Big Circle has developed a desktop application for the new system, which is in its beta stage. The first step is to be able to calibrate the video camera – tell it what it is looking at – by giving it reference points in a construction landscape that is ever changing.
Winvic is working with UWE to help train the system to spot hazards. Its internal review team involves Hambling, technical director Tim Reeve, site staff and HSEQ advisers.
Machine learning works by 'seeing' many different views of the same thing. The first step was to teach it what types of plant look like. The team has now moved on to show it people with and without PPE. "They may be able to use synthetic data sets," says Hambling. "They can use a computer to automatically generate different scenarios that it can learn from."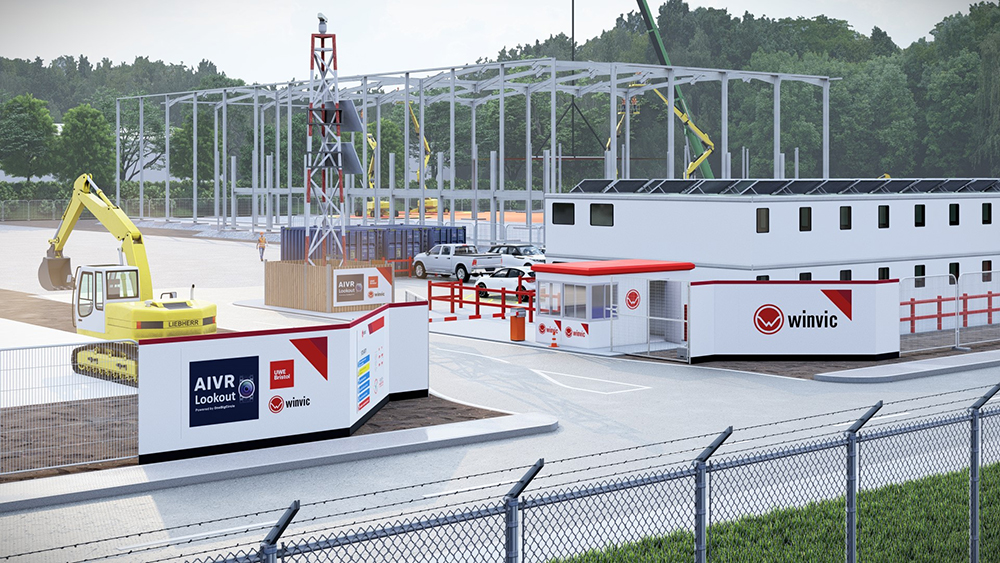 Ultimately, the goal is to create a commercial product, AIVR Lookout. But there is a long way to go. "We are developing a whole new technology here," says Hambling. "Computer vision has been used previously but it hasn't been used for safety monitoring on construction sites."
There could be issues around how the workforce responds, says Hambling. "The system will bring big change," he says. "It will be interesting to see how behavioural aspects influence the site team. We have to show people that we are doing all this because we want to keep them safe, not to be intrusive."
Winvic has a positive track record with tech and safety. In May 2021, it introduced a mobile phone app for workers to report issues (see below).
In the meantime, the video camera will soon be moving site, as Winvic nears completion of the warehouse, on DSV's Mercia Park. But it won't go far: to another on the same scheme.
In the longer term, Winvic hopes that data gathered through AIVR Lookout can feed back into design and planning, says Hambling: "If we know something is risky, we can plan it out."
Safety reporting app takes off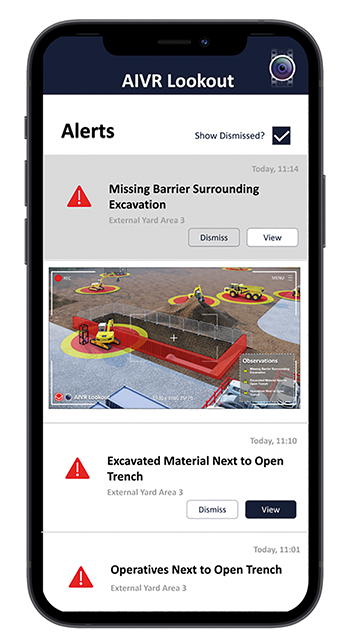 In June 2020, Winvic started on a cultural change programme 'Doing It Right'. Part of that initiative saw the introduction of a mobile phone app which workers could use to report health or safety failings – or good practice.
After a few months of bedding in, use of the app started ramping up, Hambling says. And from April 2021, Winvic has been receiving 1,000 observations a month, both good and bad, via the app.
"The positive observations mean that we can highlight our best-practice subcontractors," he adds. "Some of the sites have digital boards which show which of our subcontractors are doing it right."
Winvic has been using observations via the app to help decide what areas it should focus on each quarter. To date it has targeted plant and equipment and general housekeeping. This generates more observations linked to these categories, allowing best-practice data to be shared between sites.