The APS has a new look to share with you this month: we've relaunched our magazine as Project Safety Journal, along with its own website, writes Lesley McLeod.
It's time to spring into something new – so, welcome to this fresh edition of Project Safety Journal, the magazine free for members of the Association for Project Safety.
With summer just around the corner, APS has news about our next series of webinars. Because we know many of you are actively working and advising on major projects around the country APS will be taking a look at safety and design risk management in infrastructure. This issue, we examine the causes of a fatality on a windfarm site.
On a happier note, why not Save the Day for Wednesday 11 May 2022? APS will be building on the success of last year's mental health day with a deep dive into the Building Safety Bill. The Bill – and all the new regulations that will flow from it – is something that, from our recent member survey, we know matters to you. It's clear you think it is going to have a major impact on your world of work so APS will be responding to your concerns with tailored training and CPD.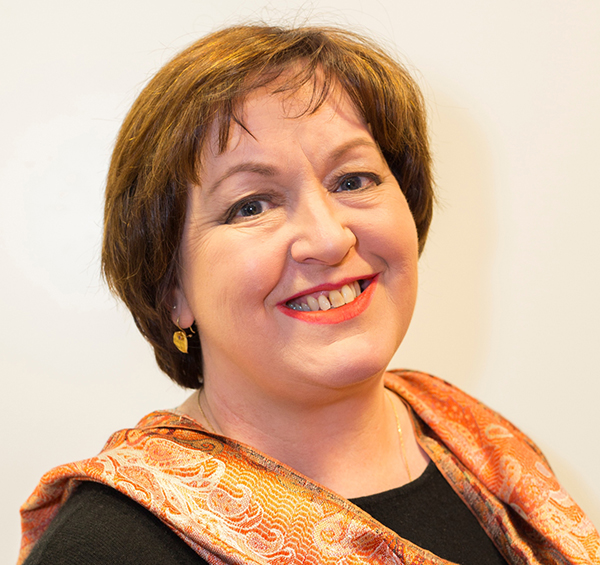 "Remember, you can now take PSJ with you anywhere you go – on your phone, on your laptop or on your tablet."
Lesley McLeod
There will be more about this as the new regulations take shape and it becomes clearer what you will all need to do. In the meantime, you can read in the News section all about the other things you had to tell us. Rest assured APS has been listening to what you've said and will try our best to ensure our events and courses meet the needs you have highlighted.
I am pleased you'll also find a nod to International Women's Day in the magazine. Rounding off APS's successful diversity, equality and inclusion season, we've profiles of some truly inspirational women in a feature looking at careers in construction safety. We'll speak about the previously unmentionable with a piece about the menopause. And there's a thought-provoking piece on mental health from Skanska's Tricia O'Neill.
That's not just something for those of our members identifying as women. We all need to care about open access and deepening the pool of talent on which the industry can draw. Construction needs more colleagues with different skills and insights. They strengthen our teams, improve safety and drive up the quality of our built environment. What's not to like?
Well, maybe, where the workplace crashes into civil liberties. In this edition we tackle one of the most vexed issues head on with an article about drug testing on site. We are also taking a look at how safety can be improved by using augmented reality technology.
I hope you enjoy the magazine. Remember, you can now take PSJ with you anywhere you go – on your phone, on your laptop or on your tablet. You can read it at your desk. The magazine's new website is now live – projectsafetyjournal.com – and I'd encourage you to check it out.
Our new CPD self-test is on there too so give it a go – it ties into an excellent piece on temporary works. Please let us know what you think.
Lesley McLeod is CEO of the Association for Project Safety.