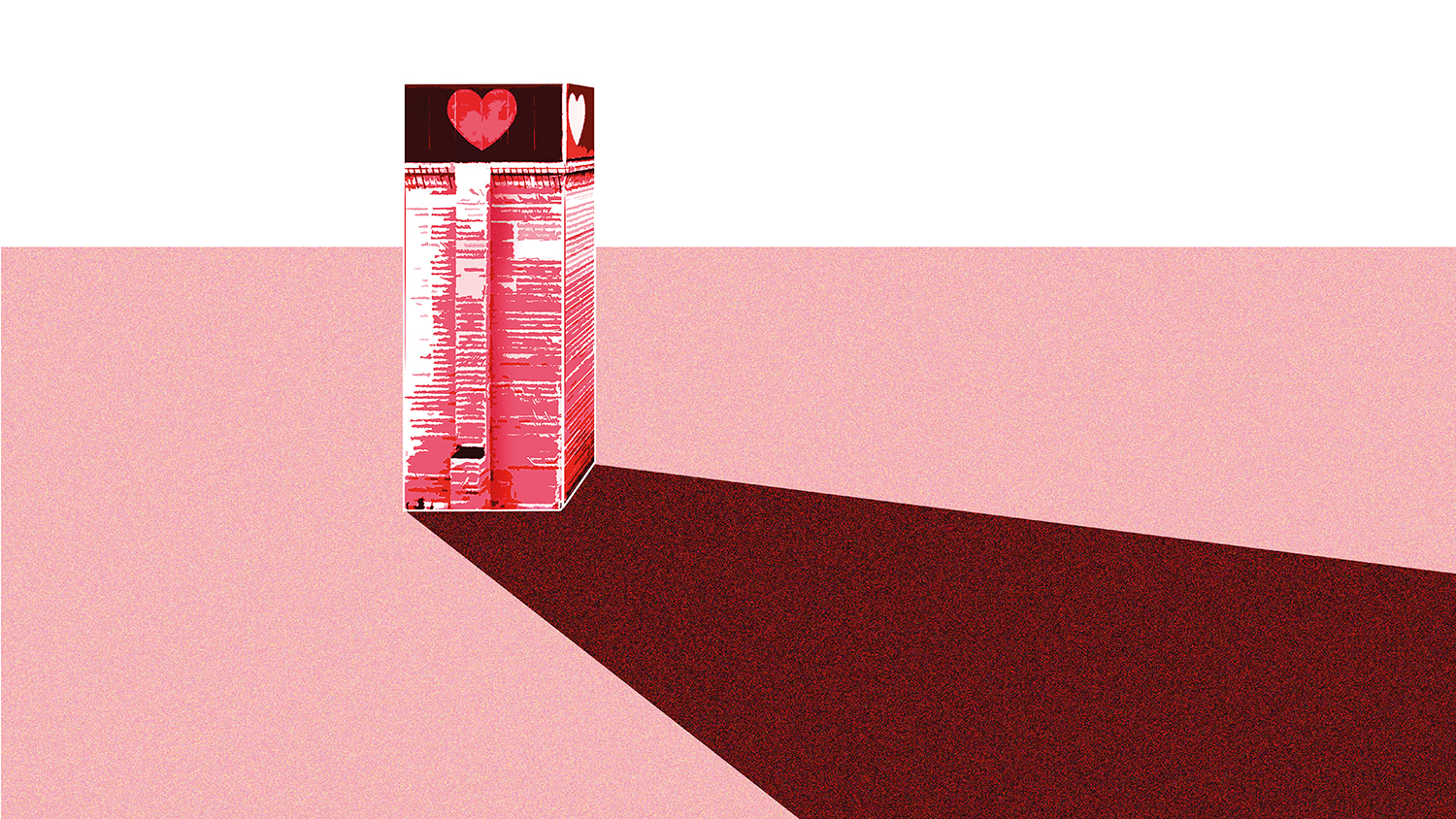 It's been five years since the Grenfell fire, but has anything changed? Kristina Smith put that question to five industry practitioners.
'We should have been doing this anyway'
Jon Moulam, president, APS
The last five years have seen very little change in as much as the pandemic has severely restricted the construction of any new buildings that would fall into that category of high-rise. If anything, we have seen a greater reluctance to be involved in such new buildings.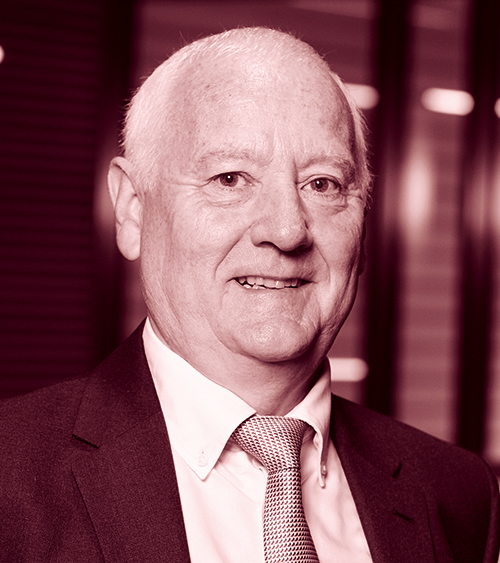 At the same time, we have seen a big increase in the rectification market. There are two categories: those buildings that clearly have the wrong cladding on and those buildings where there are inherent or hidden defects due to incorrect fire stopping and the like.
It strikes me that proper and appropriate risk assessments have not always taken place; instead, there's a blanket approach to taking everything off and starting again.
One of the biggest things coming out of the Act is clearly the new regime for construction products. The fact that construction products need a new system for testing and acceptance is rather insightful of how poorly we have been doing it in the past.
It's a mistake to think that the Building Safety Act won't affect you because you don't work on in-scope buildings. It will affect everything that has building regulations applied to it.
In my view, it is not really introducing anything that's more onerous, it is reflecting what we should all have been doing.
The principal designer (PD) role for CDM and for building safety is the same role and it should be recognised as such. The biggest issue is how the PD building safety will ensure the building regulations are met. At this time there is no "as far as reasonably practical" included in the text.
We have now seen the fact that the building safety manager is most likely to disappear. If competency and coordination post-occupancy are not adequately dealt with, there's a great risk we will lose any of the benefits we might have got from the role of building safety manager.
The Act can work but I just think it's overcomplex. What do designers need to do? In my view, they just need to do their jobs better. These are not super complex buildings. Hospitals and shopping centres all have very strong fire plans, the operators understand what they need to do and they have higher levels of safety and fire protection in them. It's interesting that we thought less of our residential buildings.
'We need a change of mindset'
Carla Crocombe, managing director, Safety Rocks
Reflecting on the reports that came after Grenfell, it struck me that there was no single failure that caused the disaster. We often find that in accident investigations too. People are keen to find one thing to blame, but there is usually a chain of events that lead to a catastrophe.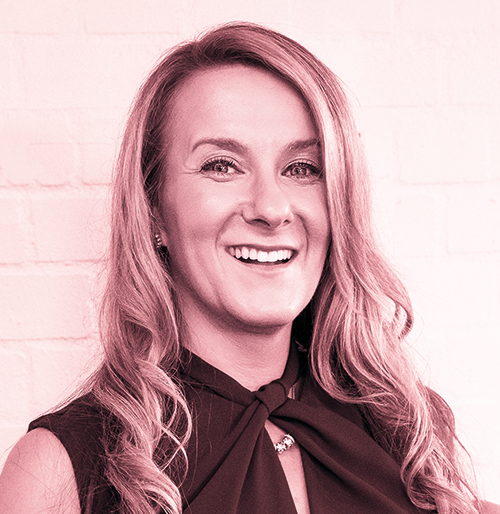 We see that there will be radical changes in enforcement and regulation, but we need radical changes in competence, behaviours and awareness too. They took a relatively safe building and made it unsafe. And at no point did anyone say or do anything that would have prevented the tragedy occurring. That is a mindset issue.
The other area for reflection is materials. We need changes in technical specifications and to look at the detail of how things intersect. In considering chemical risk we often talk about synergistic effects. At Grenfell, though, we always talk about the cladding, but it was not the only issue.
I do see evidence that people are looking to increase their competence. In our business, we have seen an increase in demand for very specific training – for instance, on inspecting fire doors or cavity barriers. I think that's a positive thing.
In terms of future change, the industry needs to take a long, hard look at itself and the review process is going to be an ongoing thing. The change I would like to see is for the people who are building to genuinely care about the people who will occupy the buildings. The people at the top need to properly care, not just for a moment and then go back to focus on 'on time and on budget'.
'You don't know what's coming!'
Mark Snelling, chair, APS Regulation and Policy Committee
I don't think many people understand what's coming at them. The messaging has been focusing on high-rise buildings and that's not where the significant changes are.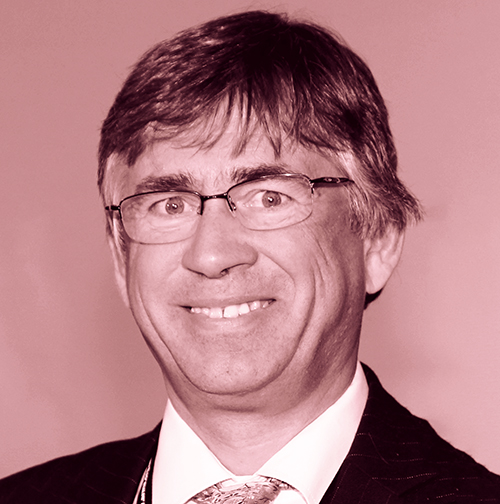 The Building Safety Act introduces a new set of regulations that apply to building regulation compliance, with the same set of dutyholders as for CDM. The high-rise building regulations will affect small numbers of people and projects. But the Building (Appointment of Persons, Industry Competence and Dutyholders) (England) Regulations will affect the whole industry.
Whereas now it is pretty hard to pin down who to prosecute under the building regulations, all of a sudden it will be clear who the dutyholders are. They will have a duty to be competent and they will be criminally liable for their failures.
I do not think designers have got their head round the need for evidencing, which is going to be the biggest challenge. At the moment, designers tend to pass a lot of the design detailing down to the design and build contractor and say: "You deal with it."
But if you were a principal designer (PD) at that early stage, and provided a dearth of information to the design and build contractor, how are you going to evidence everything in the last stages? Designers and principal designers absolutely have to be able to evidence their position related to structural and fire safety. If you just pass it down the line, you must provide clear instructions as to what people must do.
As the Act stands now, there is no need for competency post-occupancy, although this may change. They got rid of the building safety manager because it appeared too expensive for residents. There's also a cost challenge post-occupancy with maintaining the golden thread information that will be required to ensure fire and structural safety. Residents are willing to pay so little for managing the building.
We need to have a conversation about what information is essential in the golden thread post-occupancy. It has to be risk based. If we don't get the messaging right, we will lose the golden thread like we lost the building safety manager.
'Insurers' confidence has been shaken'
Ian Abley, RISCAuthority principal consultant, Fire Protection Association
Since Grenfell, there has been uncertainty about which buildings require remediation. The official post-Grenfell reinterpretation of Paragraph 12.7 in Approved Document Part B
(2006) (ADB), which sets the standards for insulation material, confused freeholders, leaseholders and tenants of high-rise buildings about combustible external wall construction.
The Grenfell Tower Inquiry has established that Paragraph 12.7 only applied to insulation on buildings with a storey over 18m above ground. (The wording says "with a storey 18m or more above ground level".) Consequences for the apportionment of remedial costs are significant.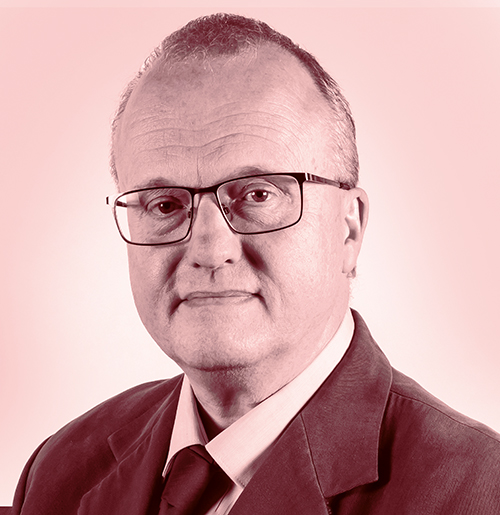 The construction industry expected statutory guidance approved by the secretary of state under Section 6 of the 1984 Building Act could be relied upon to provide life safety as Regulation 8 of the 2010 building regulations.
Insurers then sought additional measures of property protection to reduce the potential for damage and possible asset loss in the event of fire. That assumption about life safety was called into question and insurers have had their confidence shaken in methods of construction that involve combustible materials and cavities – in internal walls and floors as well as in external walls.
The government must clarify that Paragraph 12.7 in ADB (2006) applies to insulation product on high-rise buildings only. Otherwise, it will be impossible for the secretary of state to bring credible claims for recovery of apportioned costs.
That clarification of the statutory guidance will have to be backed with a commitment to the taxpayer funding remedial costs for cases where unsafe construction has resulted from following the building regulations. Then the Building Safety Act may be confidently applied to the extensive external wall remedial programme that will be required alongside new building projects.
The Building Safety Act will be weak if it has no commitment to full disclosure and exchange of fire safety information at handover, as Regulation 38 of the 2010 building regulations already expects.
A greater rigour in what constitutes full disclosure will result. This is likely to bring better discipline to innovation in construction methods and a period of critical appraisal of forms of construction involving combustible materials and cavities, such as modular.
'An opportunity to differentiate'
Graeme Whitty, national product director, Willmott Dixon
As a business, we welcome the Building Safety Act. It sheds a light on some of the shadier practices in the industry. We want to differentiate ourselves from that.
We started six to seven years ago looking at quality as a group. Since Grenfell we have also been looking at quality in terms of building safety.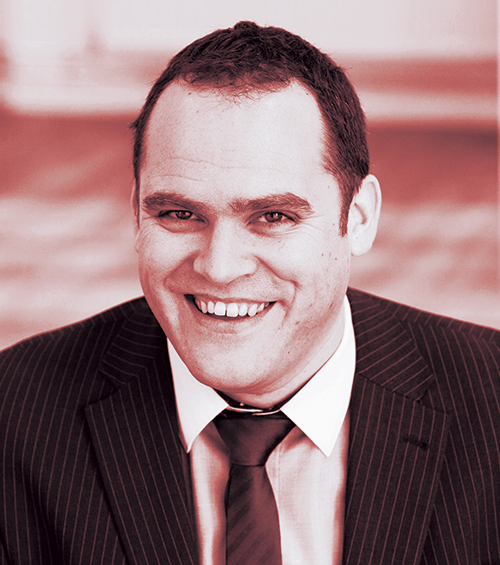 Buildings are complicated. There are so many different ways of building and so many different products you can use. It's about making sure the combination of products will perform as it is intended to do. We are now a lot more careful in integrating the information and the advice we receive from manufacturers.
We now collect more information than ever on technical and compliance aspects of the projects that we are tendering. We try to avoid putting any combustible material in any of our buildings, first for people safety but second for insurance. We believe that there are buildings being built that comply with the building regulations but will be a struggle to insure.
Historically the fire engineer was a secondary consultant rather than a primary one, drafted in at the end. Now every project we deliver has a fire engineer appointed early, regardless of the height.
A lot of people don't understand about the golden thread and what it will entail – the sheer volume of information and how to collect it. In our work as an early adopter, we have been lobbying government as to how they can improve the regime so that it's workable. In the CDM regulations the role of the coordinator never really delivered. The coordinator became a post box rather than helping to shape and steer the project. We don't want the same thing to happen here.
Andrew Leslie, head of membership, APS
In the immediate aftermath of the tragedy, I saw major clients, developers and their design teams quickly reassessing their design specifications to remove products that had been identified as potential fire risks post Grenfell, particularly aluminium composite material (ACM).
This was driven by funders who anticipated problems with selling developments containing such products on. I also witnessed developers taking stock of recently constructed residential projects – not always buildings over 18m – and taking remedial action at their own expense where required.
For a long time, there had been concerns about the complexity of fire safety regulations and the lack of clarity in building regulations (England and Wales). Grenfell has prompted a major review and assessment of regulation and those responsible for ensuring compliance. And it has created an appreciation that building safety risk is not simply a matter of ticking boxes or blindly applying regulations or accepting manufacturer information on trust.
There is confusion around the terminology introduced by the secondary legislation associated with the Building Safety Act. Giving the new dutyholders now responsible for building regulation compliance the same names as those under CDM is not helpful. Although, potentially both the building regulation compliance and CDM roles could be performed by a single competent dutyholder, there is a strong likelihood that some projects will have two principal designers, particularly if there remains a reluctance by designers to engage with the CDM part, as has been the case since CDM was introduced in 1995.
One of the significant impacts of the post-Grenfell fallout and the anticipated requirements of the Building Safety Act and associated legislation has been wholesale increases in professional indemnity insurance relating to concerns about competence to address fire safety and combustible materials.
I am not convinced that the insurance industry or their underwriters fully understand what additional risks they would be exposed to post Grenfell, bearing in mind that the insured party is not insured at all if they act negligently.
A disturbing – and unintended – outcome of the Building Safety Act and its associated legislation is that it could force some SMEs out of the industry due to the cost of insurance.
Hopefully the golden thread requirement for high-risk buildings will see the industry develop its safety information-gathering skills which are already required for the CDM health and safety file and see a significant improvement in the quality of information being passed on to all building owners and occupiers. I am not sure why the golden thread has not been linked to the health and safety file requirement.
The momentum created by the post-Grenfell reports leading to the BSB and its associated legislation has competence at its heart. All-industry competence is a big ask. There are a lot of seat-of-the-pants operators in the industry, a lot of shortcuts and a lot of commercial pressure.
There should be no real challenge for competent designers, constructors, building users and building managers: these regulations bring competence expectation to the level it should already have been at, but which was rarely demanded or monitored adequately.