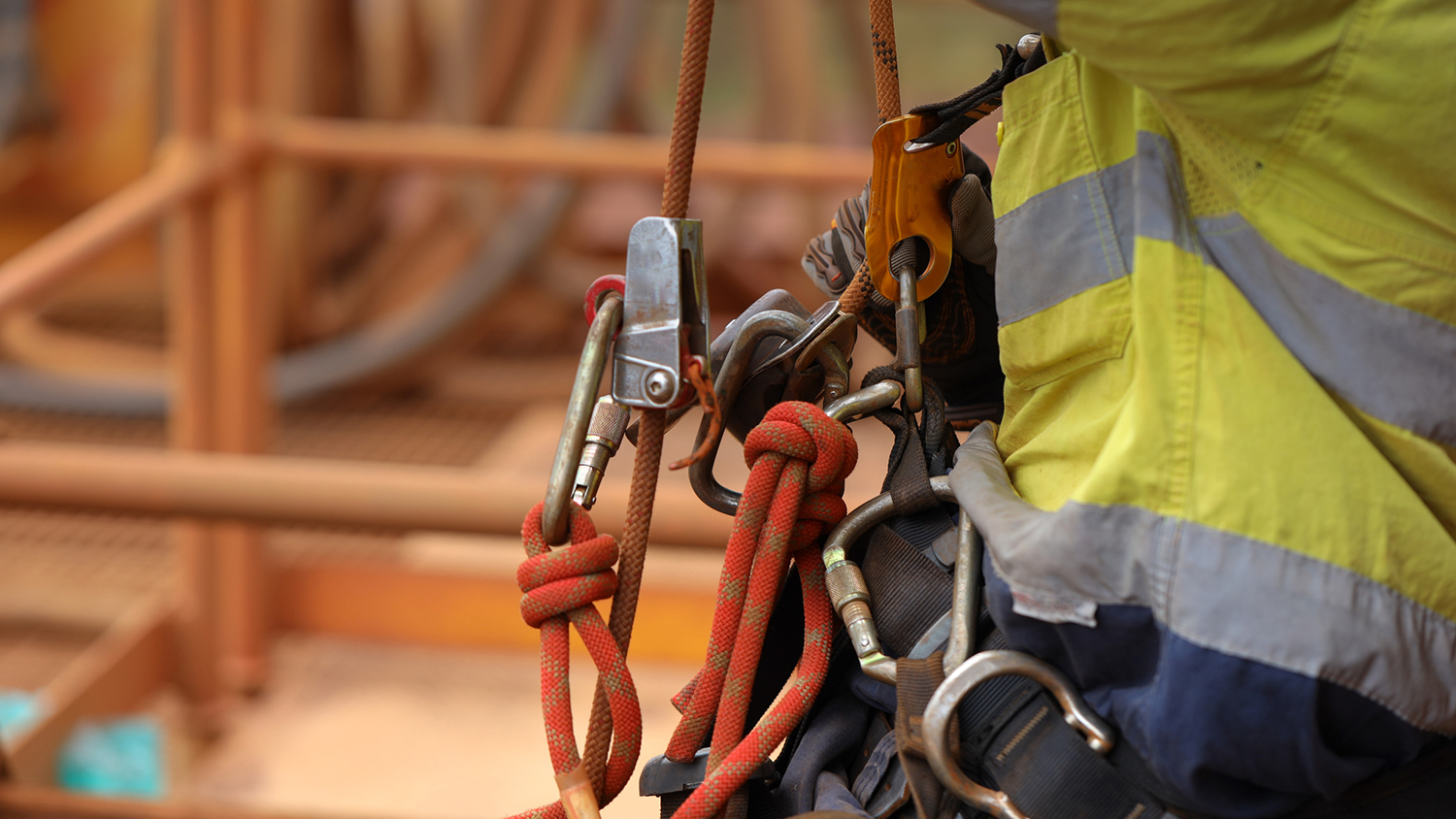 Nearly 60% of construction professionals think the industry's workforce does not fully understand the risks involved with working at height.
The survey found 98.6% of the 200 construction professionals surveyed agreed that working at height is still a significant safety risk in the sector.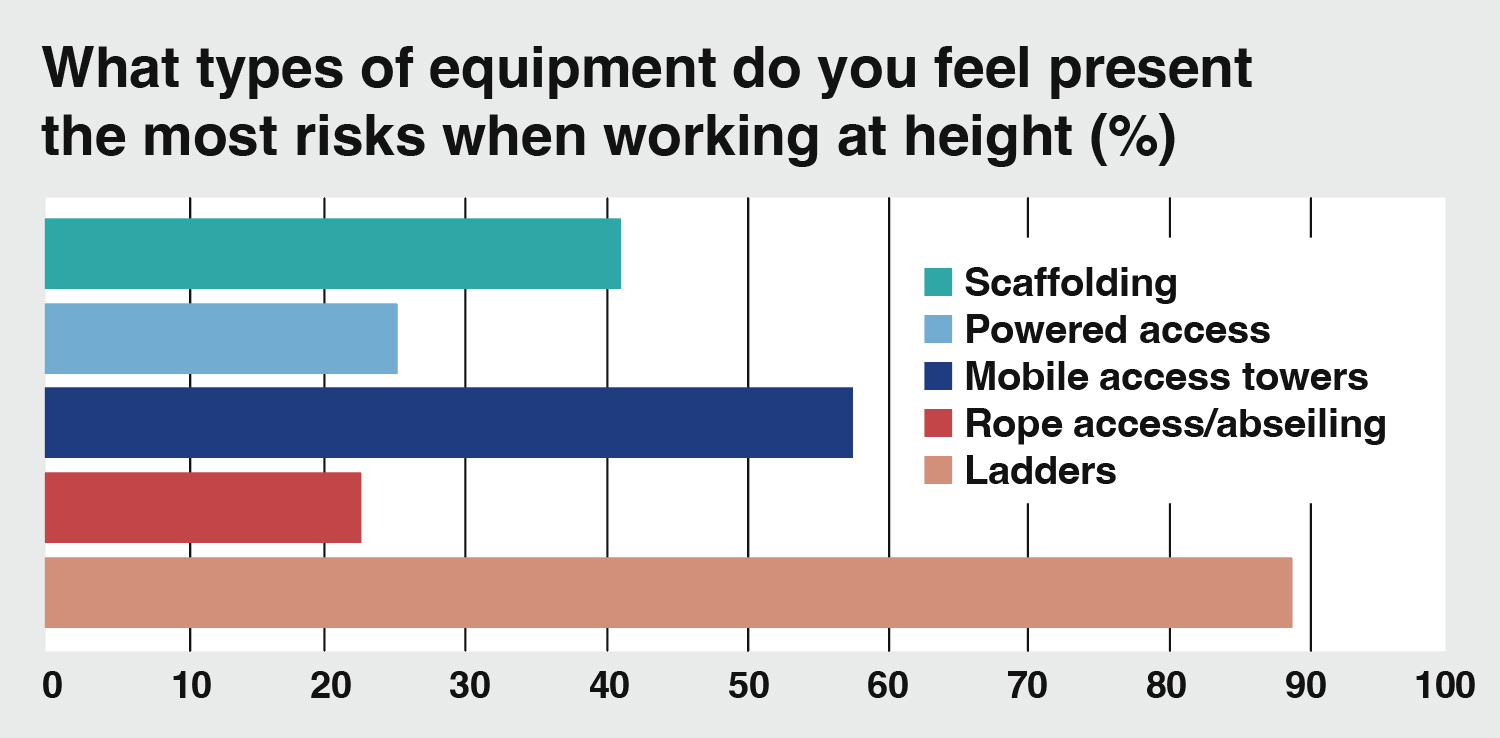 When it comes to the types of equipment that they feel present the most risks, ladders were highlighted (88.8% of respondents) as posing one of the biggest dangers. That was followed by mobile access towers (56.6%) and scaffolding (41.3%).
Meanwhile, respondents identified three main ways to reduce risks and accidents while working at height. Specifying access equipment that is appropriate to the task and in good working order was the most popular route (selected by 79%).
That was followed closely by better work planning to reduce work at height, such as the use of modular building (76.2%), and proper use of fall arrest, edge protection and other safety systems (74.1%).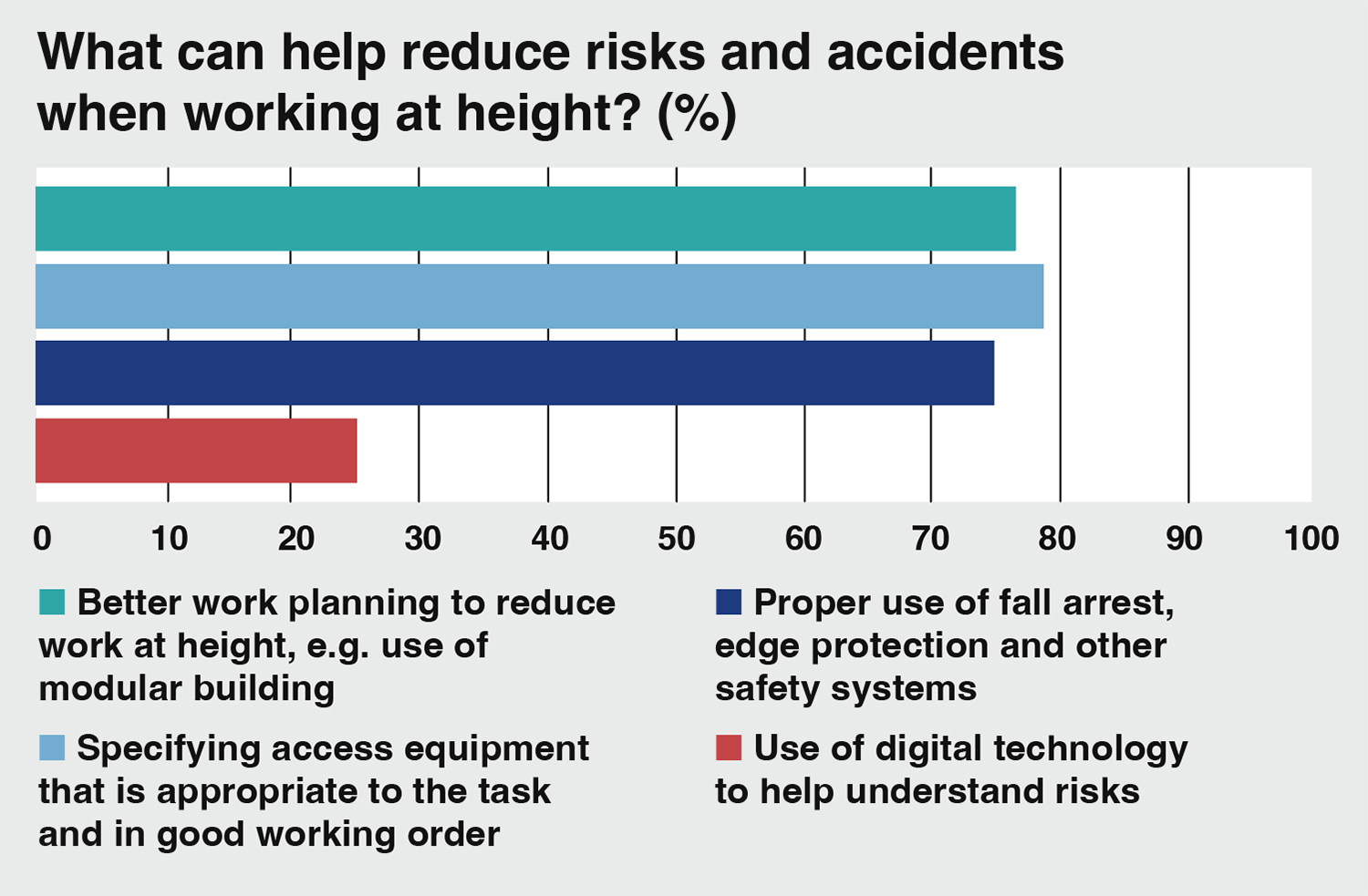 Respondents commented: "Not enough planning by suppliers and subcontractors takes place. Supervisors do not have time and are ill equipped to make a judgement on the type of equipment required. This results in equipment not suited for the task."
"Avoidance of work at height is often not considered at the design stage because the use of readily available access equipment is often the cheaper option, so preferred by client," commented another.
Meanwhile falls from an elevated platform are almost always fatal, according to new analysis of accident data by the International Powered Access Federation (IPAF).
IPAF examined data from its Accident Reporting project. It found that of the latest 117 incidents reported, falls from the platform of powered access equipment resulted in 120 people injured and 93 killed.