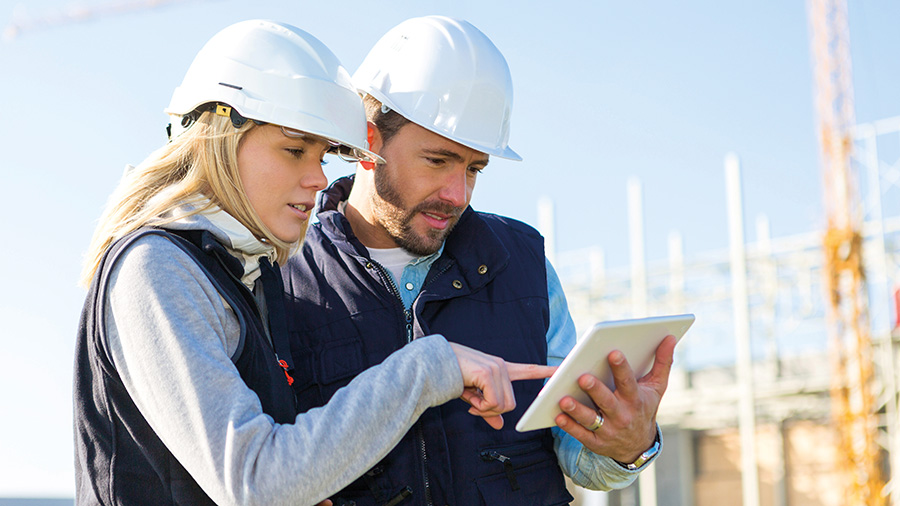 The Building Safety Bill plus new regulations and standards will have a significant impact on design risk professionals, writes BSI's Clare Price.
The construction industry and the people who work in it are set for a period of considerable change, in terms of their roles and responsibilities. The Building Safety Bill and associated regulations and standards will introduce new duties on those who procure, plan, manage and undertake building work.
As part of this change, BSI has been working on a new national standards programme to help raise professional competence in the built environment sector. We will be publishing specific standards aimed at the competence requirements of three key roles: the dutyholder roles of principal designer (PD) and principal contractor (PC), plus the building safety manager (BSM), a new role whose duties are outlined in the Bill.
The PD standard (PAS 8671) is currently being drafted and we anticipate publication next spring. For any industry professionals who carry out the PD role, it is important to realise that there will be an imperative to be able to demonstrate the levels of competence outlined in the standard, as they will be subject to independent scrutiny. This will all mean significant change to working practices.
"For any industry professionals who wish to carry out the principal designer role there will be an imperative to be able to demonstrate the levels of competence outlined."
Clare Price, BSI
The standard will lay out what competences PDs will need to demonstrate to carry out the functions as set out in the Bill. This year, we published the BSI Flex 8670 standard, which provides core criteria for competence frameworks. Along with the PASs being developed, construction trade bodies and professional institutions are expected to use BSI Flex to write their own competence frameworks.
BSI Flex includes details about behavioural competence and establishes core criteria for building safety competence including: fire safety, structural safety and public safety; managing building safety; knowledge management and communication; buildings as systems, building systems and construction products. It is a complex document which went through three iterations, with over 800 comments received on each. That reflects how much interest there is in this work and underlines the impact that it is expected to have.
The new standards will underpin the independent scrutiny and third-party certification of the roles. The independent scrutiny will be accredited by UKAS or the Engineering Council and we expect different professional bodies will put themselves forward to manage the competence certification schemes. And, of course, overseeing the Bill's implementation and rollout is the Building Safety Regulator.
It is worth mentioning the 'golden thread' of information, which all dutyholders including PDs will be expected to maintain under the new building safety regime. In July, the Building Regulations Advisory Committee published its report on the golden thread and how it will affect the industry. BSI is currently working on a new standard (BS 8644), which will cover the management, presentation and exchange of fire safety information using digital information management processes.
The Bill covers England and Wales, but BSI standards are applicable across the UK and the Scottish government sits on our technical committee. It is for Scotland to decide on whether to use our new standards, but they have taken huge interest in building safety, having experienced their own issues.
The Bill, the new regulations and standards and the scrutiny against those standards are all part of a co-dependent drive to improve the industry's safety performance. Design risk professionals are part of that change too.
Clare Price is built environment sector lead at BSI and will be speaking at the APS annual conference in September.