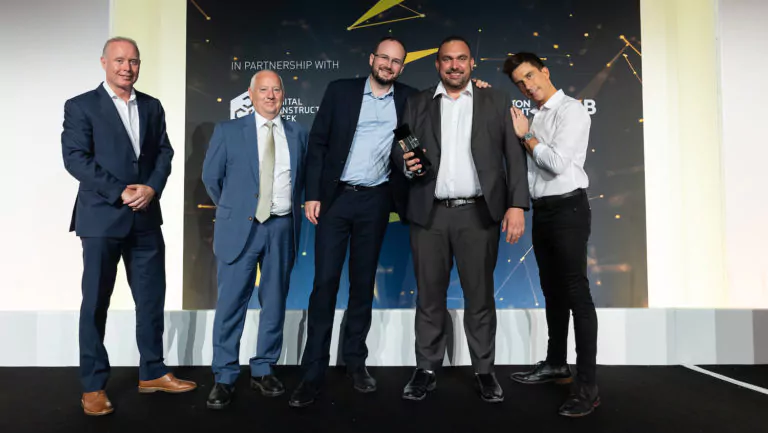 The Digital Innovation in Health, Safety & Wellbeing category – sponsored by the Association for Project Safety – recognises the use of digitalisation, digital methodologies and/or technologies to enhance health, safety and wellbeing among workers on a construction project or projects.
Entries are welcomed from any organisation operating in the built environment, including clients, contractors, architects, manufacturers and suppliers, technology firms, academia, joint ventures/partnerships.
Your entry should focus on work carried out between March 2022 and March 2023. The deadline for entry is 5pm on 17 March.
The Digital Construction Awards celebrate best practice and reward innovation in the application of BIM and digital technology in the built environment. The awards are run by Digital Construction Week, the Chartered Institute of Building, and Construction Management and BIMplus.
The awards are judged by a panel of more than 20 experts.
The shortlisted entrants will be unveiled on 9 May. The winners will be revealed at the awards ceremony on 4 July at The Brewery in London.
Last year the partnership of Eurovia and Paperless Construction won the Digital Innovation in Health, Safety & Wellbeing category. Eurovia used Paperless's technology to digitise its health and safety practices.