Olivia Jenkins and Sunny Ramgolam share how construction companies can preemptively support employees' mental health before serious problems arise.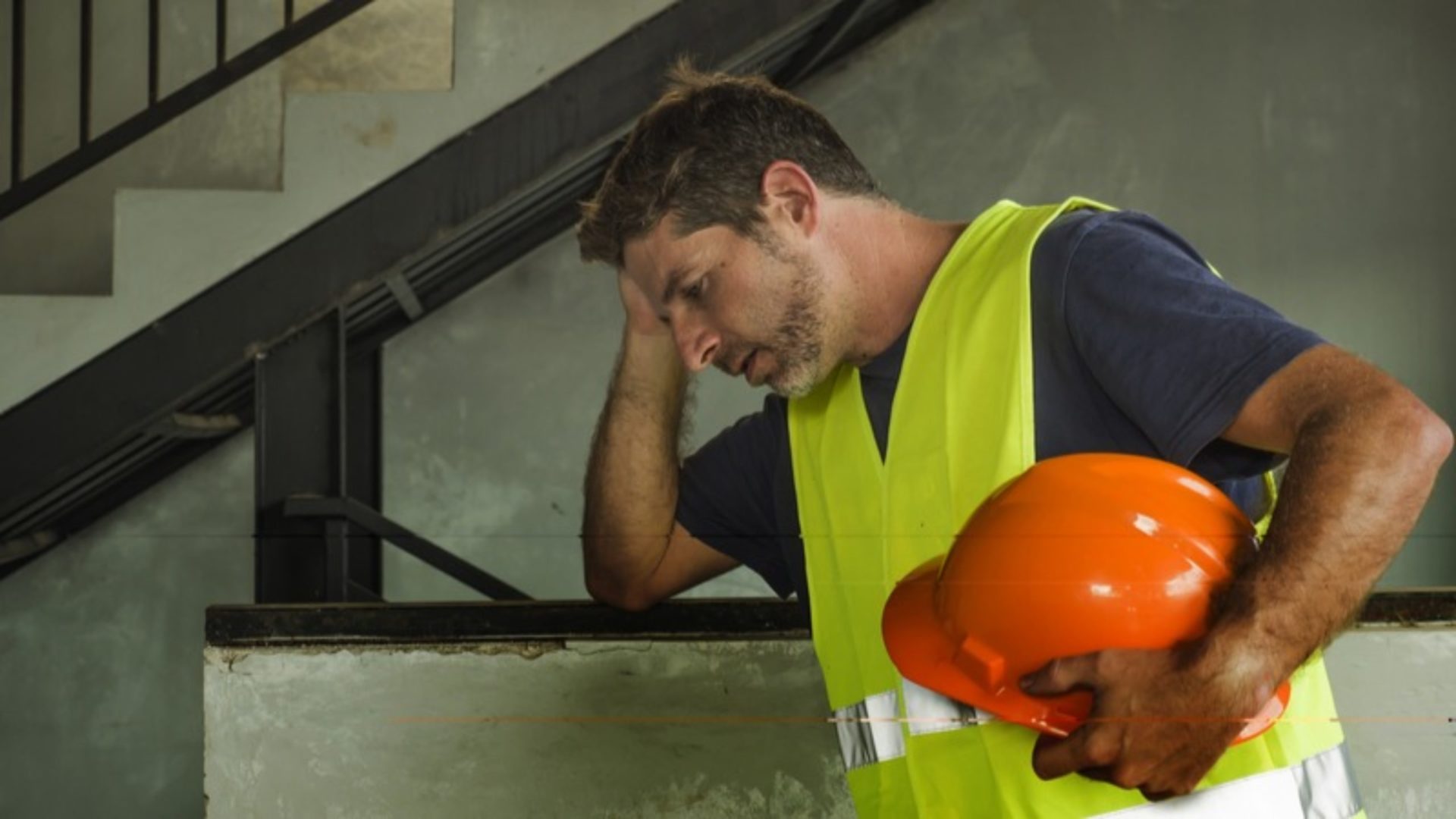 When first reporting that more than a quarter of construction industry professionals surveyed had suicidal thoughts in 2020, CIOB identified stress as the most common cause of ill mental health. Workplace conditions including unrealistic deadlines, cost targets and inadequate toilet facilities were reported as particularly stressful. Despite that, nearly half of businesses surveyed did not have a mental wellbeing policy in place at that time.
More recently, the cost-of-living crisis, the war in Ukraine and Covid-19 have added to the adverse effects of other known stressors attached to manual construction work, including long hours, intense physical labour and tight profit margins. Patterns of poor payment practices, project delays, cash flow issues and material shortages have also been factors across the supply chain since 2020.
Employee wellbeing strategies are now more often implemented as part of an organisation's investment in environmental, social and governance (ESG) policy.
ESG investment is fast becoming key to dealmaking, particularly in the public sector, where a project's social impact – which extends to employee wellbeing – is now frequently weighted in public sector tenders and government-backed initiatives. This sentiment is filtering through to private-sector dealmaking at an increasing speed.
On a commercial footing alone, any continued failure by construction organisations to prioritise their employees' psychological wellbeing may not only result in reduced staff retention, but also missed project opportunities, and a more immediate decline in profits than previously accounted for.
An appreciation for this may in part explain why employee wellbeing strategies often focus on 'safe spaces' and open dialogues, which seek to mitigate mental wellbeing concerns.
While helpful, tackling a problem after it has emerged may not be as beneficial to those in need as workplace measures which target the prevention of mental ill health before it manifests.
What can construction companies do to support their workers?
There are various ways for construction organisations to preemptively support employees' psychological wellbeing at the outset of construction projects.
Ensuring project-related contracts clearly identify which elements of risk each contracting organisation carries is a notable part of this, particularly for employees responsible for project management.
Ambiguity surrounding responsibility for inadequate resourcing, delay to project progress and inadequate payment terms frequently features in executed contracts and are among the most reported causes of costly, stress-inducing construction disputes.
Before projects begin, stressors such as the prospect of unforeseen costs and protracted disputes could be more proactively managed through the promotion of collaborative working practices between organisations at all levels of the supply chain and following consultation between senior personnel and those experienced in construction contract drafting.
Standard-form contracts are widely used on construction projects. However:
they are often amended;
few impose obligations related to the physical and psychological wellbeing of those involved in a project beyond minimum statutory requirements;
there is usually no obvious financial risk attached to failures to maintain effective employee wellbeing policies beyond minimum statutory requirements.
The importance of contractual obligations concerning employee wellbeing is often overshadowed by matters that are perceived as more crucial project performance indicators.
Any such perception needs to change as it fails to acknowledge the widely reported correlation between poor psychological health (or 'burnout') and a decline in workplace productivity. This is especially important in the construction industry where labour shortages and productivity are among the most common causes of project delay.
HSE's reminder of the law requiring employers to assist in the prevention of work-related stressors last month cannot sensibly be ignored. However, if lasting positive change is intended in the construction industry (and across the supply chain), a 'top-down' approach to the prioritisation of employee mental health from large-scale private-sector organisations may provide the greatest impetus for others in the industry to follow suit.
The benefits of doing so are clear, from a responsible business perspective and a purely commercial one as well.
Olivia Jenkins is co-chair of National Association of Women in Construction Midlands and an associate at Trowers and Hamlins LLP and Sunny Ramgolam is a trainee solicitor at Trowers and Hamlins.