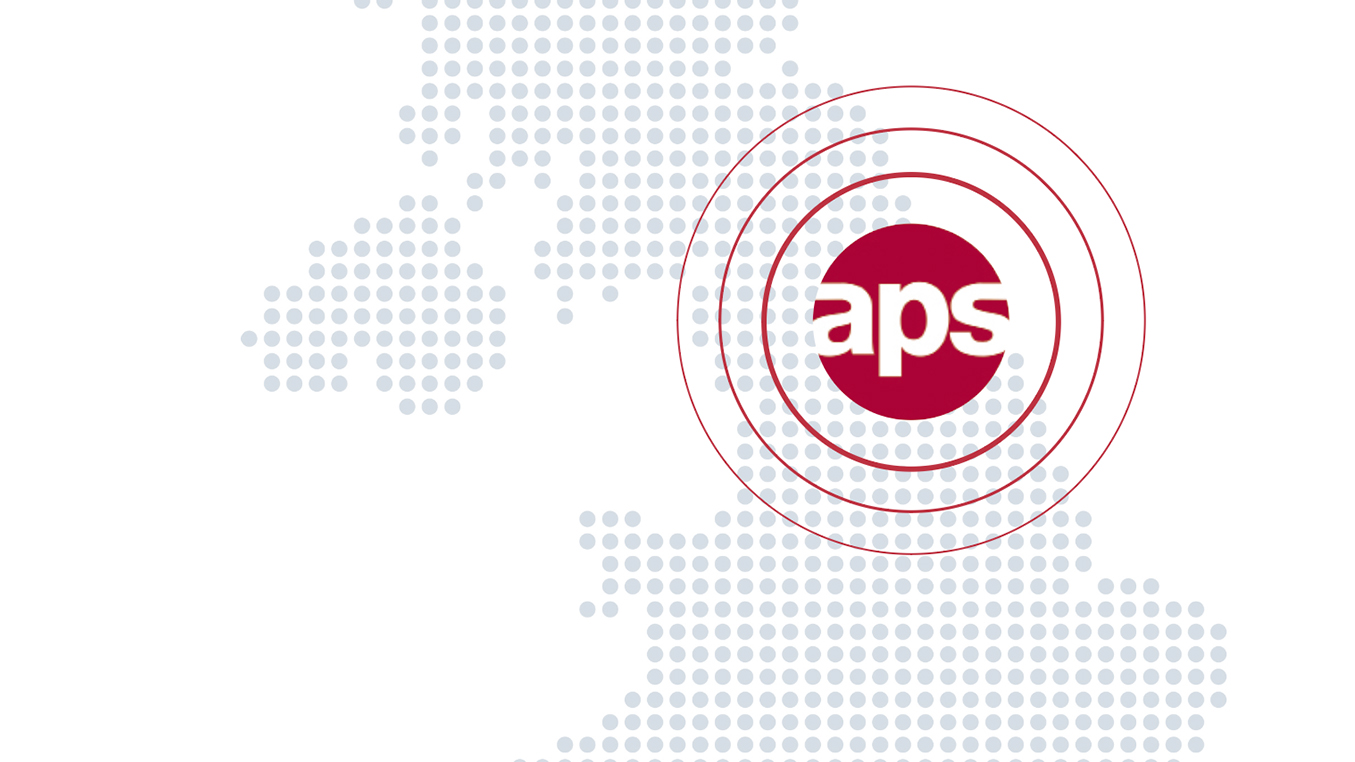 Project Safety Journal begins a new regular feature spotlighting the activities of the six new APS regions. We start off with an overview of the aims of the new regional structure and get an update from England North.
Overview of the new regions
Last summer far-reaching changes were recommended to members by the council and the APS Board. These aim to improve the organisation's governance and to give APS members more say in what the association does, by setting out clearly what is expected and providing easier ways to contribute to its work. 
One of the changes consolidated the APS regional structure from 16 regions to six. Each region returns two representatives to the National Members Representative Group (NMRG), which has a dedicated seat on the APS Board. These members take soundings from their regions and raise any professional issues, which are relayed to the Board. 
Peter Taylor, a regional representative of England South and deputy chair of the NMRG, says that it is possible for the former regional committees to continue as branches within one of the new regions.
The new structure will also make it easier for new branches – perhaps in a single workplace or online – to be set up, should members want that.
"It's very easy, because all you need is five people who want to set up a branch to then go to a regional representative and get that person to sponsor them," says Taylor.
The regions and their representatives
England North Includes previous regions, Northern England, Yorkshire, North West England and Isle of Man
Representatives: Derek Bradshaw and Richard Wilks 
England Central Includes previous regions, East Midlands, Midlands, East Anglia and South Central England Representatives: Allan Binns and Fran Watkins-White
England South Includes previous regions London, South East England and South West England
Representatives: Peter Taylor and Peter Waxman
Scotland Includes previous regions Scotland East, Scotland North, Scotland West
Representatives: Callum Bunce and Ken Hannah
Wales
Representatives: Jason Williams and Alan Vowler
Northern Ireland
Representatives: Paul Cheyne and John Murray
"The 'branches' are no longer geographically fixed – but might be more a special interest group. For example, the previous London Committee has formed the London and South branch and we have a member from Cornwall."
Taylor, a partner at Leslie Clark who takes a leading role in the provision of CDM consultancy services, says members are encouraged to meet up face to face or online to share ideas.If they need help from the central administration they must go via their original sponsor.
If a number of people are trying to form the same branches, that is where their sponsor comes in, says Taylor. "They may suggest they get together with existing branches."
"The real crux of England North region is to encourage members to set up local branches at the moment, which can facilitate more local networking. The ex-members of the North West regional committee are our first regional branch," explains England North regional representative Derek Bradshaw.
Bradshaw, who is head of professional services at Keelagher Okey Klein (KOK), says: "I work in an organisation with 13 different people that are doing principal designer and CDM adviser roles. So there isn't a day that goes past where I'm not speaking to at least three of them.
"But many members are sole practitioners who do not have that facility of talking shop with people. I think it is important for the industry, and individuals, to become more rounded by having those debates," he adds.
Bradshaw says he'll use his new position to gauge the strength of feelings across the region.
The number one talking point is inevitably the Building Safety Act, which is causing confusion among members who are not clear what it means in practice. Its impact on professional indemnity insurance, has become "an equally big minefield", he says.
"And then day-to-day stuff of how we comply with CDM. The fact that the Building Safety Act has flown in from one side and attached itself like an alien to the CDM Regulations is mind-blowing for a lot of people," he adds.