In a packed summer edition we speak to experts about the changes since Grenfell and offer specialist guidance on inclusive design and retrofitting.
What's that song from the classic musical Carousel? That's it, June is Bustin' Out All Over. And that's just about right for this bumper summer edition of the APS membership magazine, Project Safety Journal. This is a packed summer special and it's hitting your desks and desktops at a key time for the construction sector.
The Building Safety Act is set to change the lives of everyone looking to make our built environment safer for workers and end users alike. The law finally made it to the statute book at the end of April and our news feature takes a deep dive into people's reactions. Much as there is a general welcome for the new legislation, there is a sense the real work getting the regulations right is – unlike for the Personal Protective Equipment at Work Regulations – only just beginning.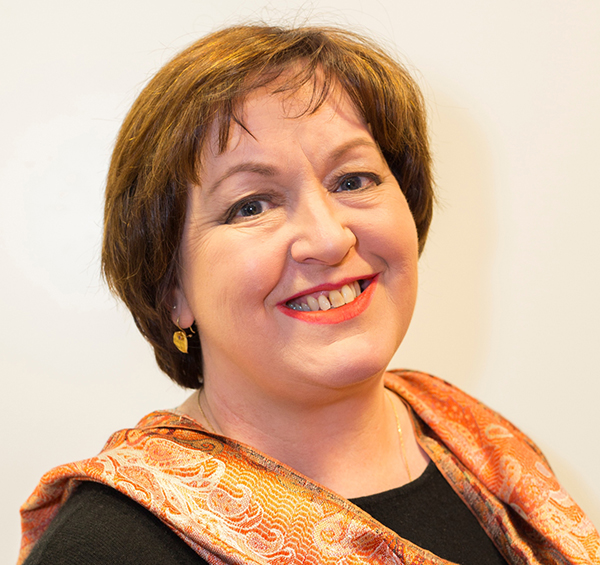 "The Building Safety Act is set to change the lives of everyone looking to make our built environment safer for workers and end users alike."
Lesley McLeod, Association for Project Safety
The Act certainly marks a milestone on the road that started when fire engulfed the Grenfell Tower. It is appropriate we take a look at how things have changed in the five years since the disaster. Kristina Smith's article brings together a host of industry experts – including our own president, Jonathan Moulam, to reflect on what has improved – and what more still needs to be done.
Certainly, there are areas where we could do better. Sarah Meek, from our partner charity Mates in Mind, joins us to talk about the ongoing crisis in construction mental health and the shock statistic that two-thirds of construction staff say the toxic culture on site is keeping people from speaking out and getting the help they need. 
Sympathetic design keeping people with physical or mobility needs in mind is also often overlooked. So, it is good to hear from Ed Warner from Motionspot about on what we need to be doing to make every project accessible for everyone.
Of course another of the burning issues of the day is – quite literally – climate change. Highlighting World Environment Day on 5 June we have a piece about the increasing need to reuse our buildings and materials. The feature also frontruns our autumn webinar series which will look at retrofit in more detail – you'll find a list of upcoming events here. Our past events are on the APS website at: www.aps.org.uk/past-events.
We've squeezed in our regular stories too. There's a brilliant feature about our own friend in the north, Malcolm Shiels – and we catch up on the vexed questions of professional indemnity insurance as well as the latest HSE prosecutions.
Let us know what you think and, if there is anything you want us to cover, just drop us a line and we will see what we can do.
Lesley McLeod is CEO of the Association for Project Safety