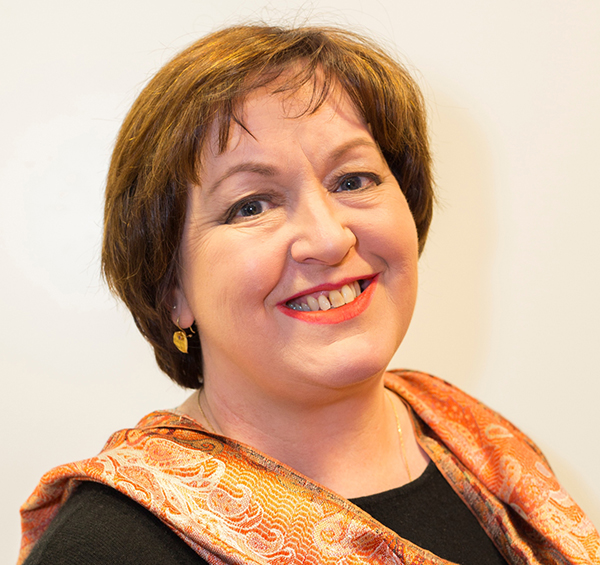 With Christmas on its way, this issue of PSJ brings you more information about new technology and initiatives that will help bring us a safer new year. By Lesley McLeod.
I am not usually lost for words. But these last few months have been such a political maelstrom that I have been finding it hard to keep up with the rapidly changing scene in Westminster. Or, indeed, to think what I can say to you all without risking it sounding ages out of date before it gets to you.
So, let's start with the things we know. As Mark Snelling explains in the news pages, work on the secondary legislation – the Regulations – that will accompany the Building Safety Act and turn the law into practical reality, is still going ahead.
There have been a good number of consultation documents on the go and the Association for Project Safety (APS) has been at the forefront of getting your concerns and considerations in front of the people advising the revolving door of government ministers.
We are also looking at another piece of legislation which, on the face of it, might not seem to have very much to do with you and your daily lives. It's the Retained EU Law (Revocation and Reform) Bill – and a key part of the UK's withdrawal from the European Union. I understand it is being characterised as a Brexit benefit.
But there are genuine concerns, from both sides of the argument, that the legislation – being taken though at a breakneck pace – may mean hard-won health and safety provisions may be written out of the British statute book, making our built environment – and other places of work – less safe for workers and end-users alike.
Safety-critical information
But, no matter how this plays out, I think we are all on the same page when it comes to sharing safety-critical information. In this edition, we have a thought-provoking piece on no-fault safety reporting – akin to what happens in the civil aviation industry. We take a look at how APS members can get involved with CROSS – an initiative to help professionals share concerns about fire and structural safety.
We pick up this theme elsewhere in our legal coverage of Balfour Beatty's attempts to get Broadway Malyan to share design information.
Our cover story takes a look at the high-tech kit that might be making its way on to Santa's safety wish list. And we also have more from Anthony Taylor on how the fire safety duties of the building safety manager will be divided out now the role has been dropped, a look at the latest national safety statistics and an in-depth CPD piece on head protection.
However, whatever happens, you can be sure – now and into the new year – APS will be running fast to keep up with all the changes. We will also carry on providing information on your favourite topics.
As for the association, we have plans to make 2023 your best year yet: watch out for energy week coming in January. And take a look at what else is coming up and remember you can always see the latest events at www.aps.org.uk/events.
But we have the holiday season to survive first. So, whatever you wish for and wherever you will be, may I – and the team at APS – wish you all the very best. We look forward to seeing you the other side of the Bells.
Lesley McLeod is CEO of the Association for Project Safety.