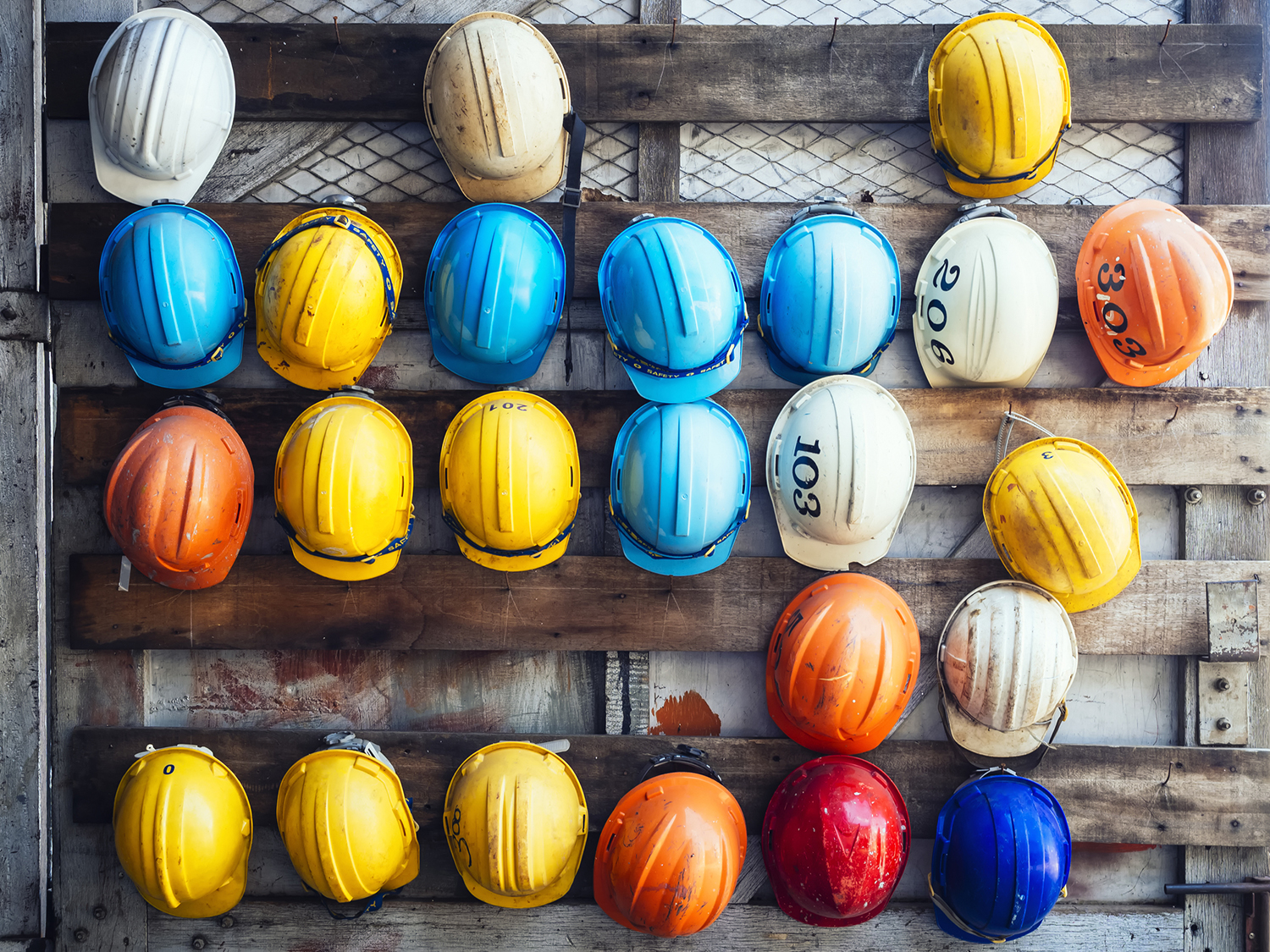 The construction and design industry has seen its fair share of change and disruption over the past few years. But in 2022, the industry has seen a huge jump in new projects, and a renewed vigour for the built environment. And this has prompted significant increases in companies hiring for health and safety positions across the UK.
Despite recent global events, we have seen significant increases in contract and permanent health and safety roles in the UK. For many, there is also the benefit of working from home or a hybrid working model.
Hiring within health and safety
As a boutique recruitment agency, we work with developers, consultancies and contractors of various sizes across the UK, all of which have weathered the changes of recent times and had to adjust their recruitment strategies accordingly.

Based in London, Mattinson Partnership specialises in health, safety, fire and CDM recruitment working with clients, consultancies and contractors across the UK to recruit permanent, contract and retained positions.  
Established in 2004, we are one of the UK's most highly regarded recruiters within the health and safety industry for the built and natural environment. 
Much like other sectors at the beginning of the year, health and safety opportunities boomed. Although hiring has slowed slightly, the pipeline of new roles remains strong as companies bid for talent.
This year, the main focus for consultancy clients has been on mid-level principal designer candidates and CDM professionals. London is the largest market, but the North West, South West, Midlands, central belt of Scotland and the North East are all seeing significant growth on 2021 and 2019 numbers.
CDM professionals are usually in high demand, but with the Building Safety Bill passed earlier this year, design safety has never been more regulated. With so many projects already in progress and more in the pipeline for 2023, companies are looking for professionals with a strong understanding of the current health and safety landscape, design risk, fire safety and building pathology and control.
Over the past 12 months we've been experiencing a candidate-led market, meaning that there are more opportunities available than candidates. It means employers are having to be more strategic in their recruitment and more flexible in negotiation. As people head back to the office post-covid, professionals are coming back with a change in work priorities, forcing many firms to rethink their employee value proposition.
Market trends can fluctuate quickly and a candidate-led versus client-led market is no different. If hiring begins to slow over the coming months, then we will see a shift towards a client-led market – so for those considering a new career opportunity, there really has been no better time to look.
New opportunities are on the horizon
As a specialist in health, safety, fire and CDM recruitment, Mattinson Partnership works with large, internationally-renowned firms as well as boutique companies to connect them with the right talent and opportunities. With almost 20 years' experience recruiting permanent, contract and retained search positions across the natural and built environment, we have a wealth of knowledge and the networks to hire throughout the UK.
If you are interested in exploring the market and finding an opportunity that meets your needs, there is no better time to look. Below are some of our current opportunities:
Alternatively, if you're looking to hire within your own team or business, we can support you with your team growth strategy, provide salary benchmarking and recruitment requirements.
Whether you're looking for a new opportunity or recruiting, contact myself, Dominic Jacques, director of health and safety, at [email protected] or call 020 7960 2551.