Change is in the air as APS welcomes a new board and president elect, while in the wider industry are positive moves in complex areas such as mental health support, writes Lesley McLeod.
At the Association for Project Safety (APS) we've been going through a bit of an upheaval. Since you received the last edition of your Project Safety Journal, changes – so long in the making – have come in at the association. We now have a sparkly new board of directors – for the first time chosen directly by you. 
You also voted for your own industry expert, Mark Snelling, as your president elect. Mark will take over from current president, Ray Bone, when his term of office comes to an end. For now, we have a piece about what makes your president tick, what drives him on and what Ray hopes to achieve in his two years in the hot seat.
Among other things – like building closer links with other professional organisations and helping APS members upskill to meet the demands of the Building Safety Act – Ray is very keen to champion improving mental health across the construction sector.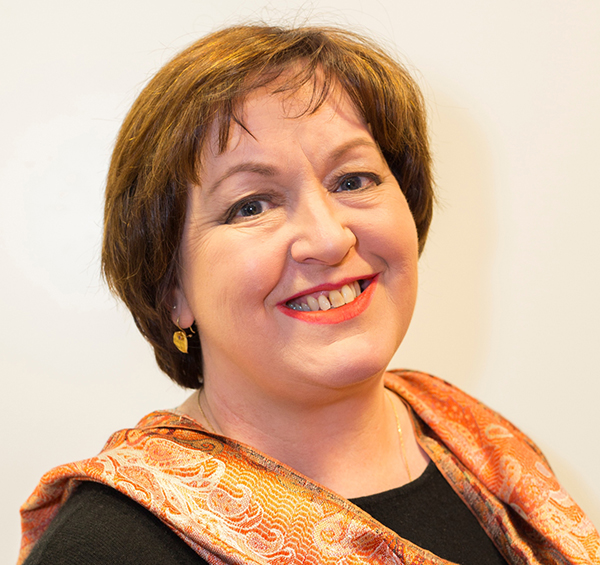 It's an urgent issue, as you'll see in our cover issue. Suicide claims the lives of an estimated – and sobering – two construction workers every day. If accidents ran at a similar rate there would be an outcry – but people remain reluctant to reach out for help. It's a challenge and thank goodness we have people like Bill Hill from the Lighthouse Club to guide people home to safer waters.
There can be no quick or easy fix to such entrenched issues but we discuss excellent work going on out there proving just what can be done when there is the will to take the first step and make it easier for workers to get the support they need. It is clear the industry still has underlying problems to address and a raft of outdated attitudes that seem to be contributing to problems many people face.
The culture and behaviours certainly look to be putting good people off seeing construction as a career of choice so it is heartening to read from member Fran Watkins-White about her inspiring route into project safety. 
Perhaps, the spotlight that is now highlighting competency – as a result of the demands flowing from the Building Safety Act – will go some way to raise the industry's game. There's a handy ready reckoner from Sam Mepham of RLB on what to expect as the new regulations take shape this year. There are also some great pieces about designing for construction, fire and vehicle safety and some thought-provoking opinions about how safety professionals can encourage better working practices when they listen rather than rage.
And, certainly, professionals working in every aspect of the built environment are facing greater demands on their skills and knowledge. APS has a very full programme of events for 2023 and you can see – at the back of the magazine – a selection of what the association will be putting on to help you keep up with all the changes in legislation and regulation. It is always worth taking a look at the APS website as new events go up nearly every week.
The same is true of Project Safety Journal – the magazine may come out in this form four times a year but you can always catch up with breaking news at: www.projectsafetyjournal.com.